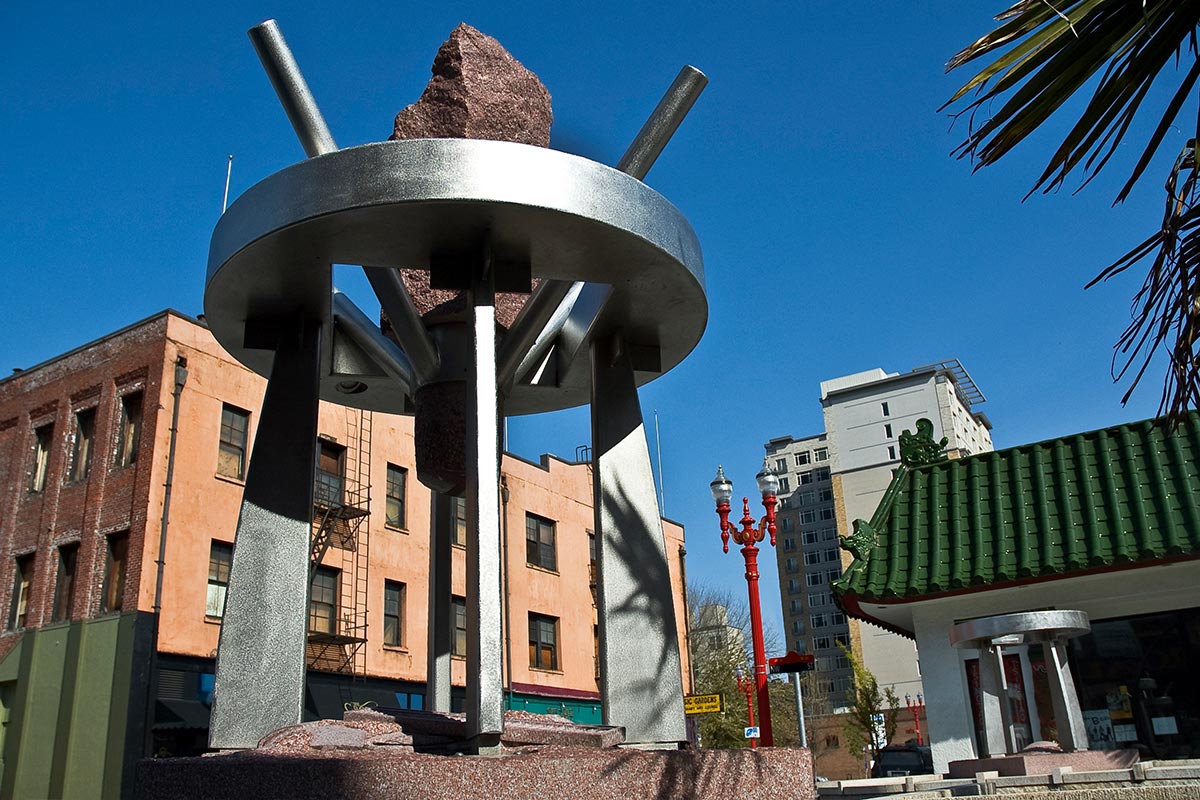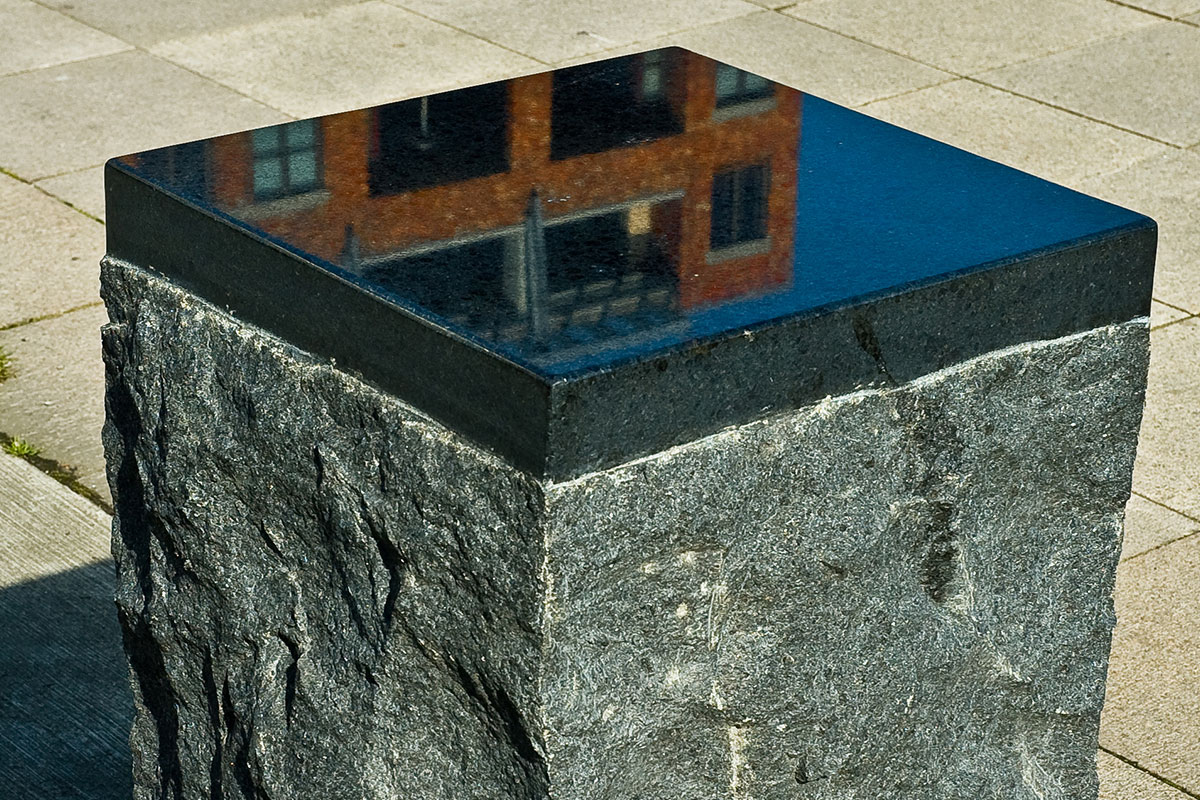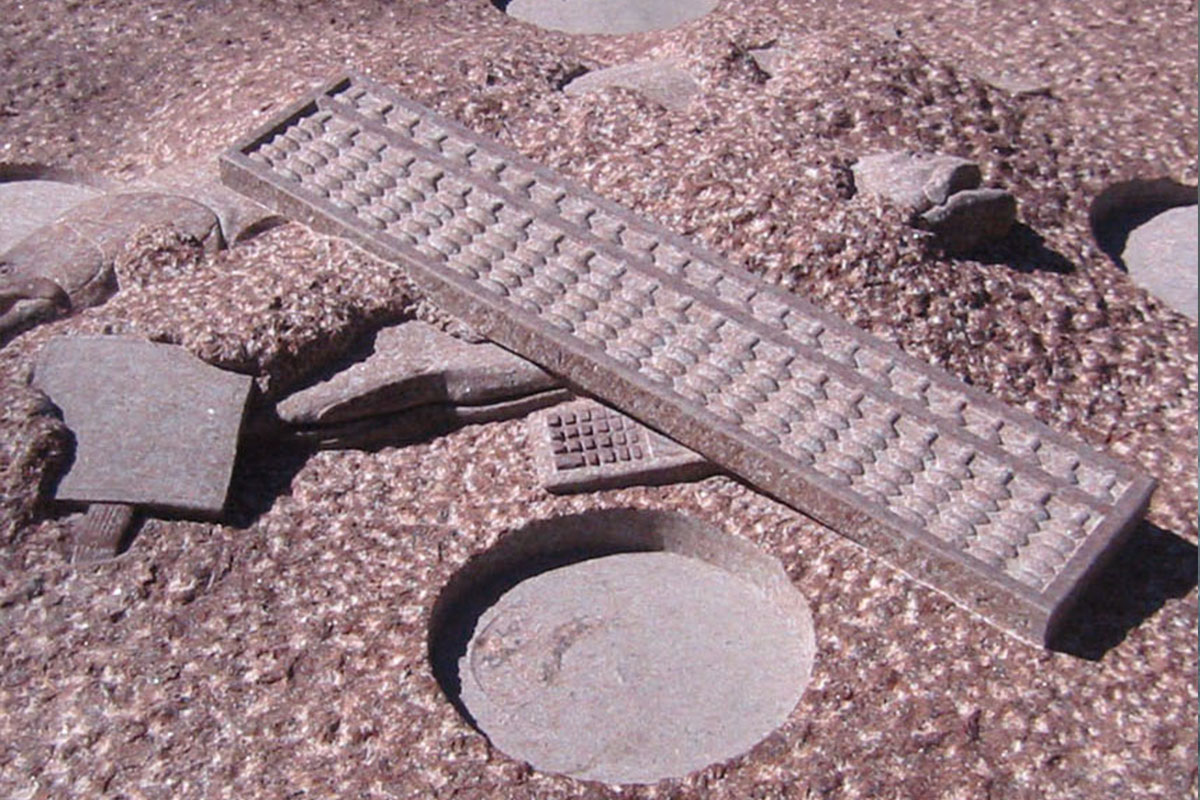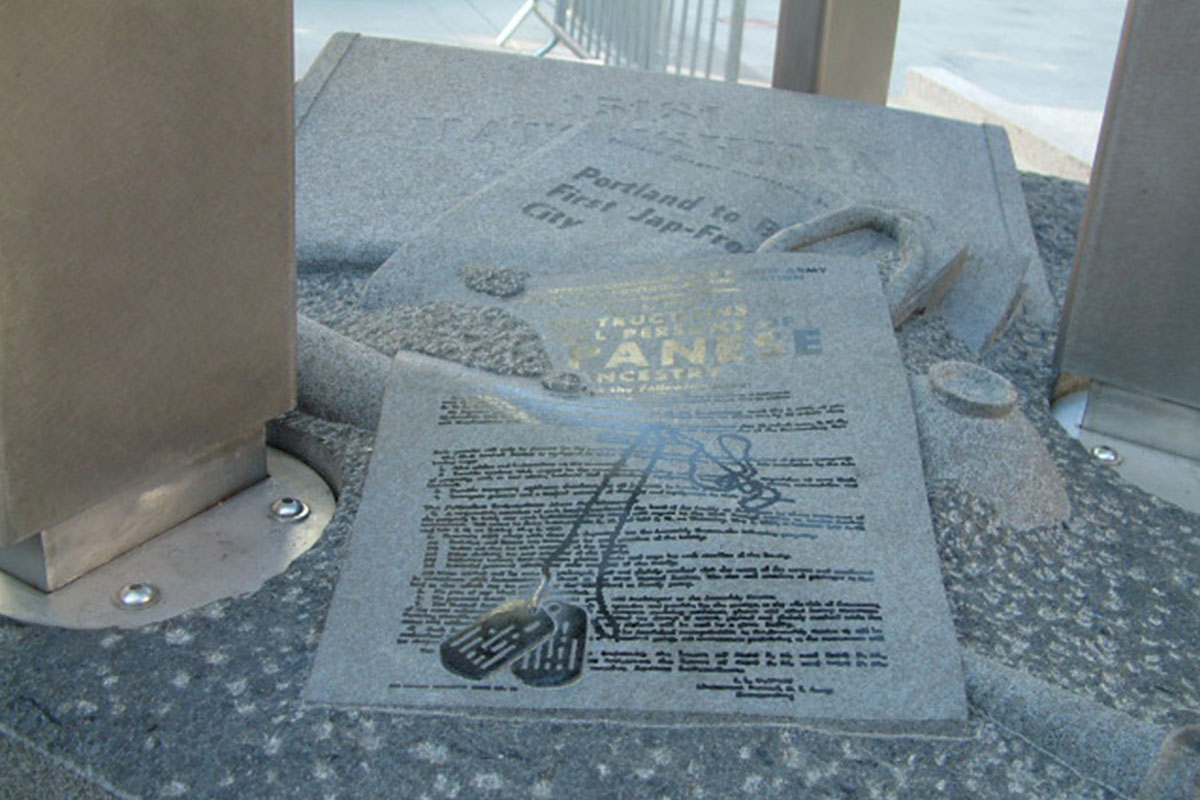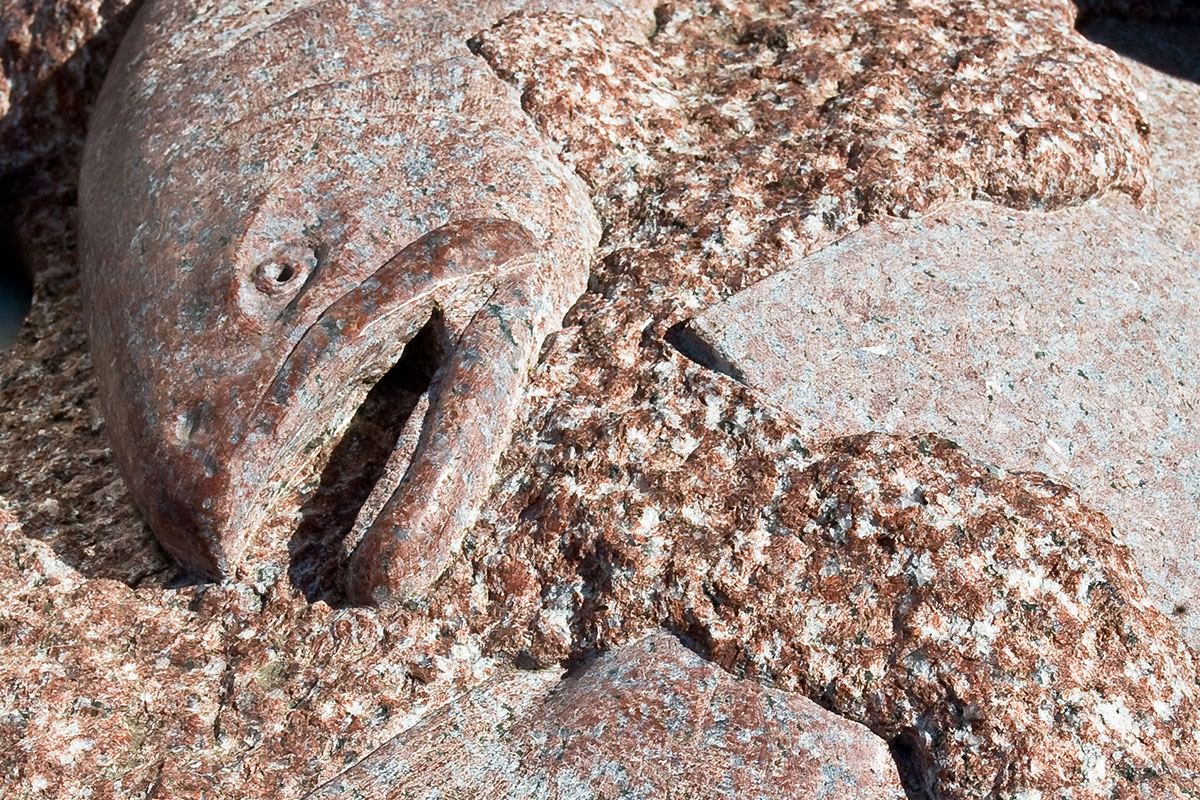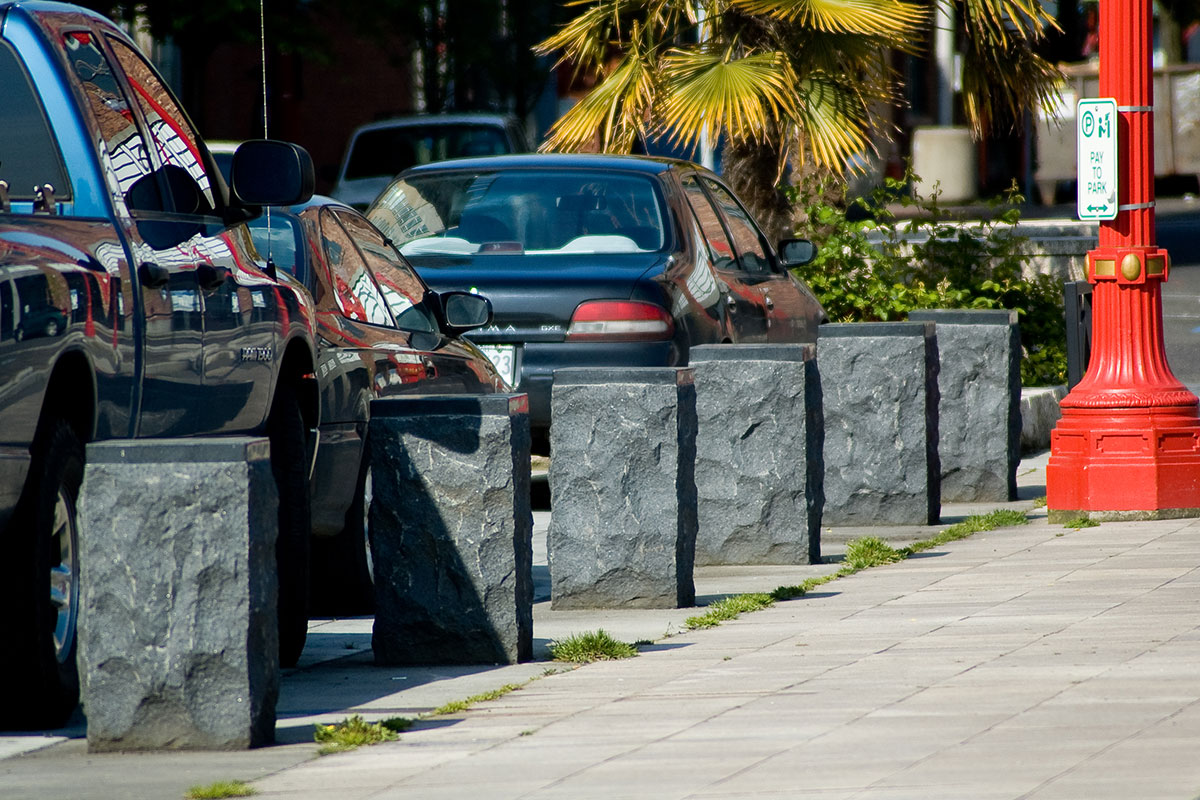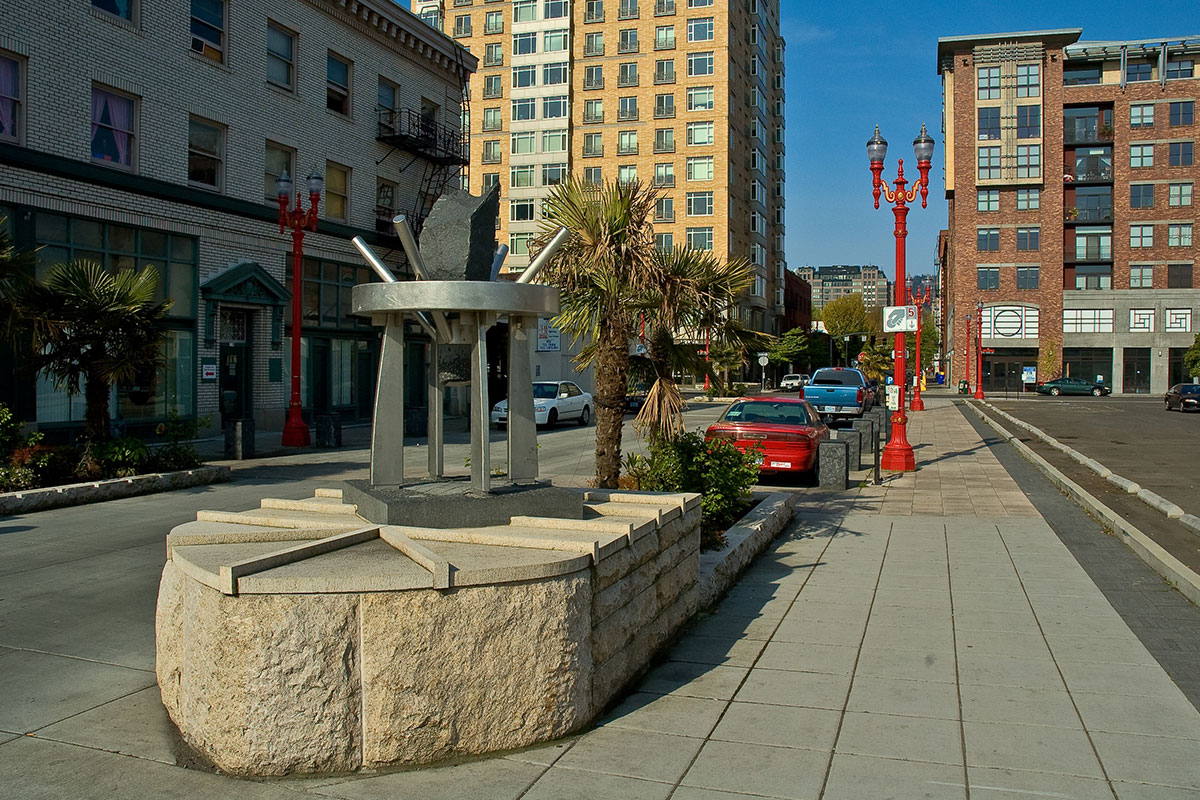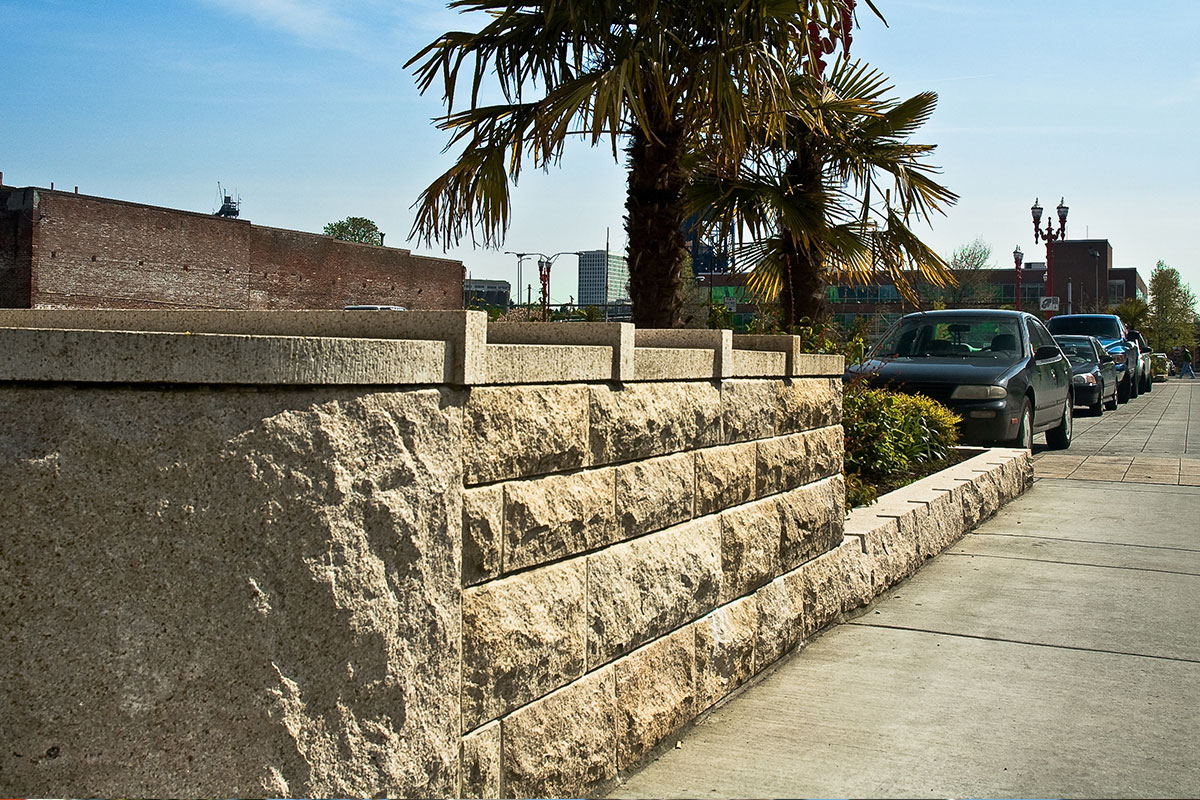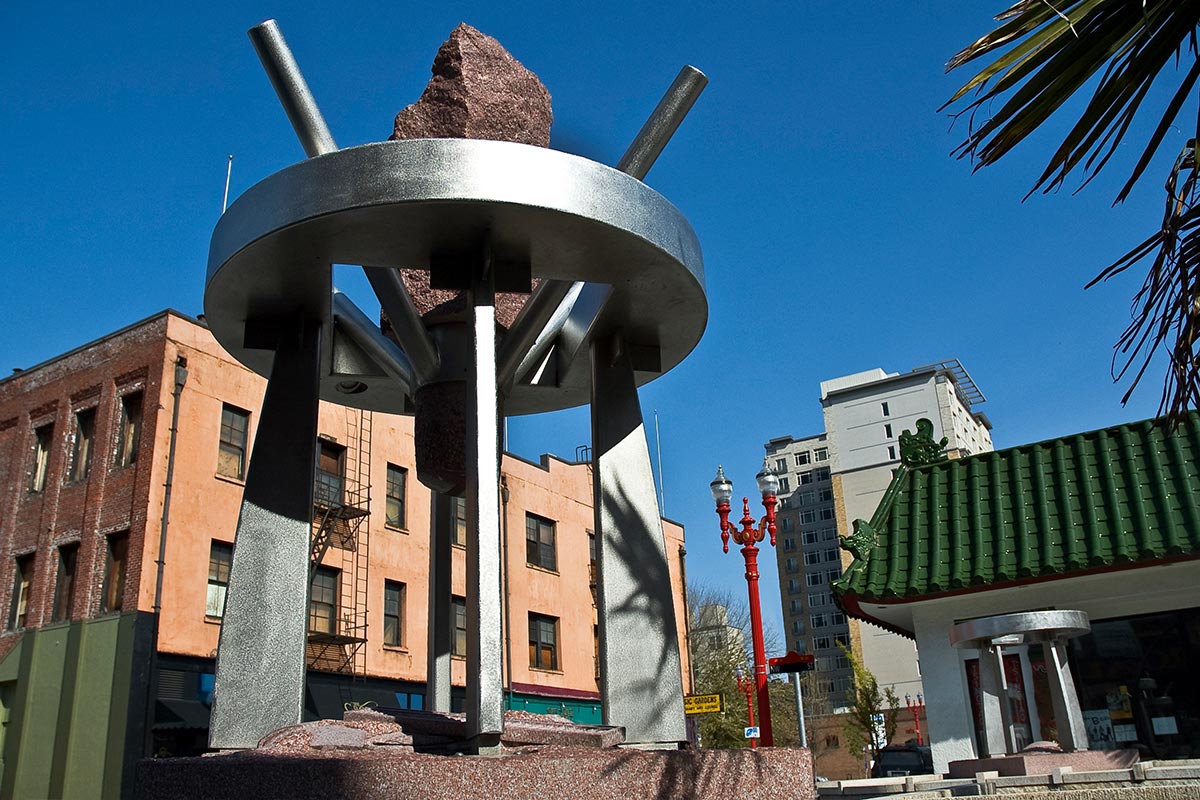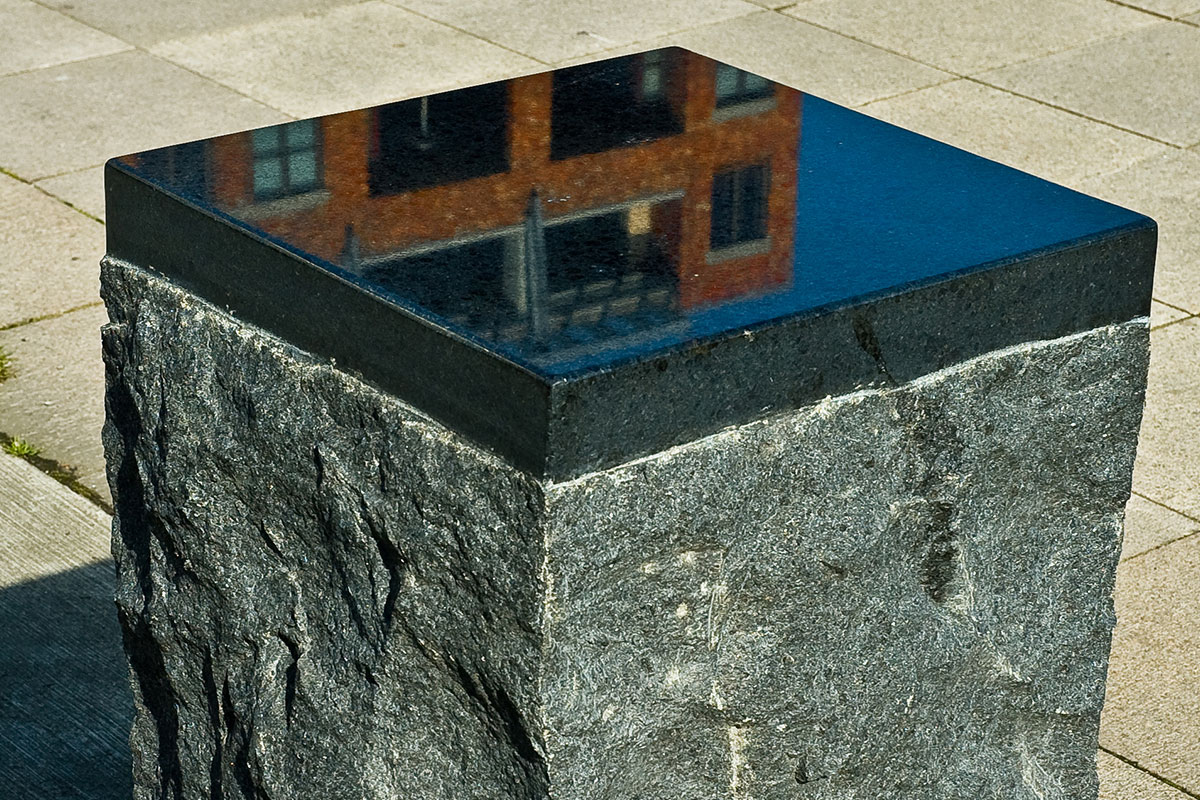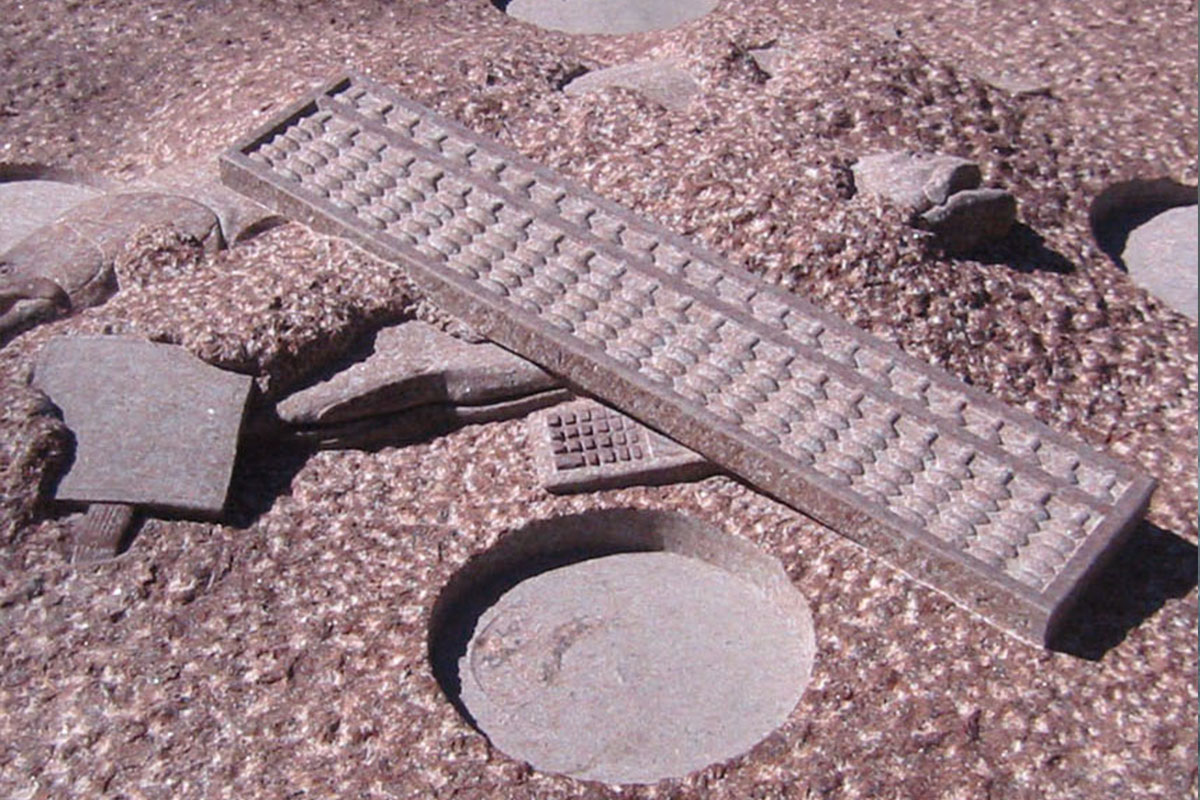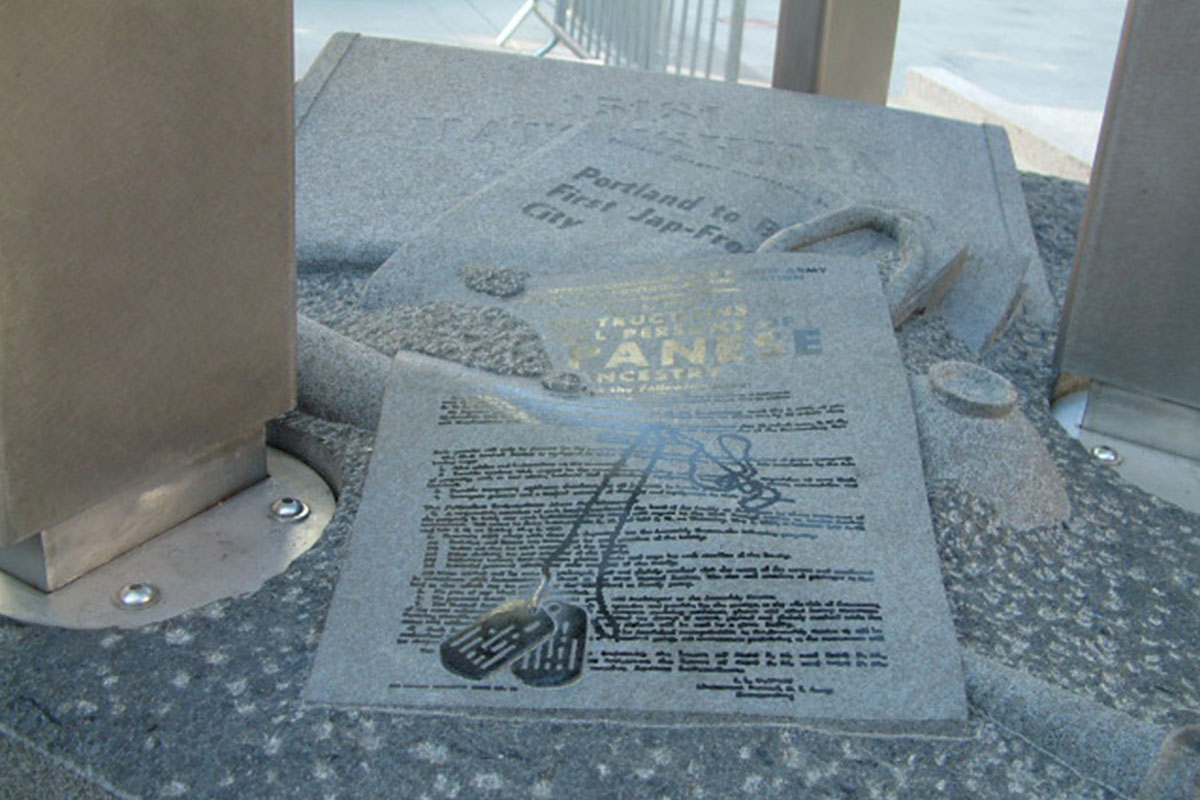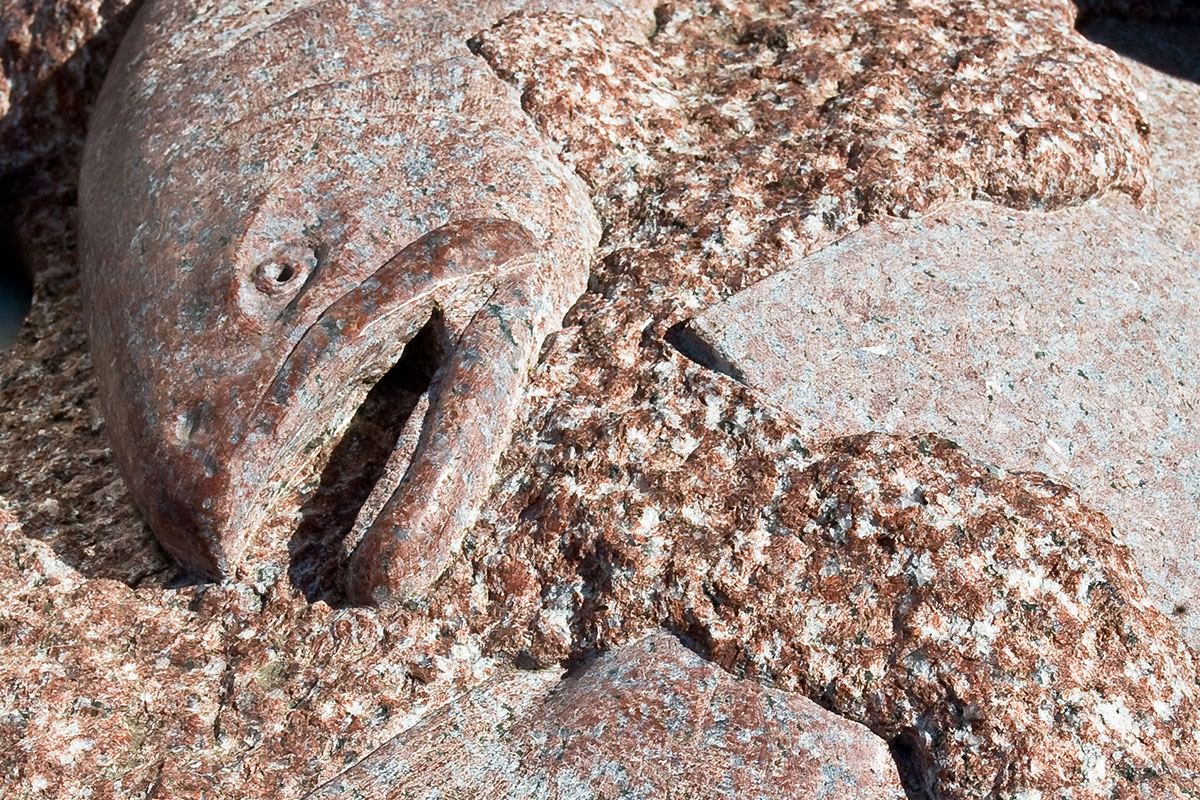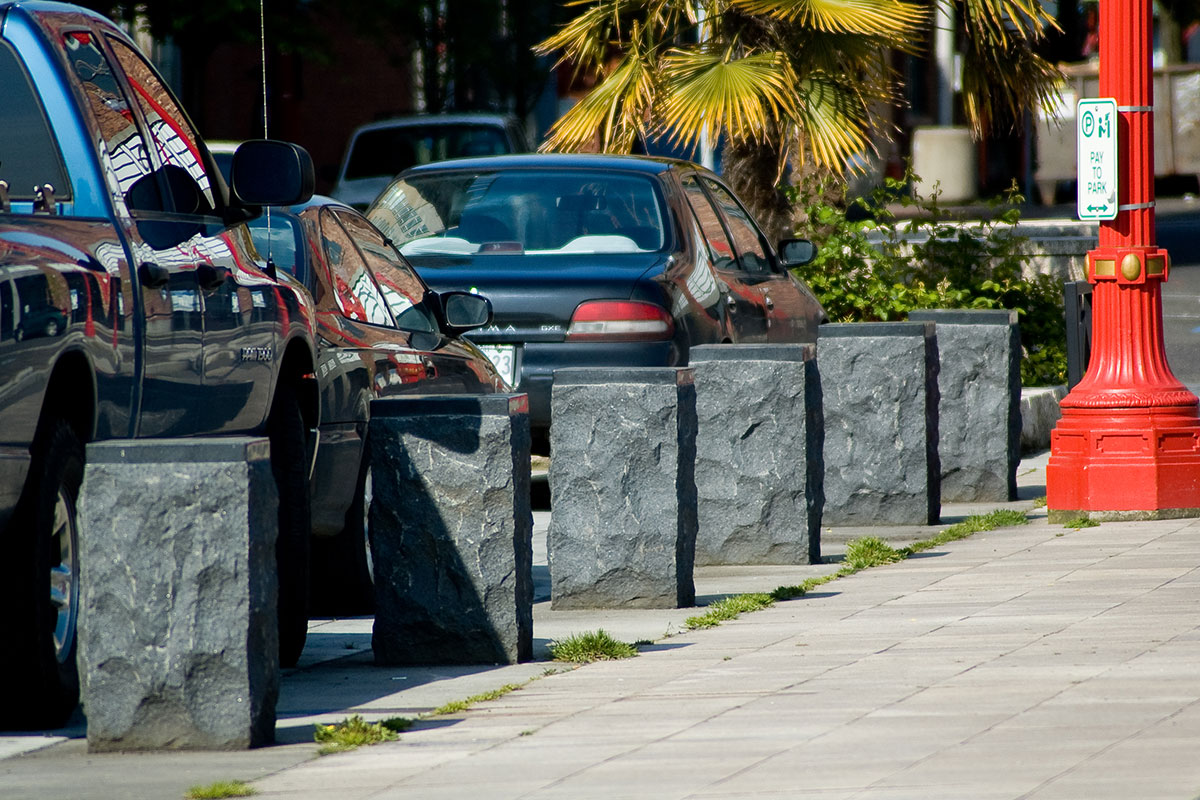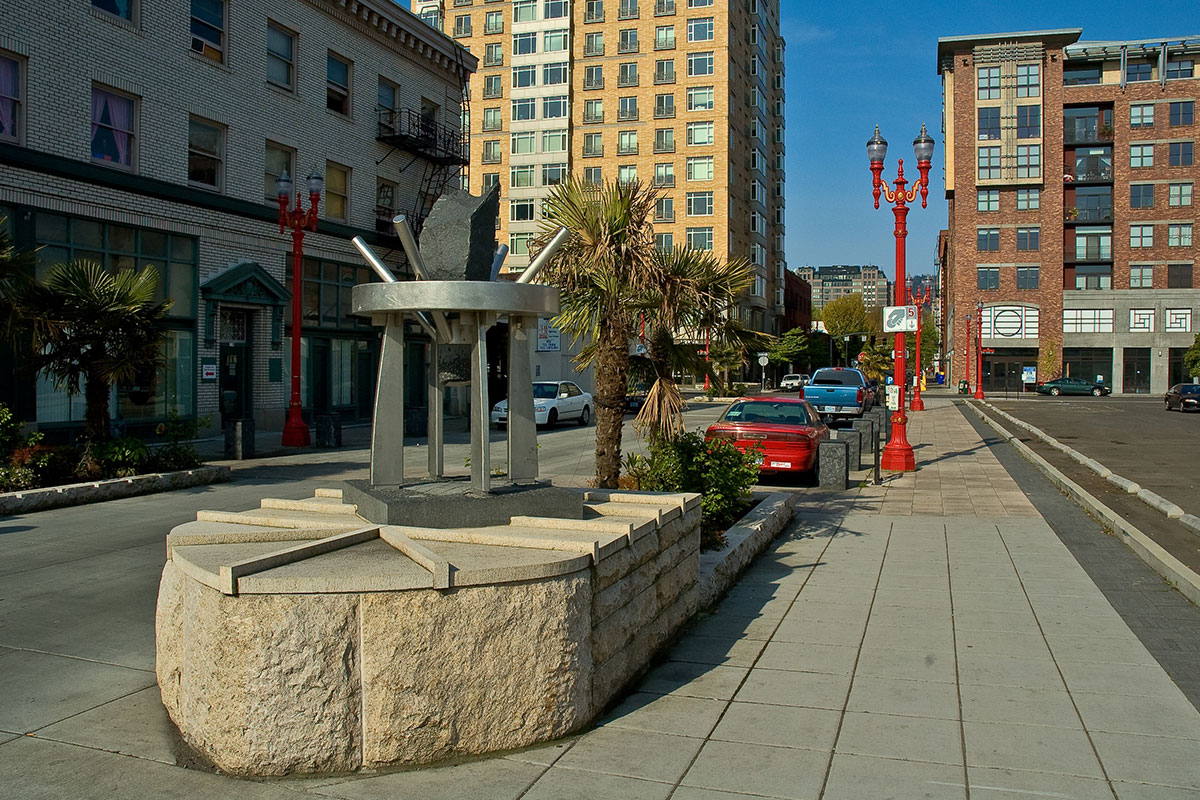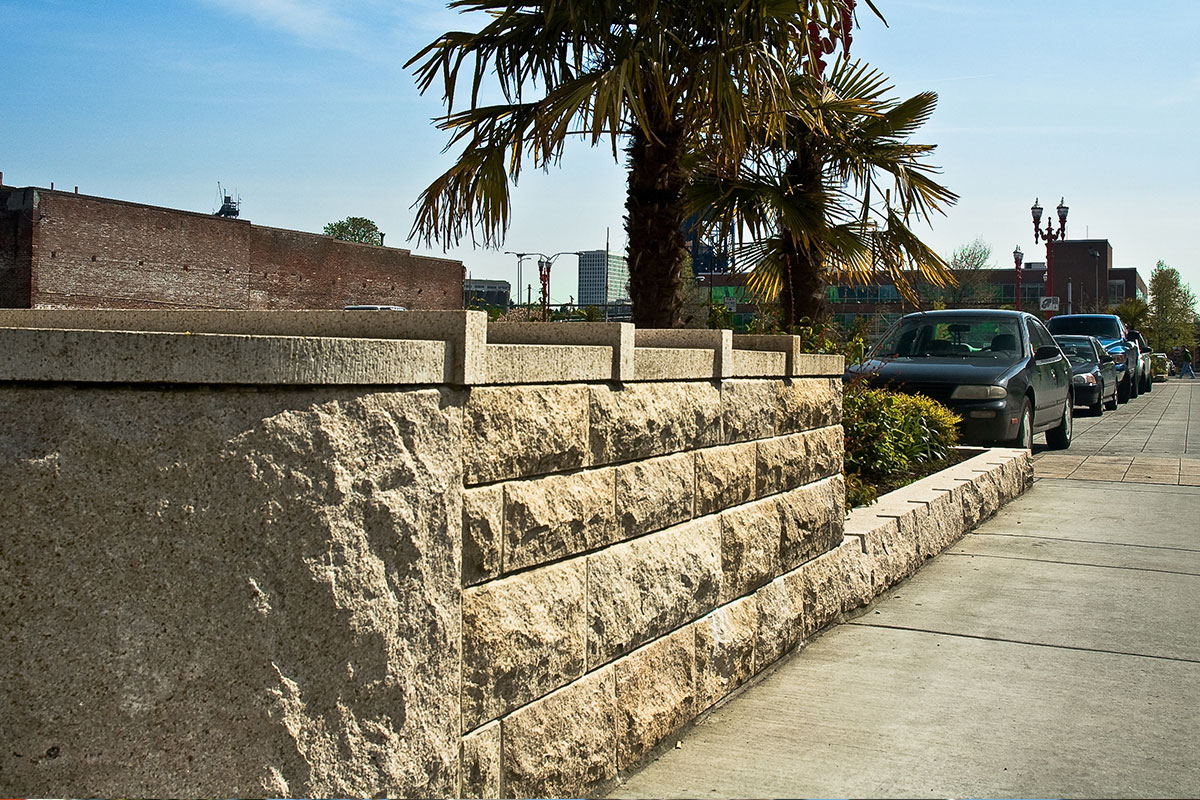 Design unified with natural stone
Design unified with natural stone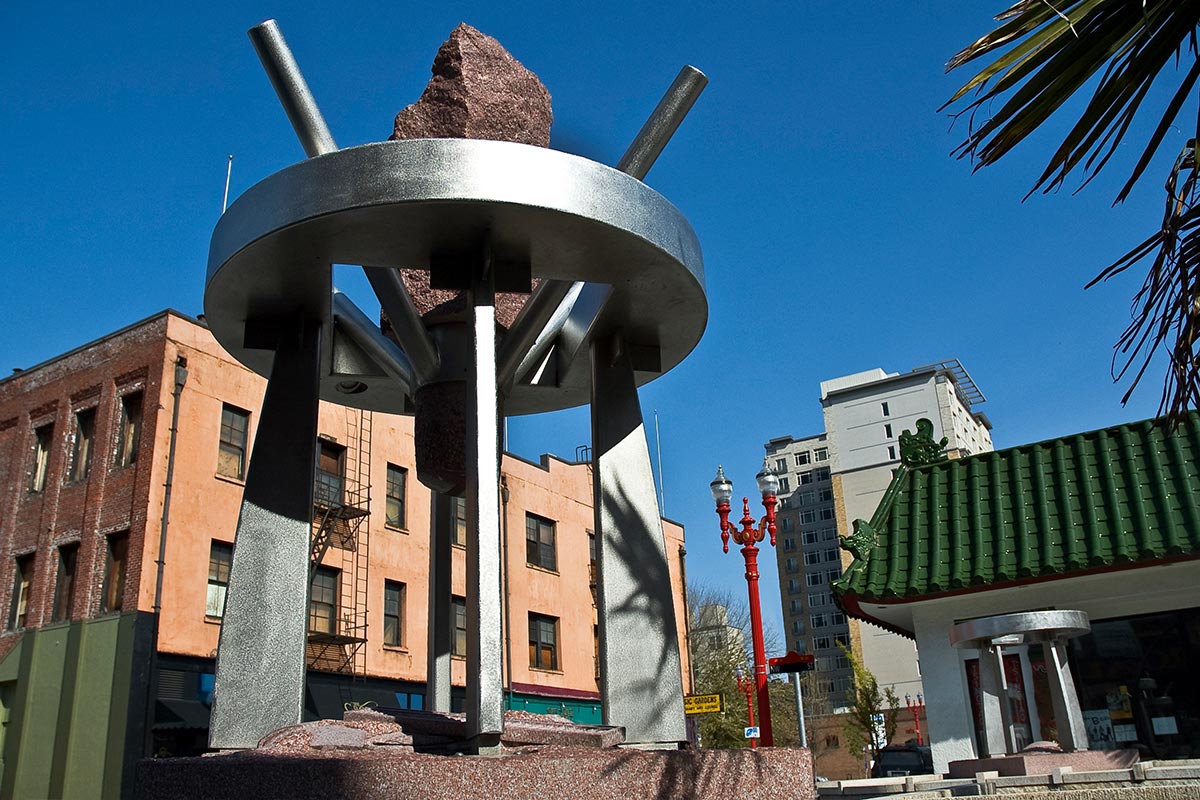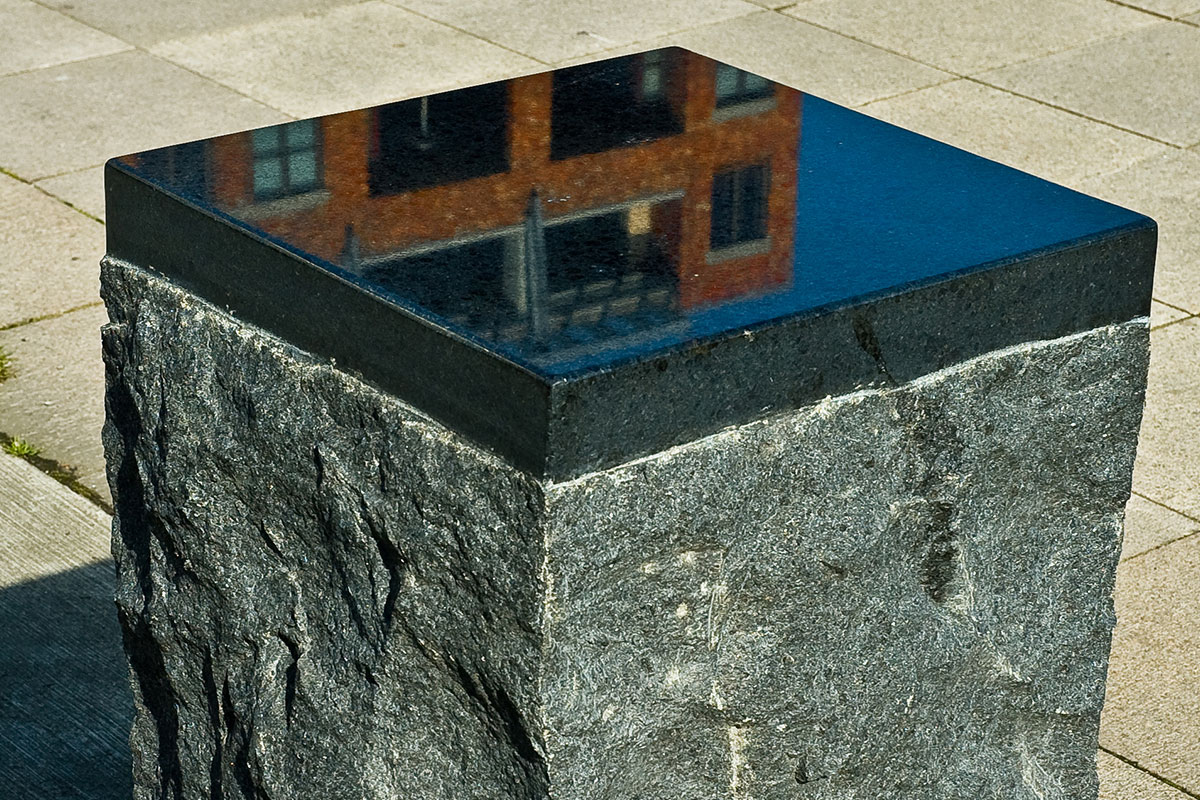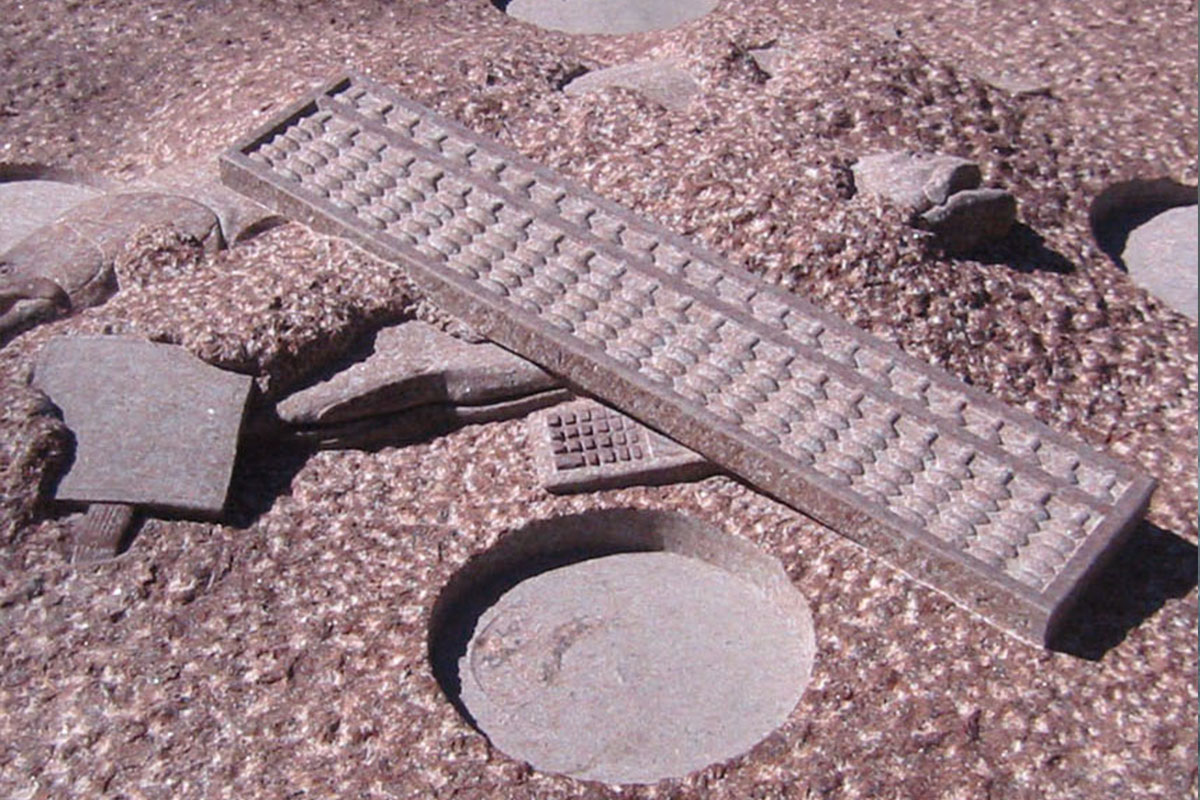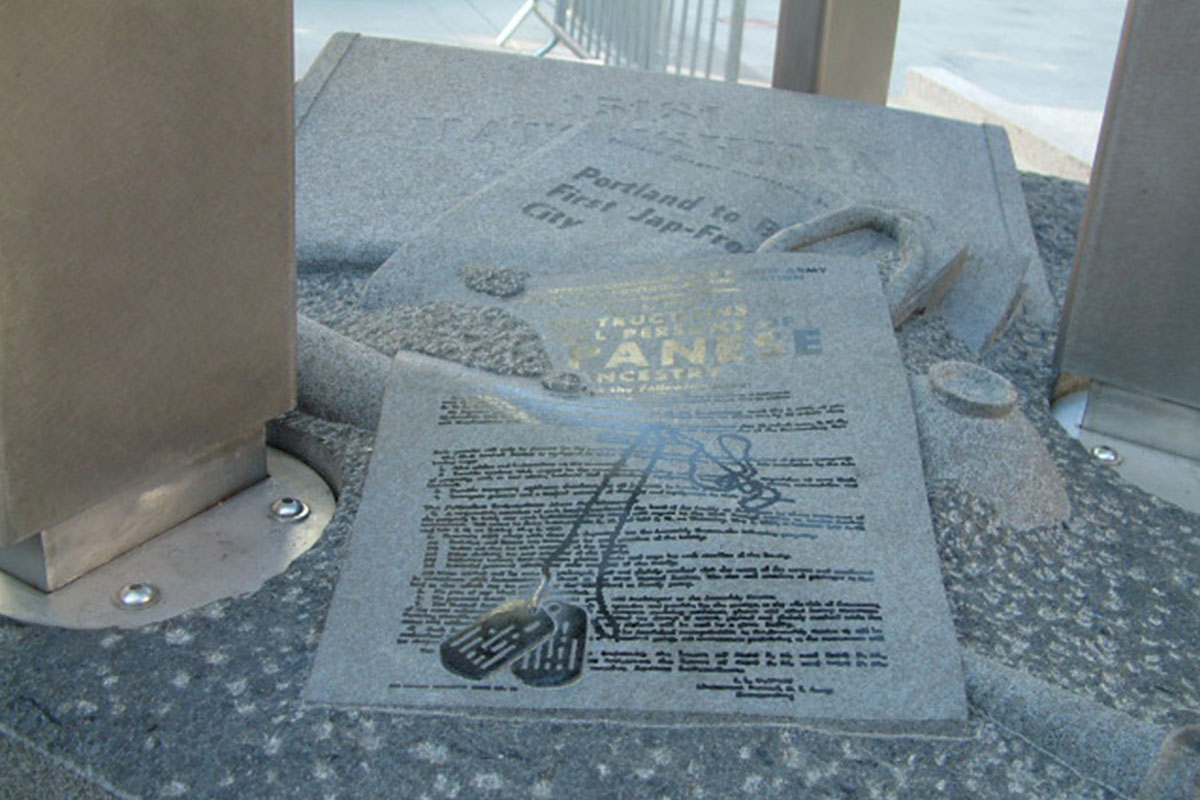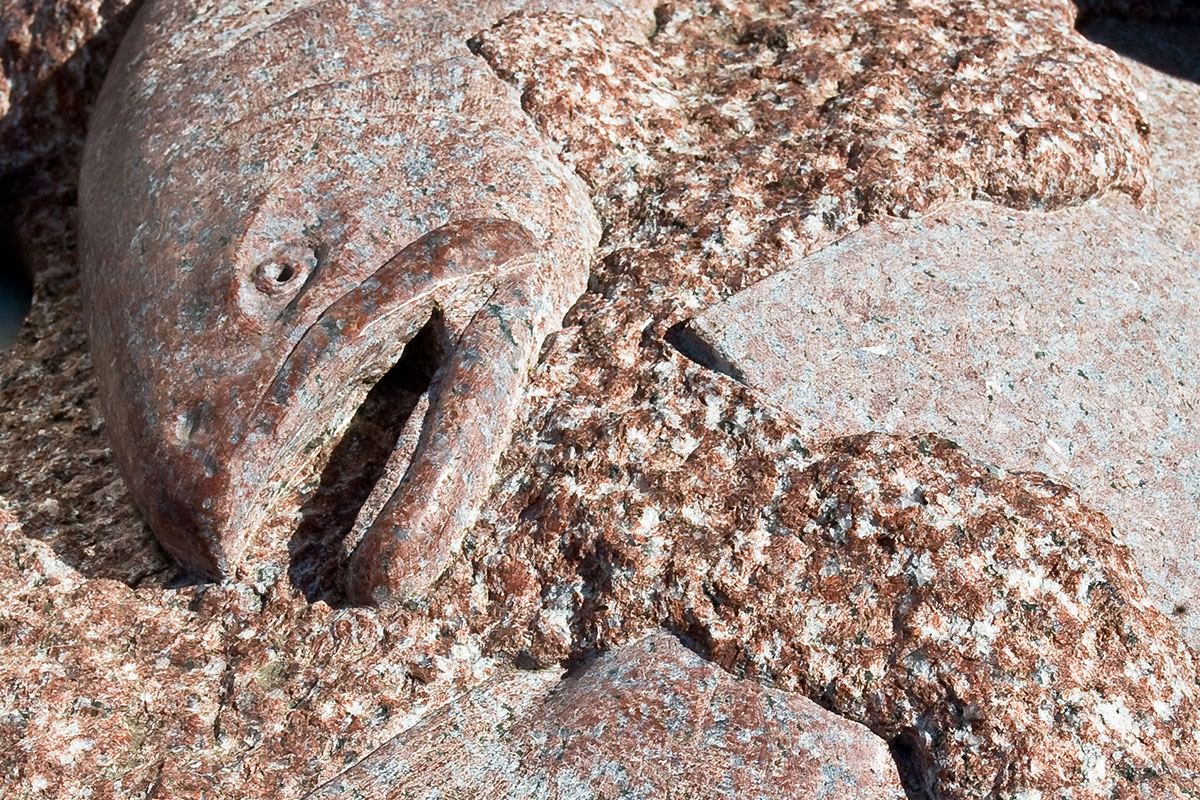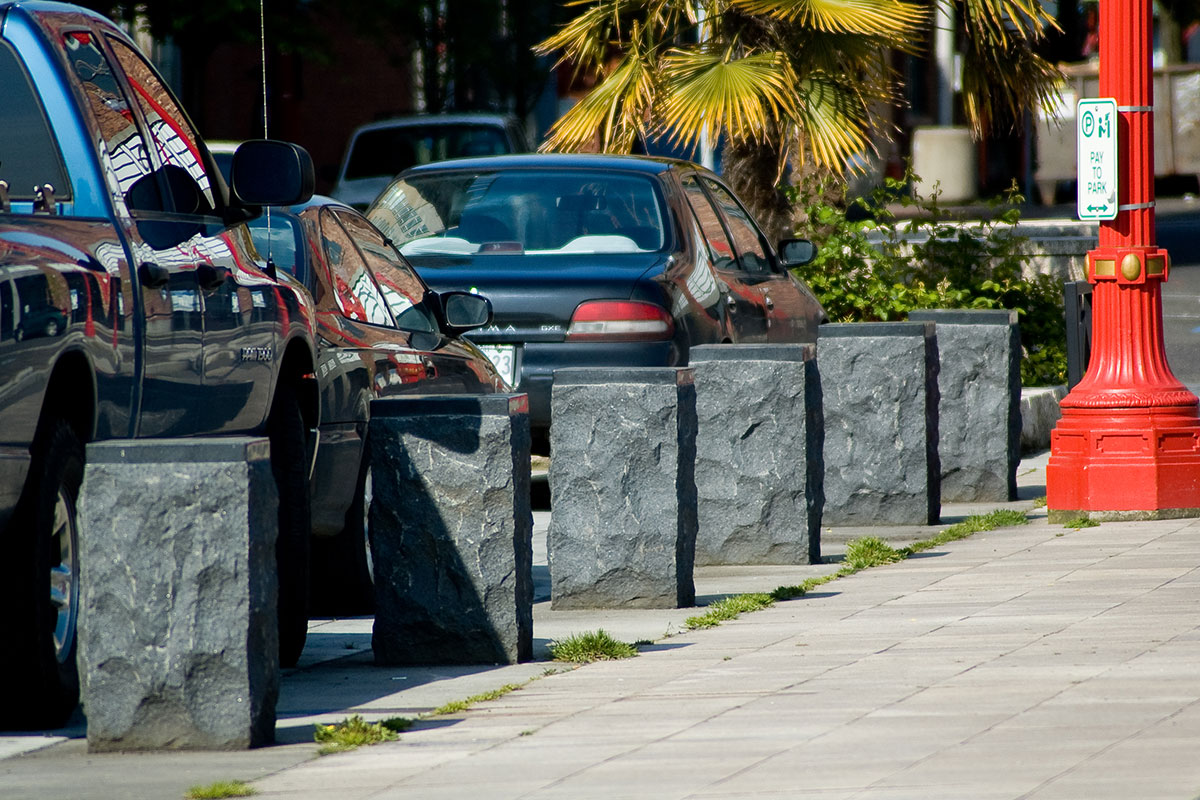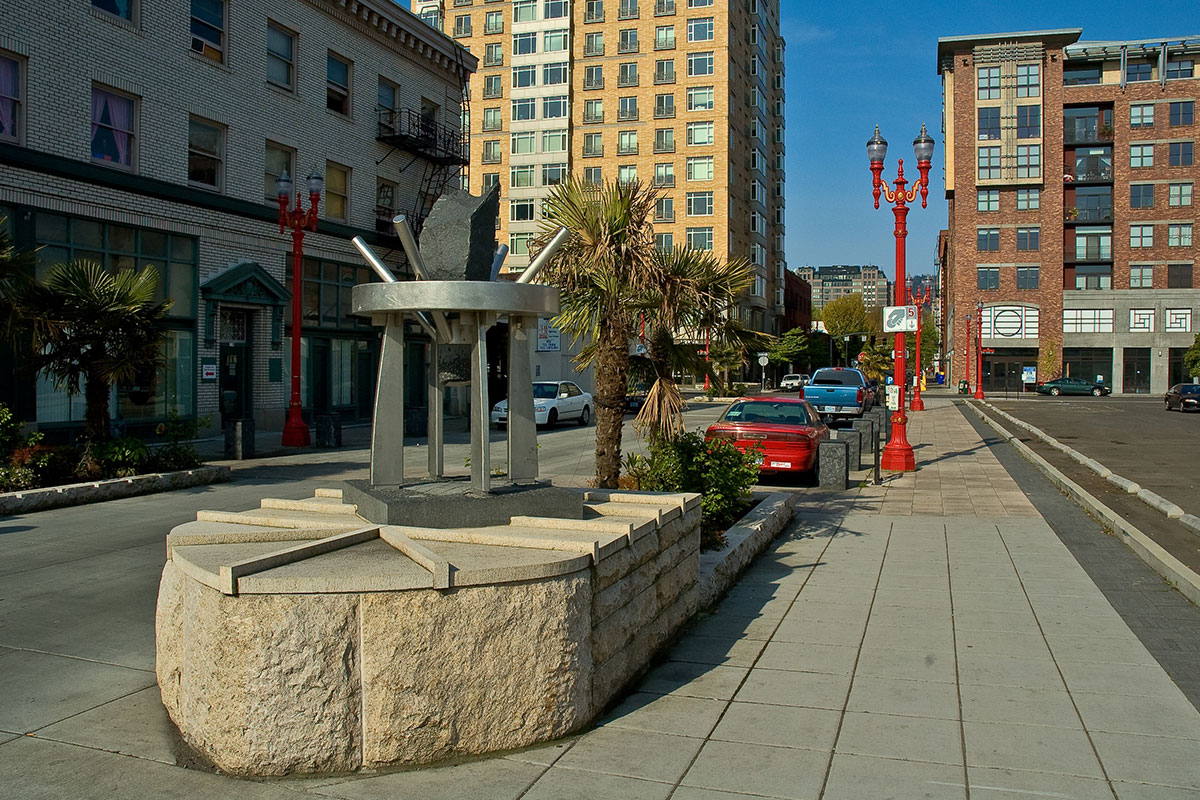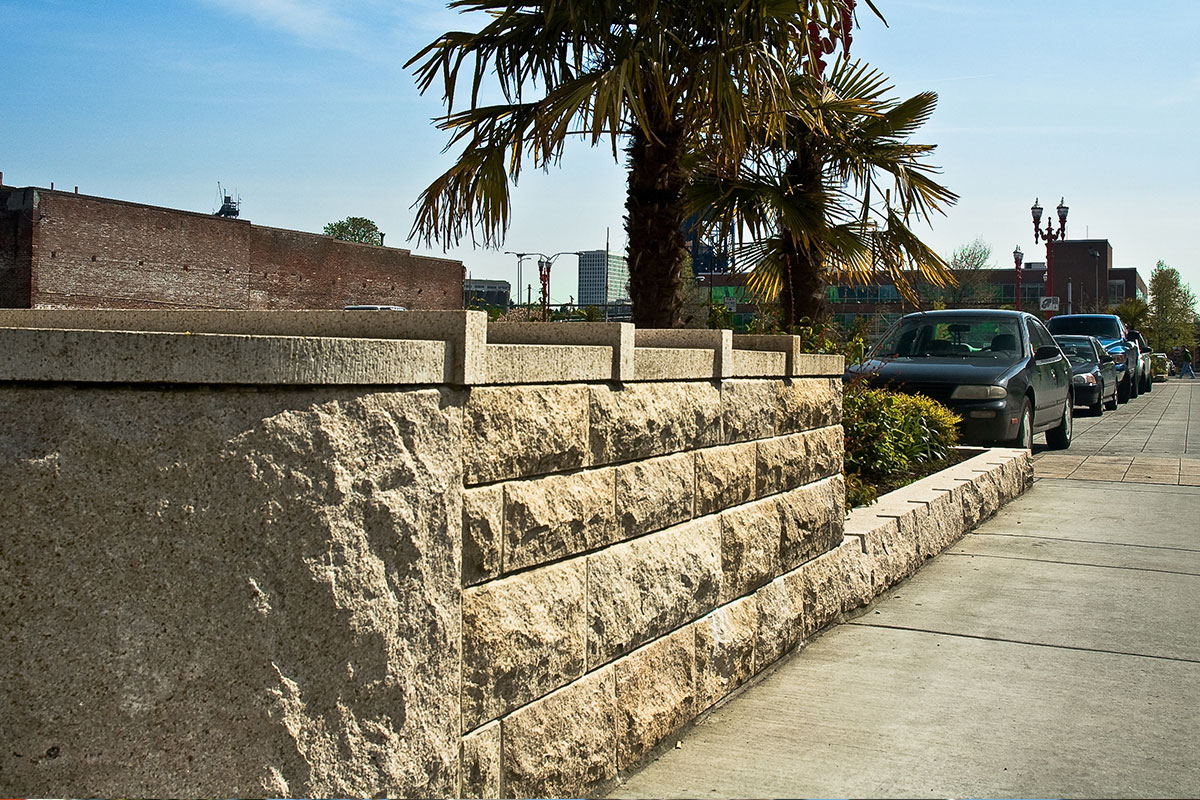 Price is always a big issue on public projects. Yellow Mountain StoneWorks considers that a design challenge – not a limitation. On two Festival Streets created in Portland's Old Town, we helped designers and architects execute their concept with affordable solutions.
One example was custom-producing Chinese granite pavers in place of hard-fired brick pavers to achieve a basket weave pattern in a large-scale pedestrian area. Fabricating the granite pavers to a specific size eliminated wasteful and labor-intensive cutting on-site. This significantly reduced both installation costs and material requirements.
During pre-design, Yellow Mountain StoneWorks worked with Portland project managers to identify pricing efficiencies and reduce project scope in order to meet budget constraints. Throughout the Festival Streets, natural stone weaves all elements of the design together, demonstrating the stunning flexibility and sustainable value of stone on a public project.