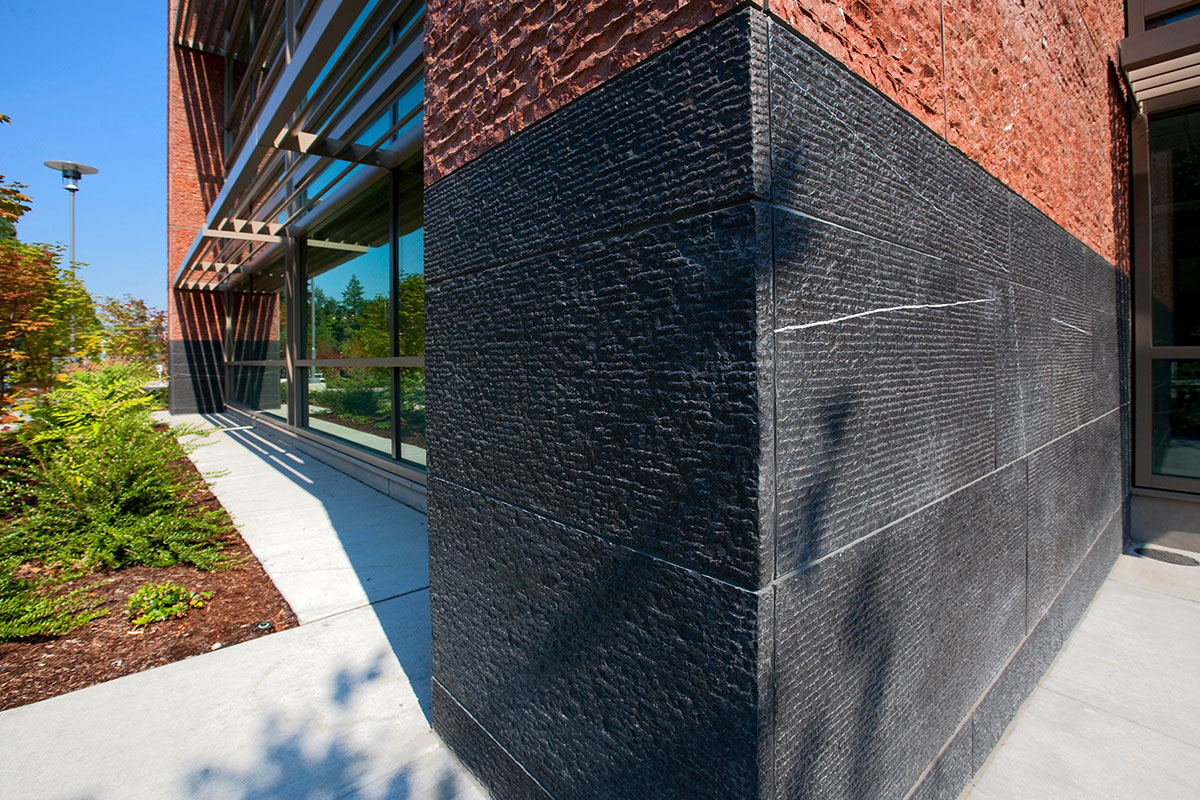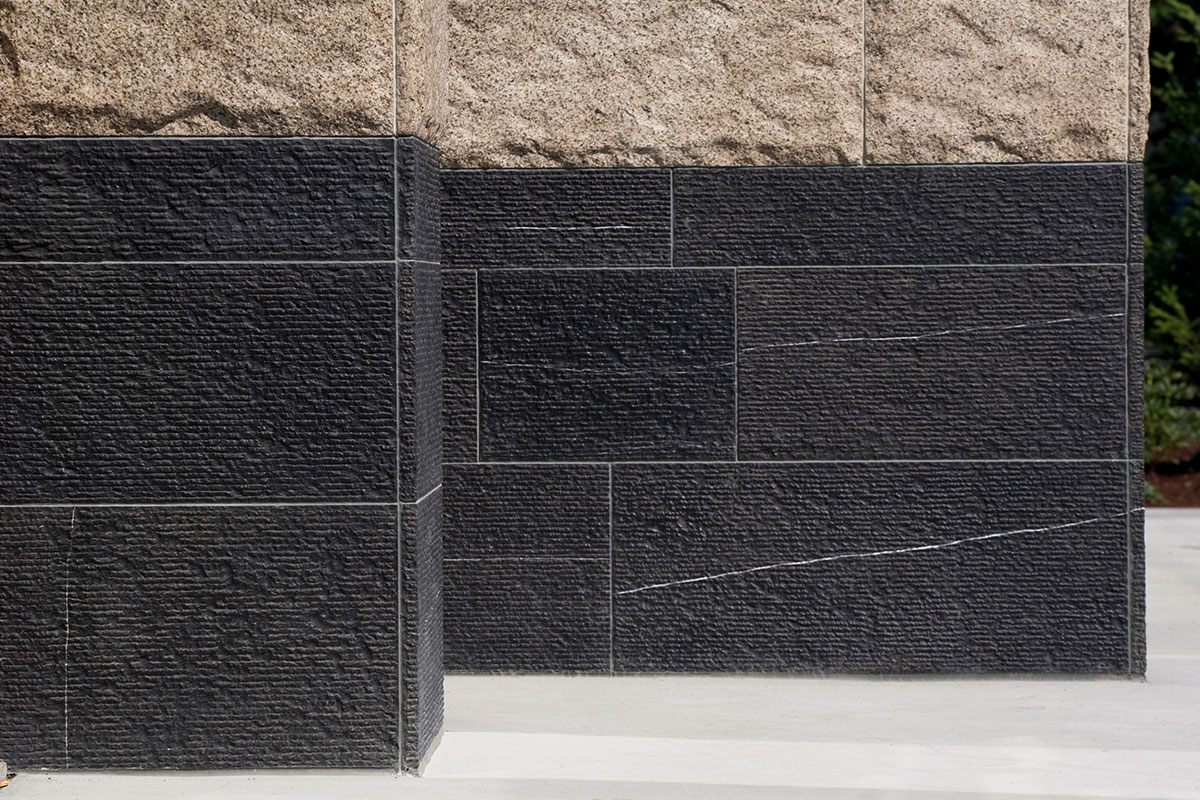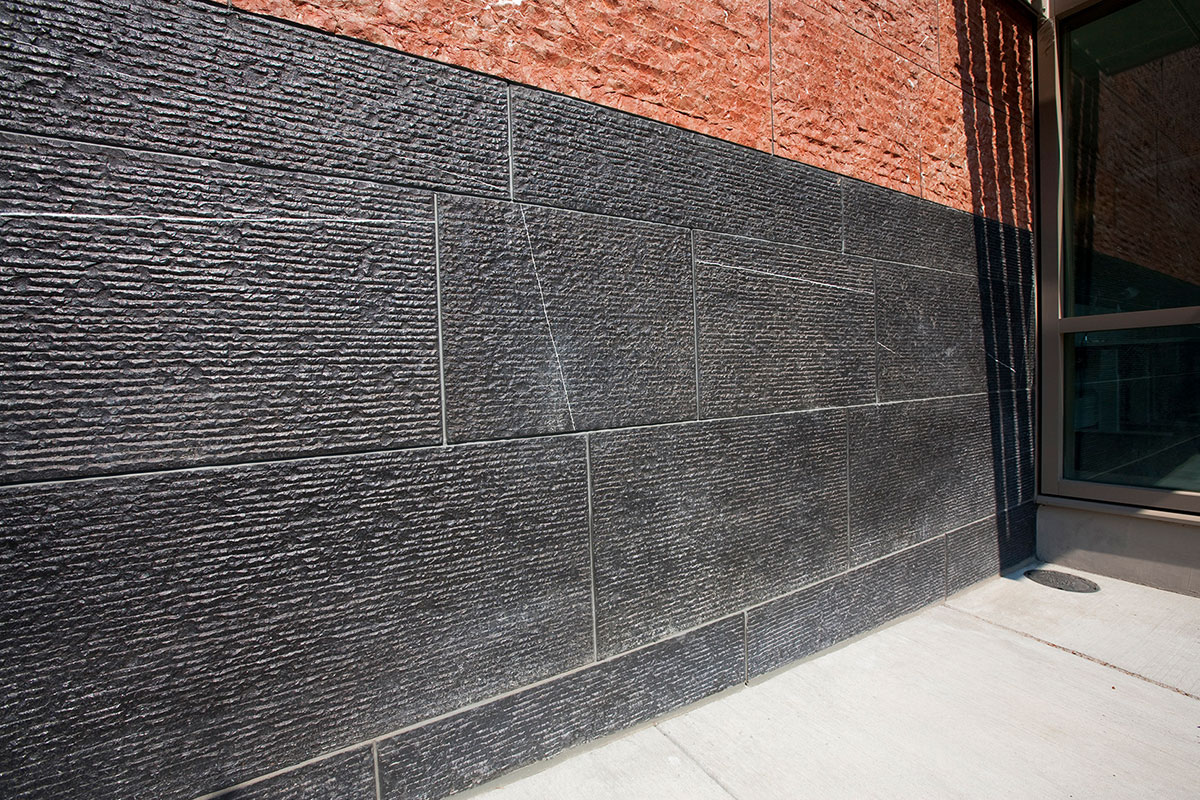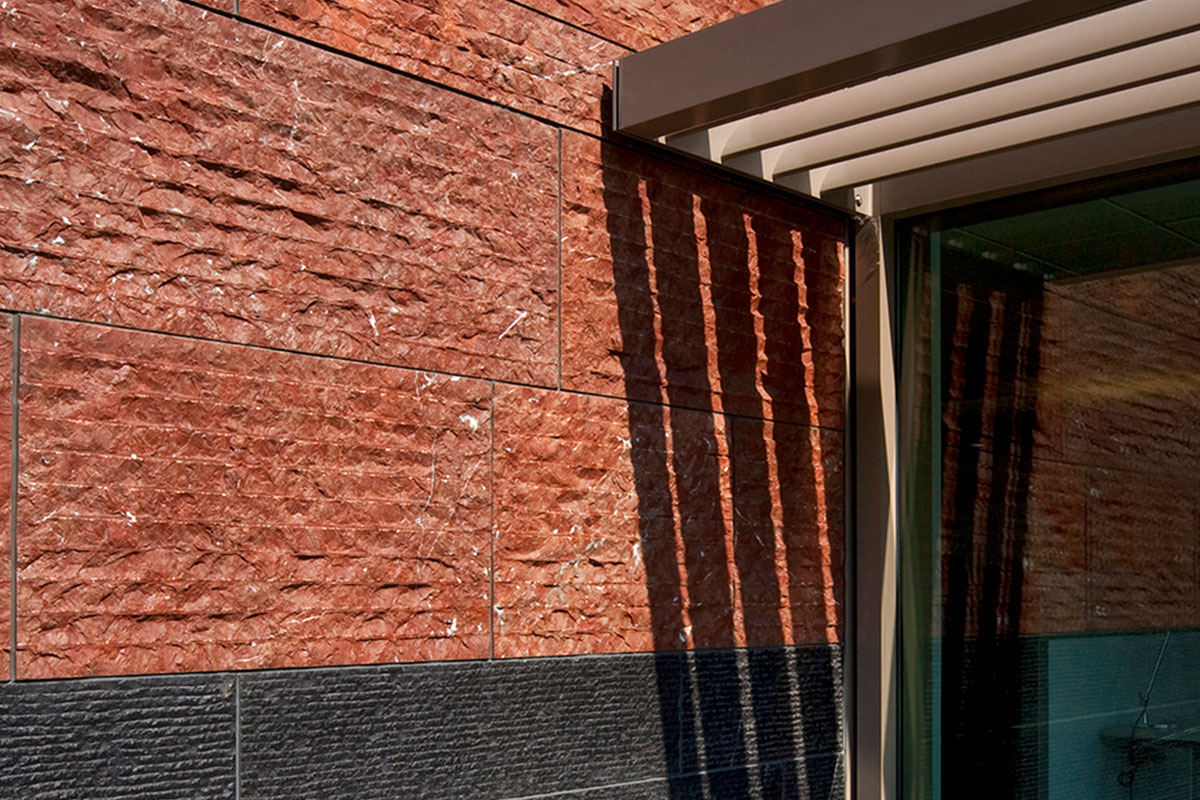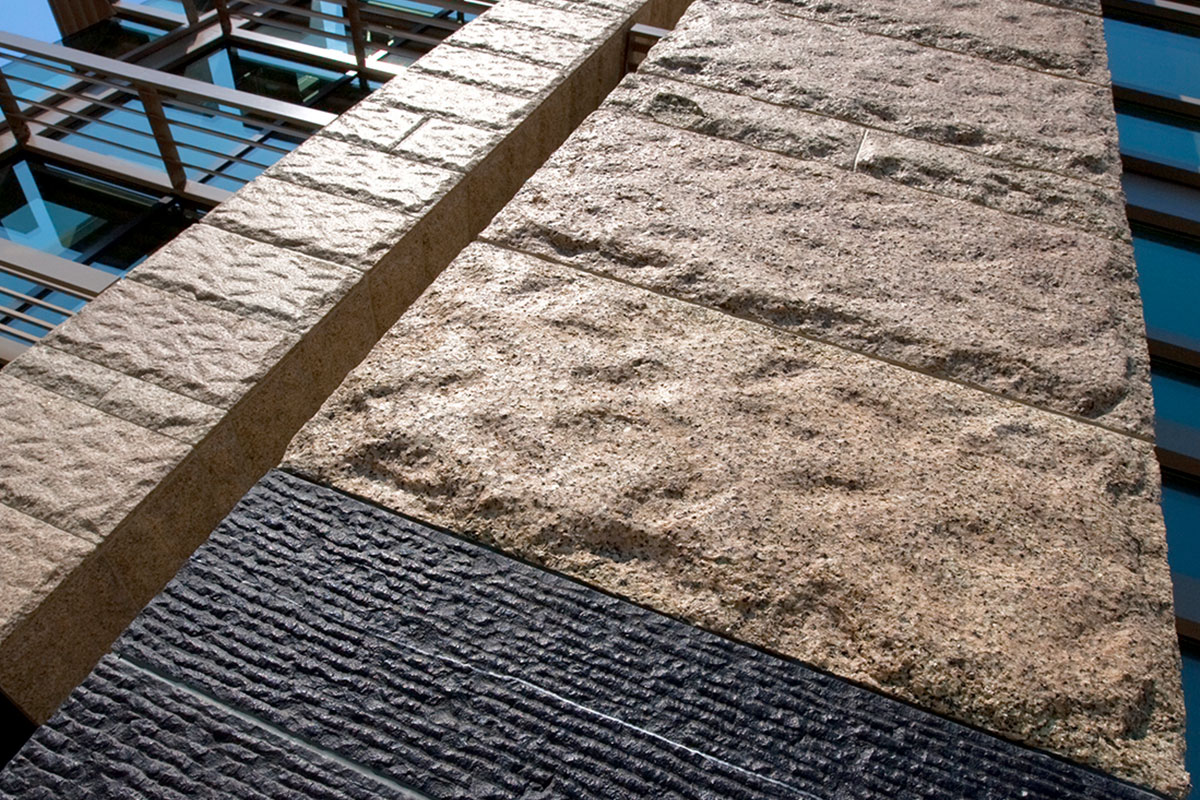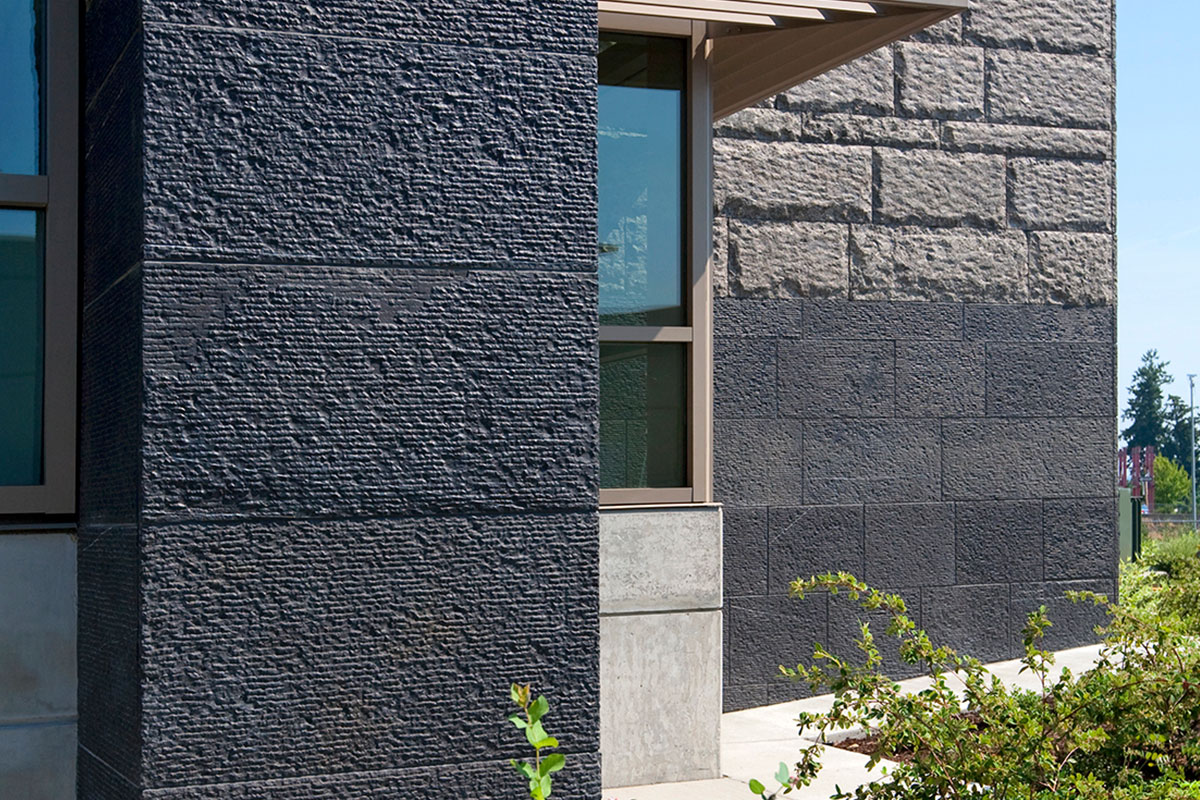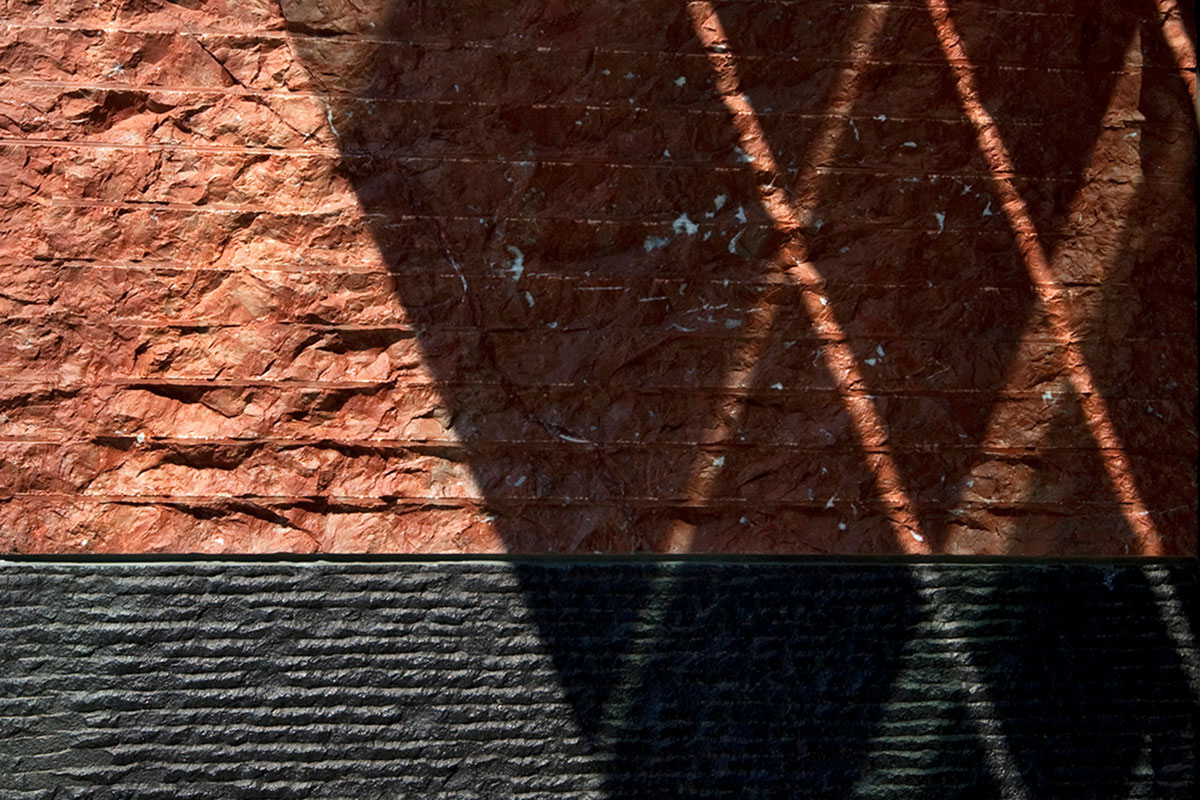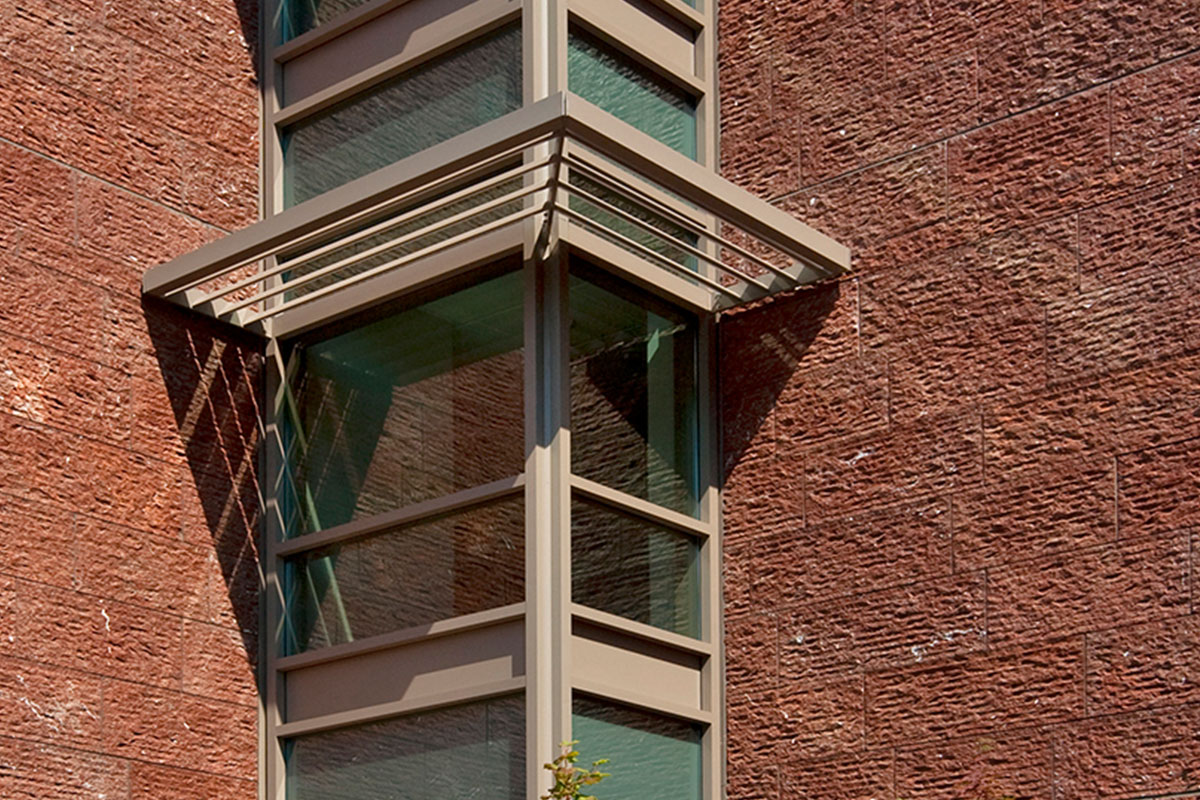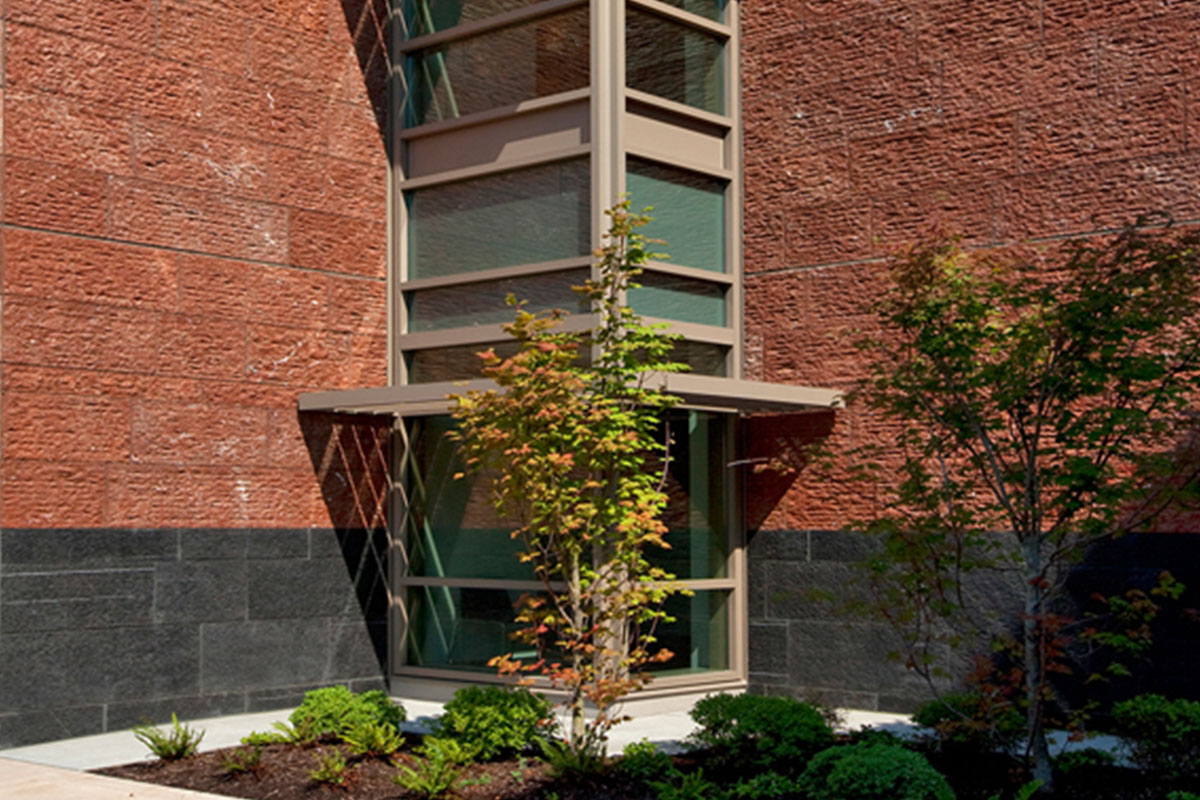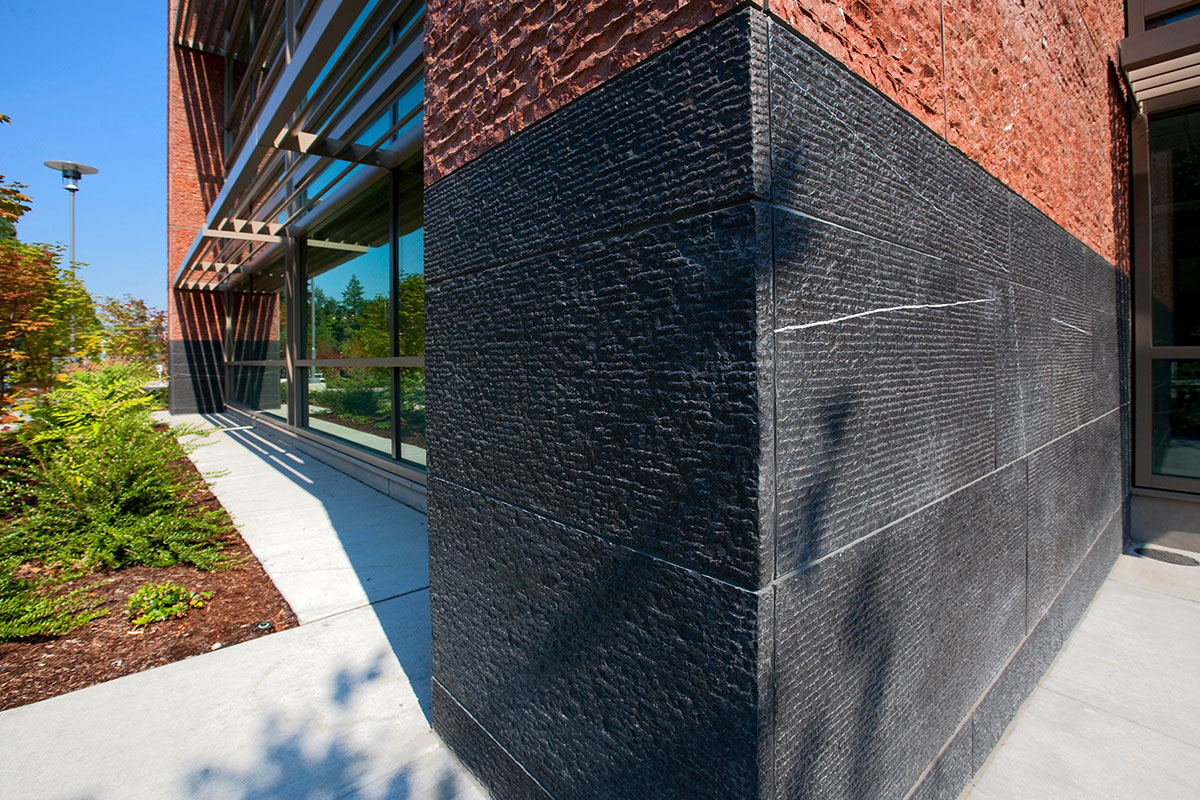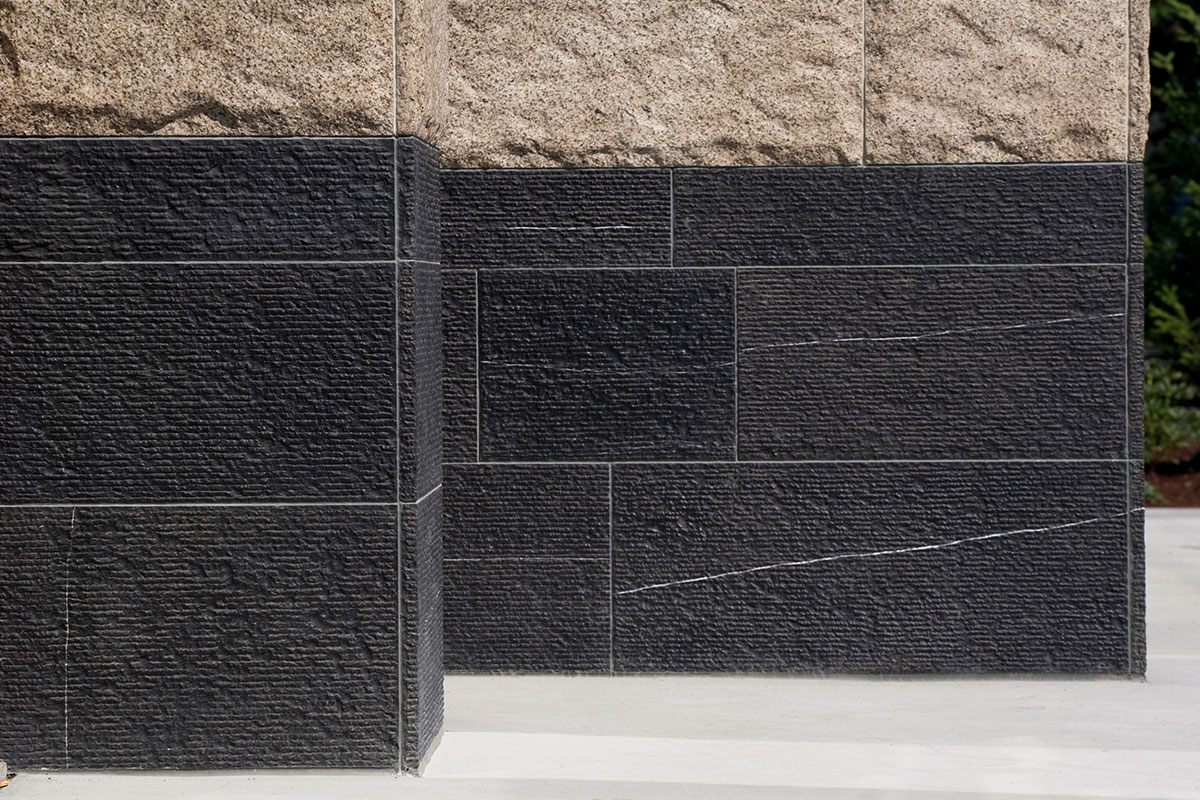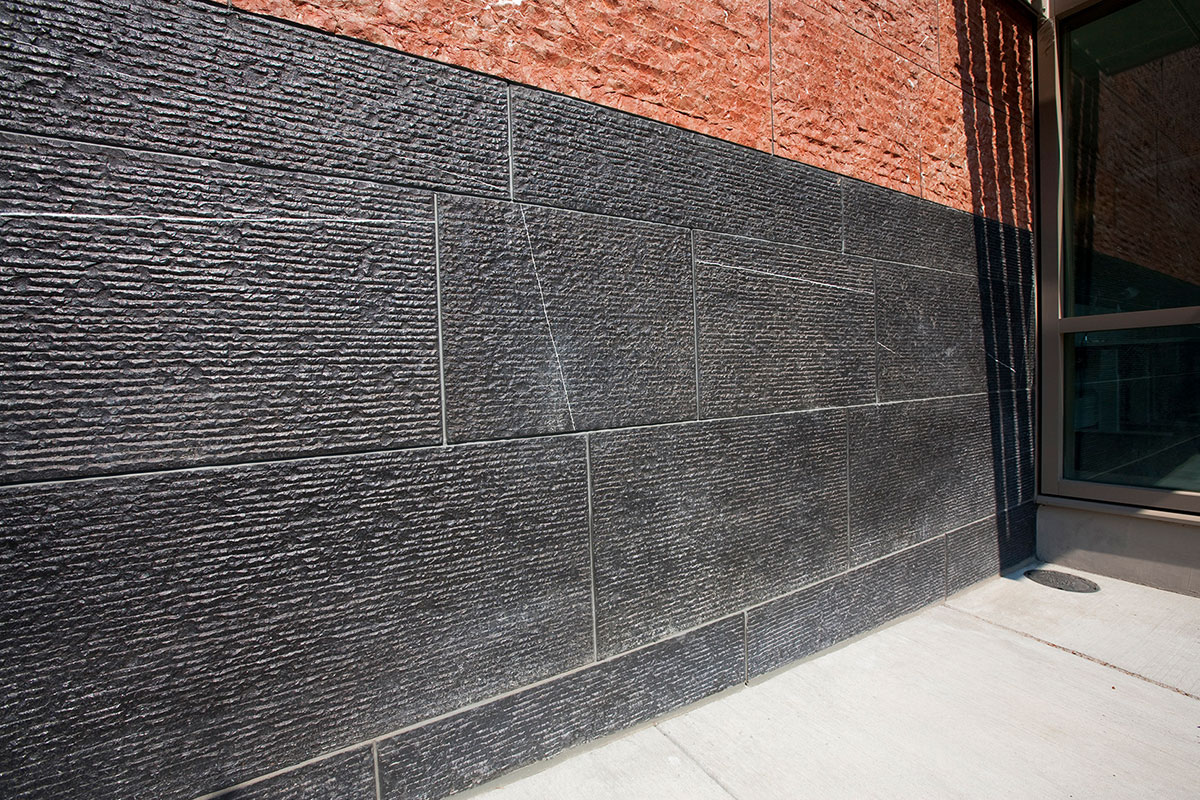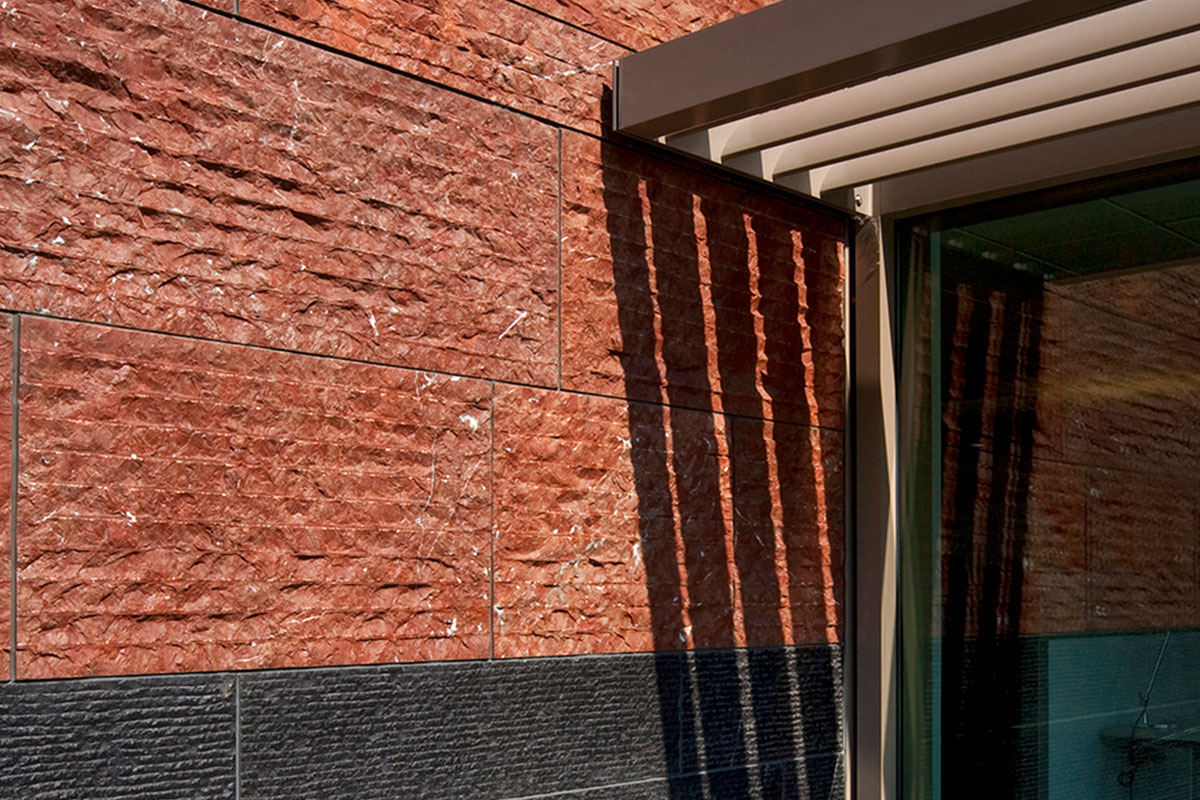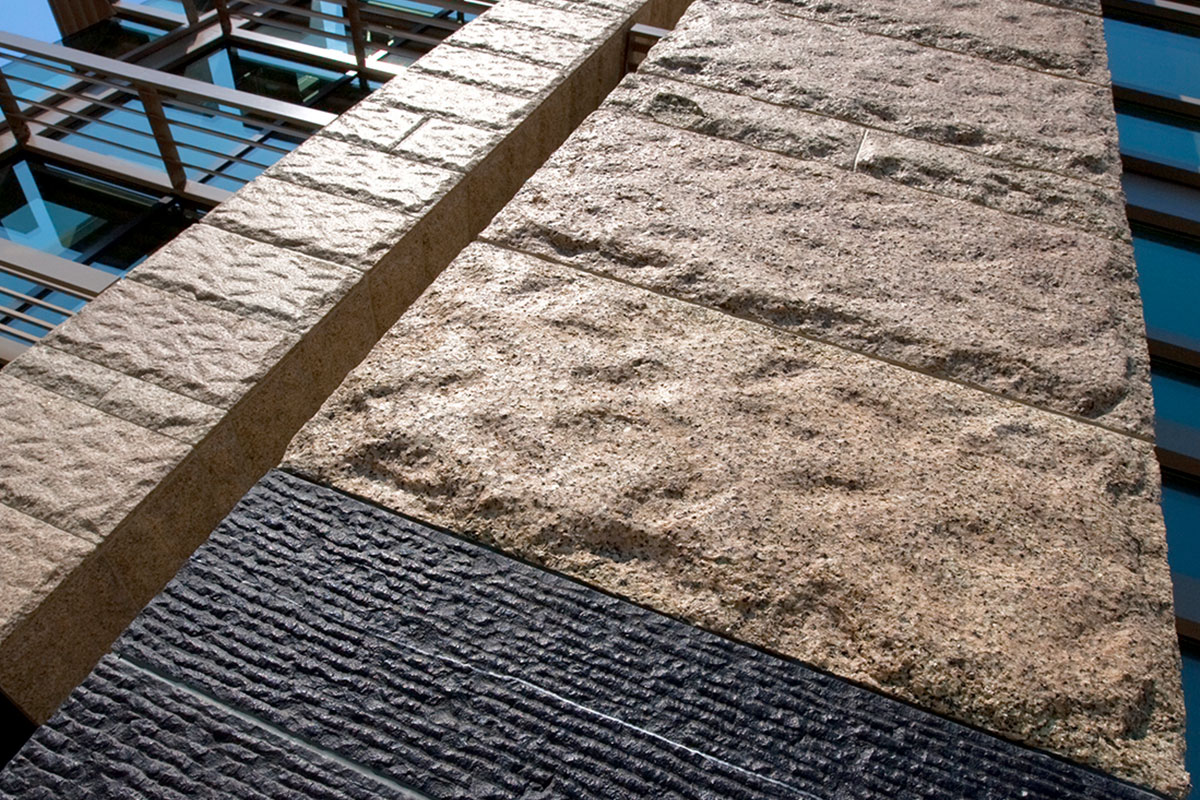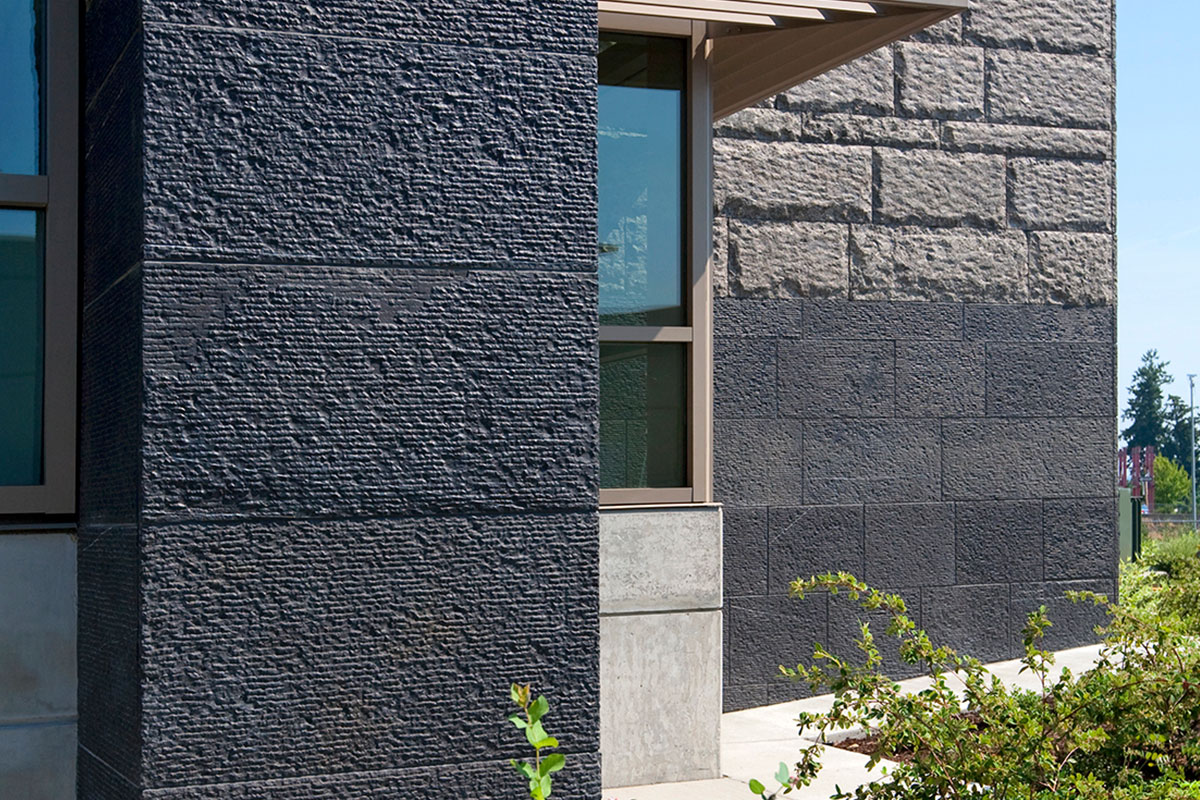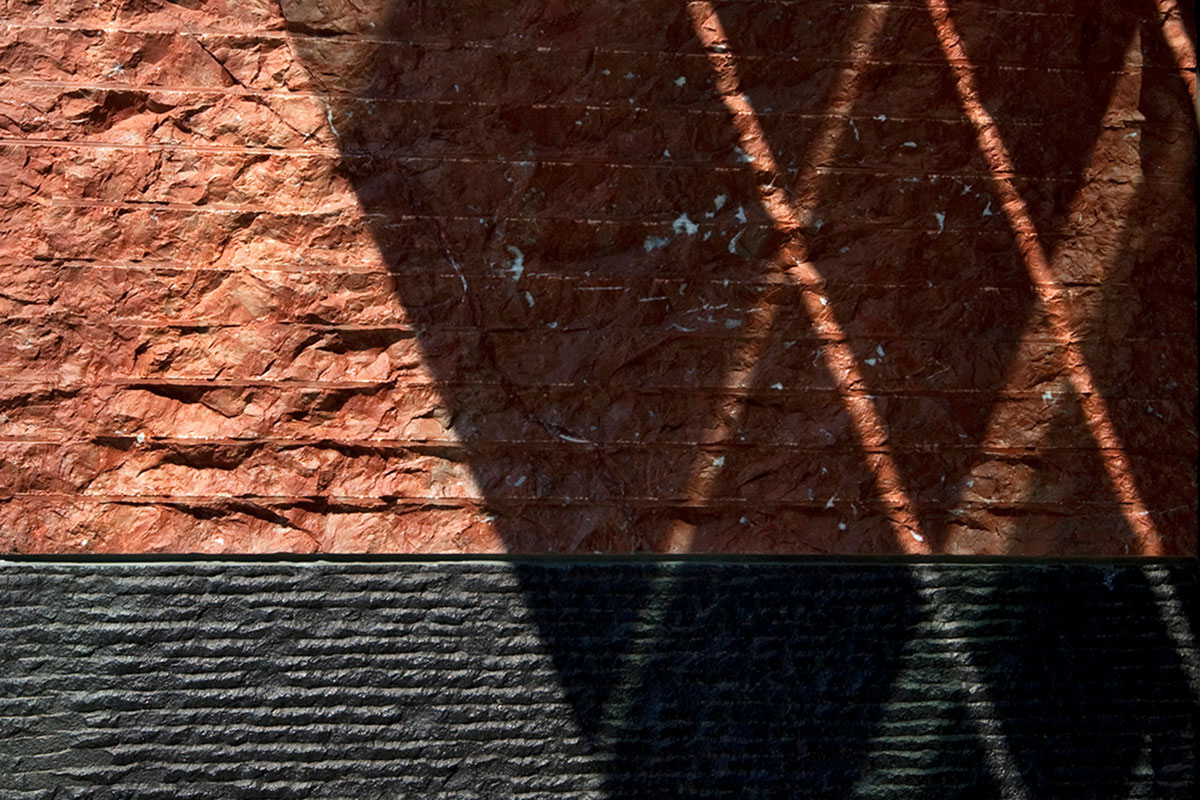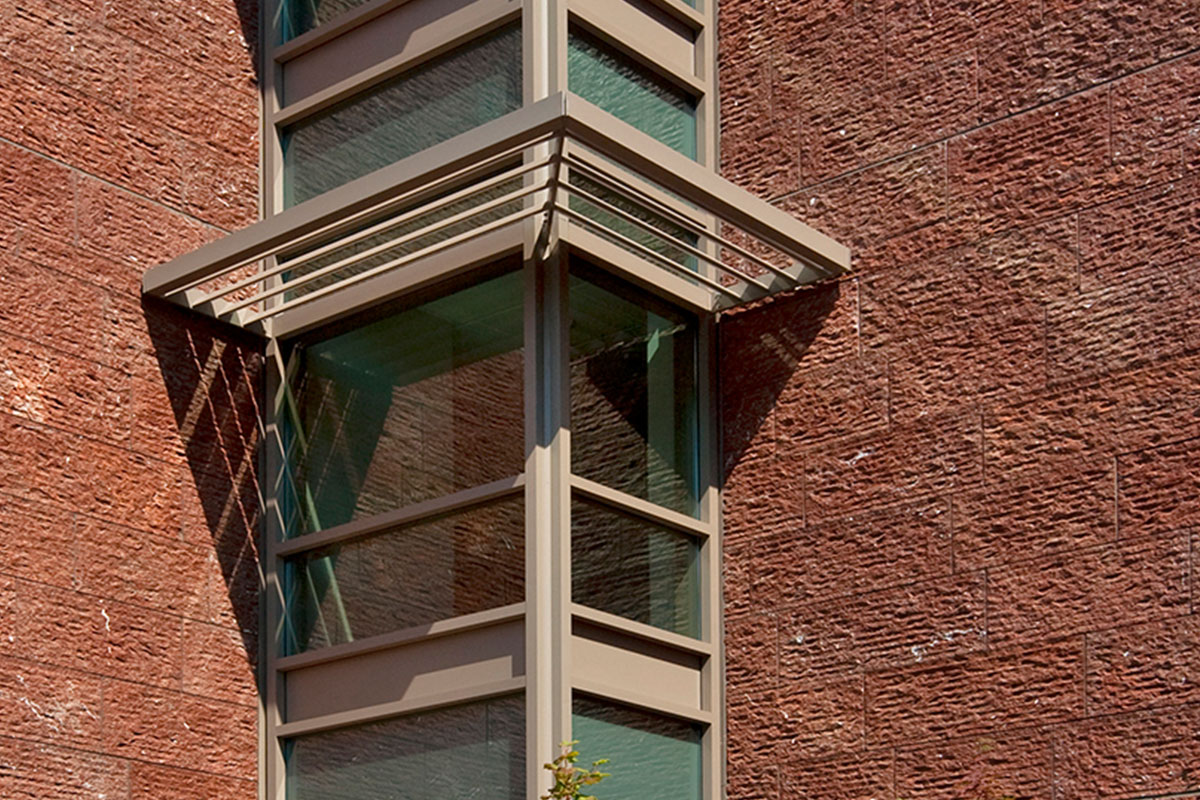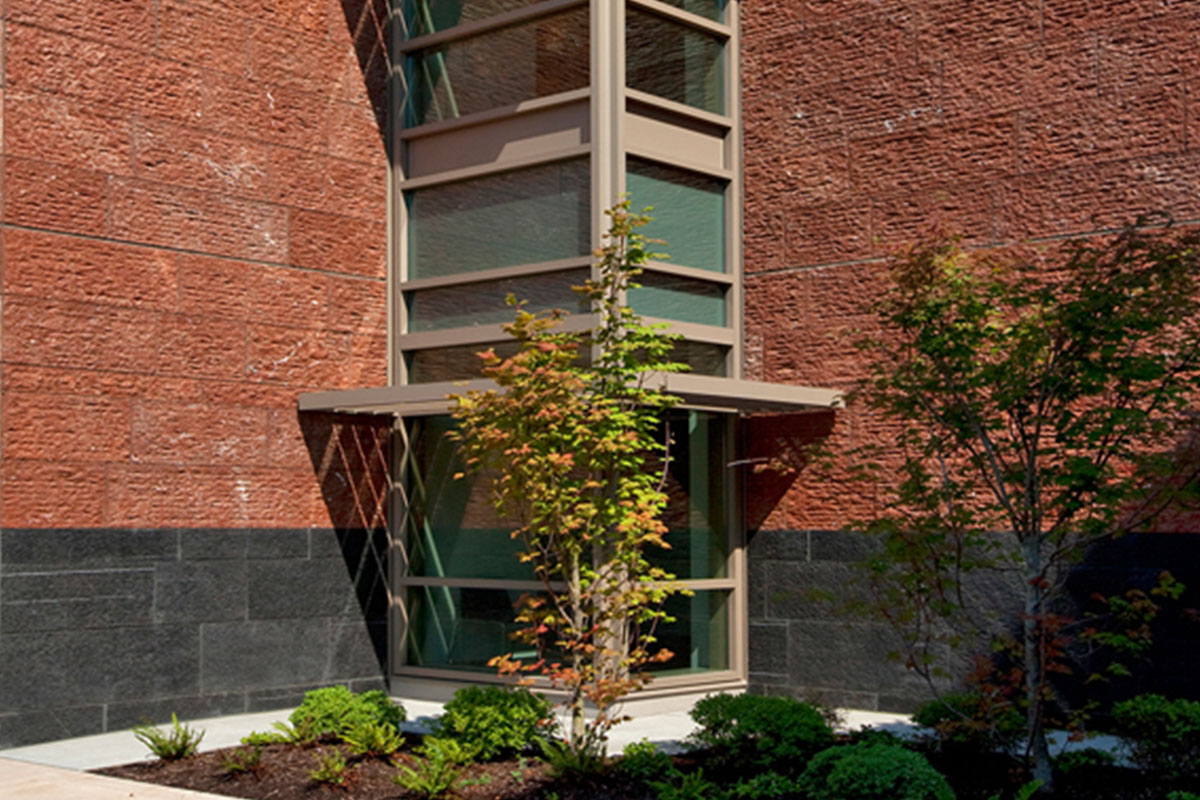 Custom finishes key to success
Custom finishes key to success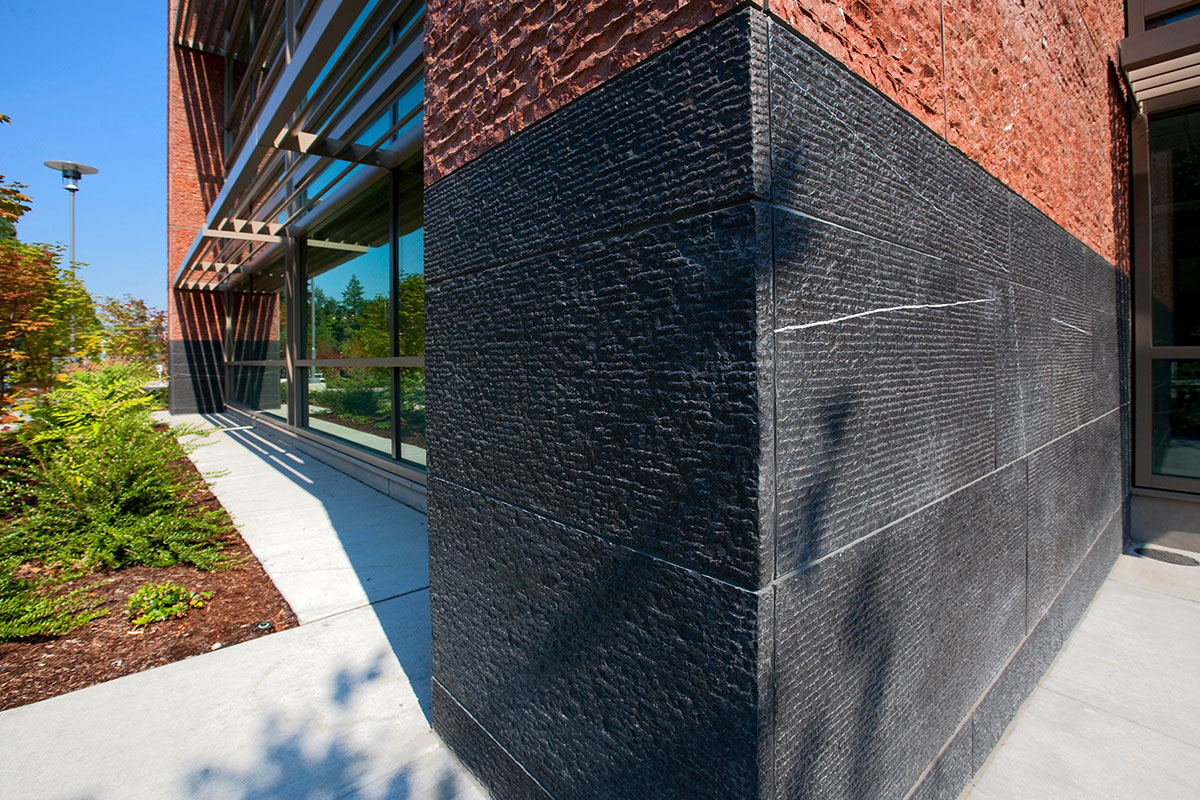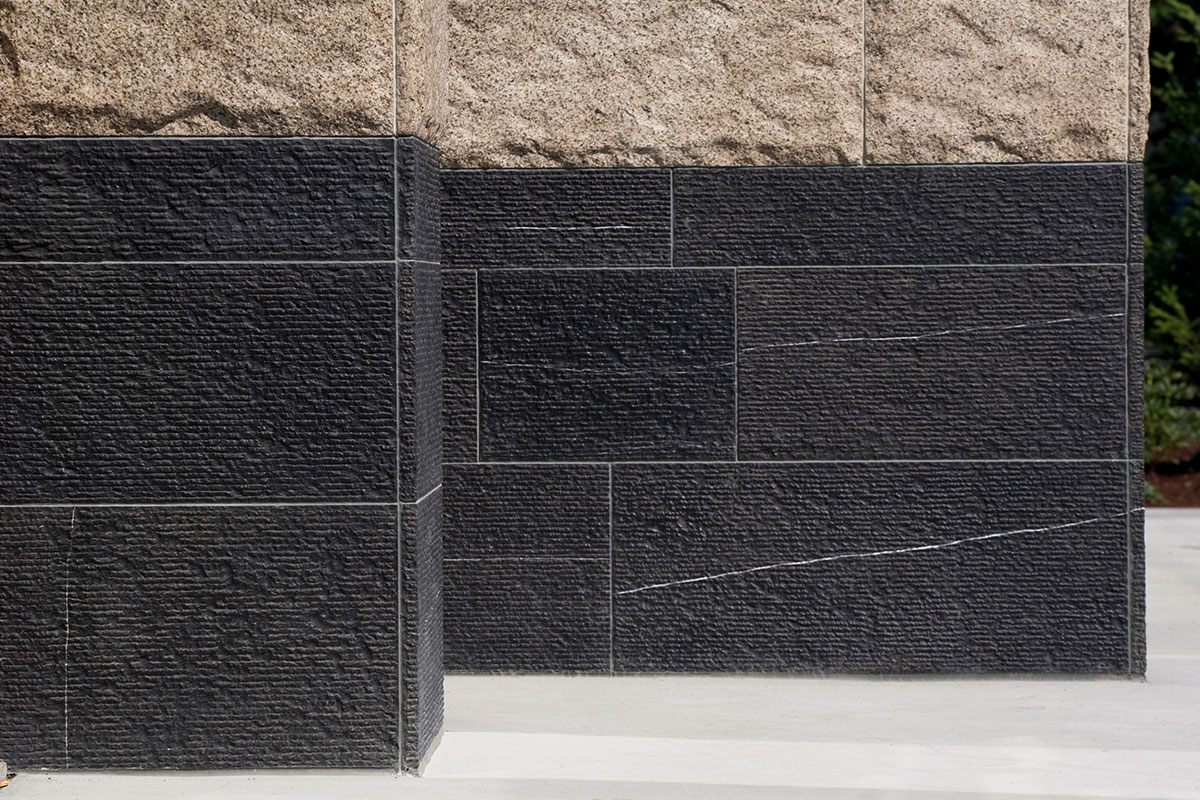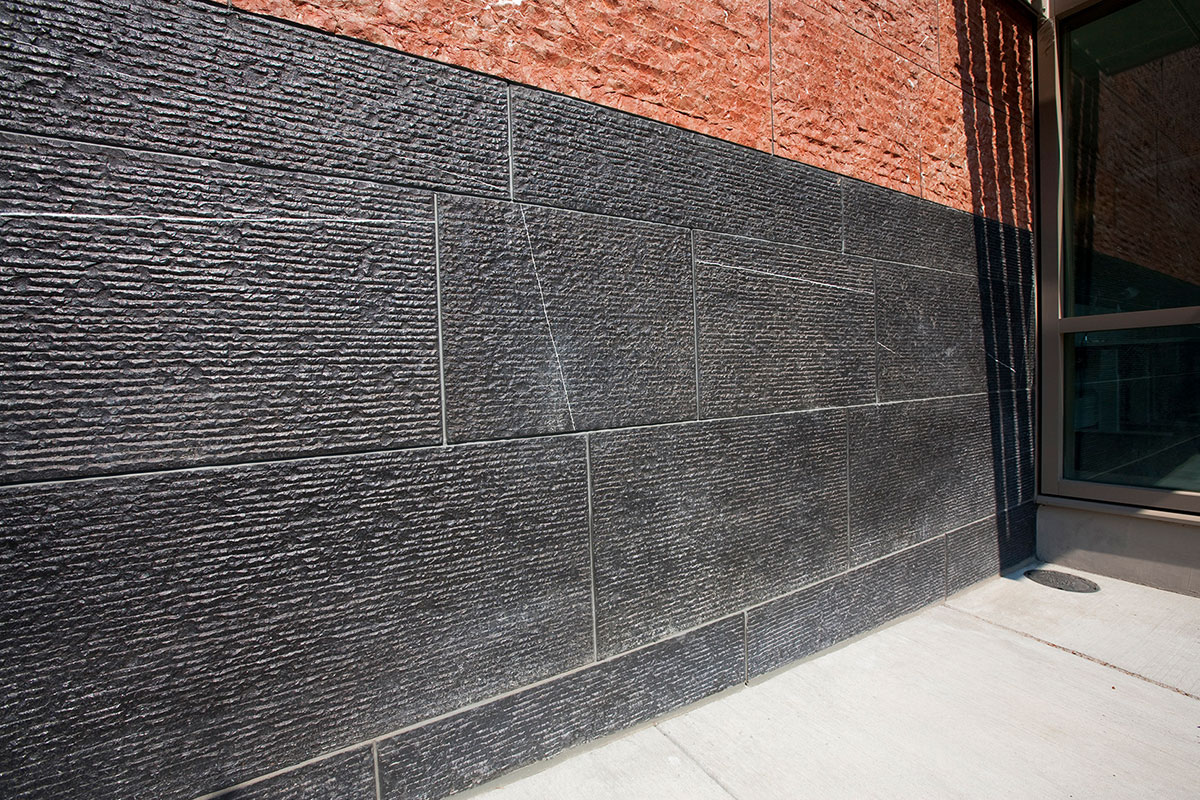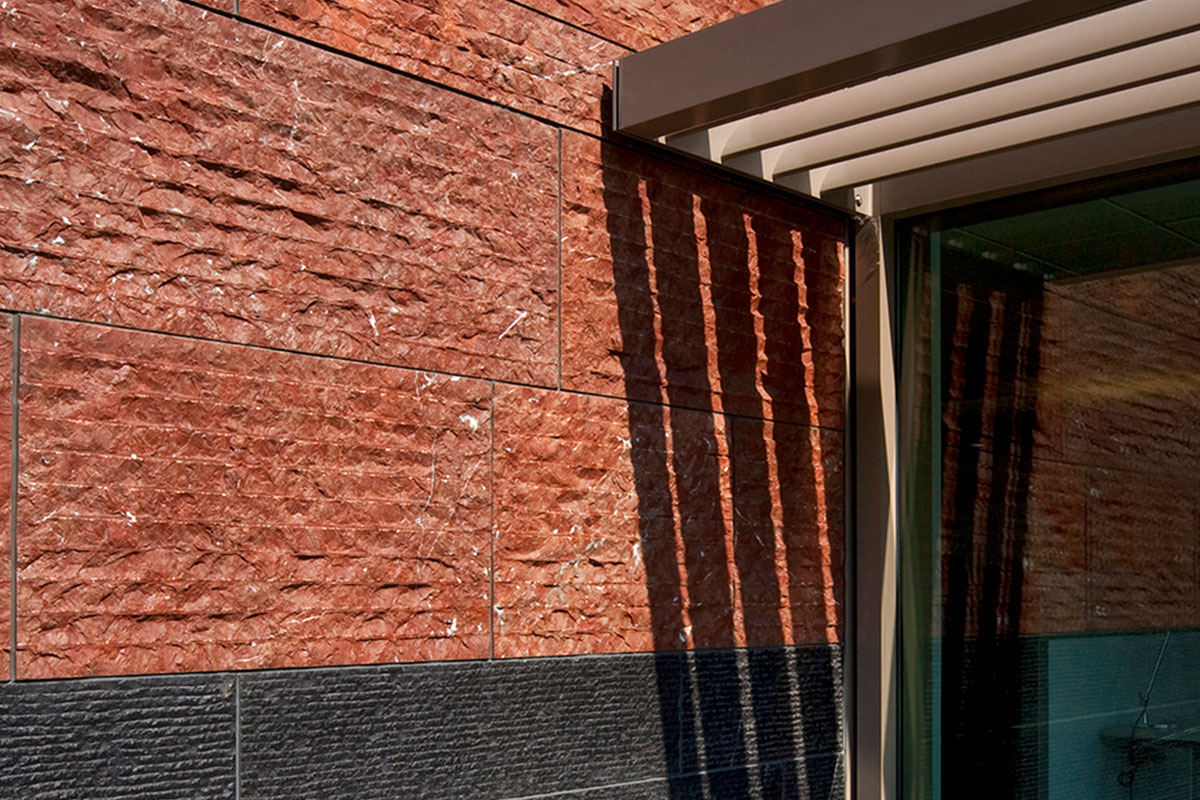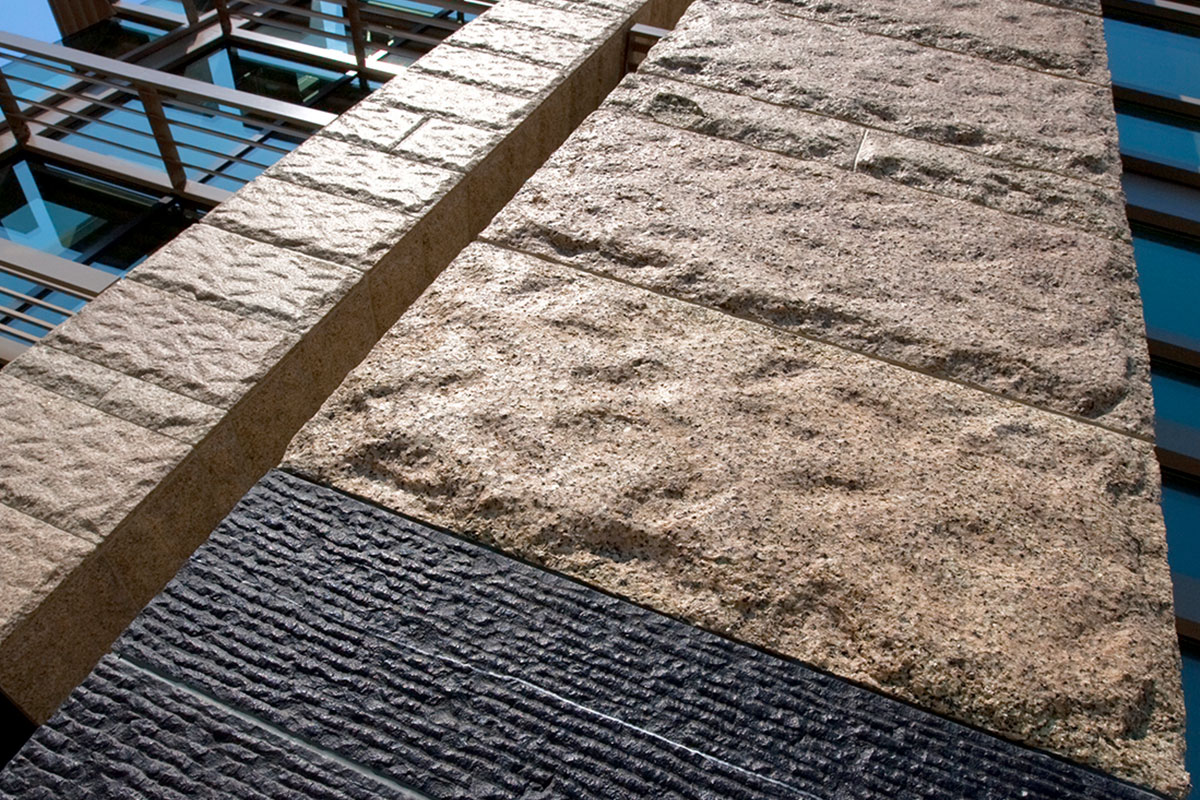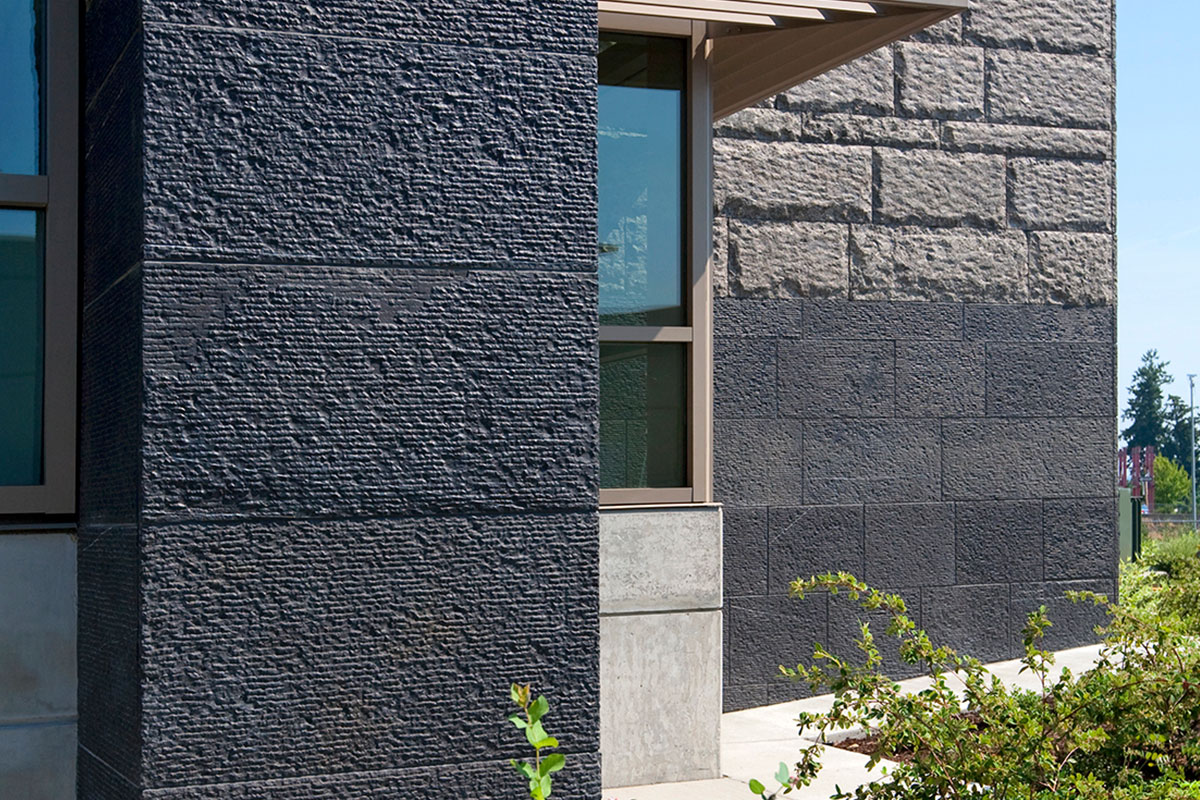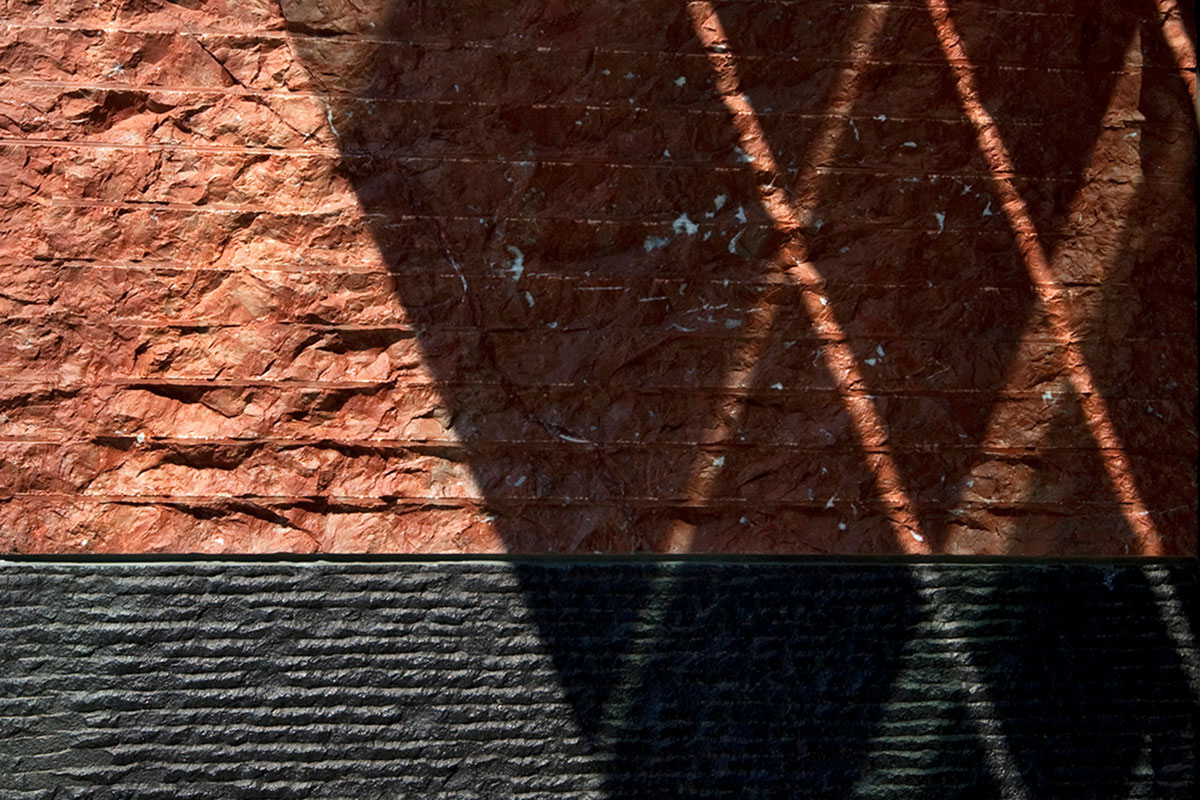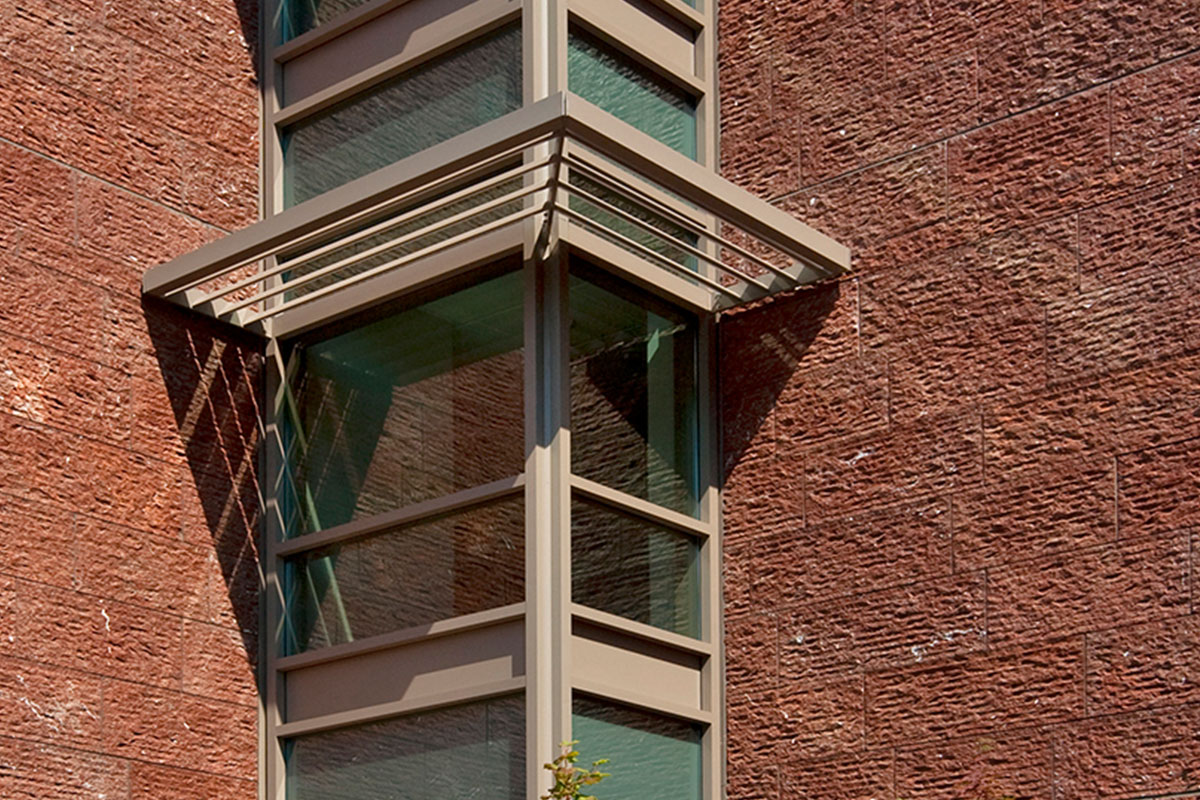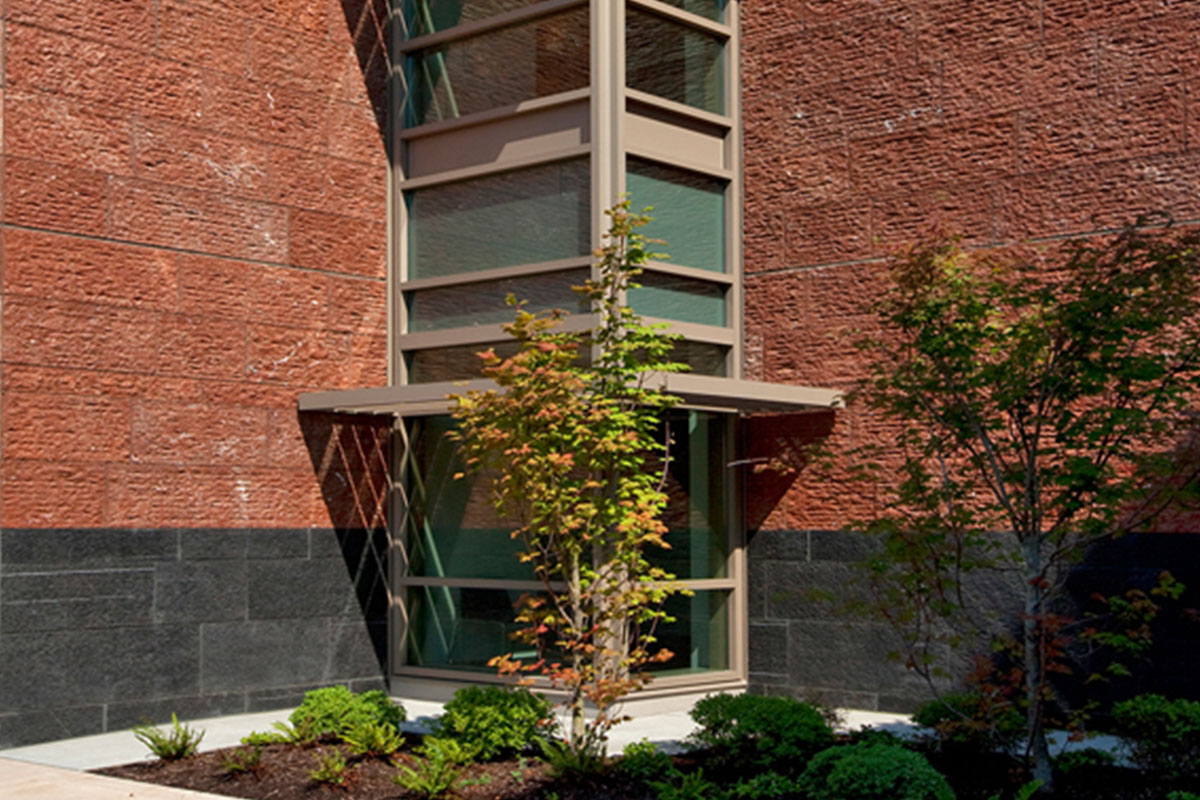 On all of our projects Yellow Mountain StoneWorks strives to deliver a beautiful product but as was the case for this commercial project in Redmond, Washington – performance, price and keeping to the schedule were critical.
"Everything I received from Yellow Mountain StoneWorks was easy to track and follow. It was seamless and timely. The delivery of the stone from Yellow Mountain StoneWorks was the cleanest material we have ever seen. The team added a lot of value engineering and cost reduction to meet the owner's budget." – Todd Gill, GLY Construction
Early on Yellow Mountain StoneWorks spent many months working through the color palette with Rick Phillippe of Callison Architecture to create mock ups of custom finishes for the exterior stone veneer. Brumbaugh & Associates, the landscape architects for the project, also looked to Yellow Mountain StoneWorks to come up with stone solutions for the hardscape. As a result of these collaborations, Ink Jade Limestone was featured as the stone base and landscape walls for the project.