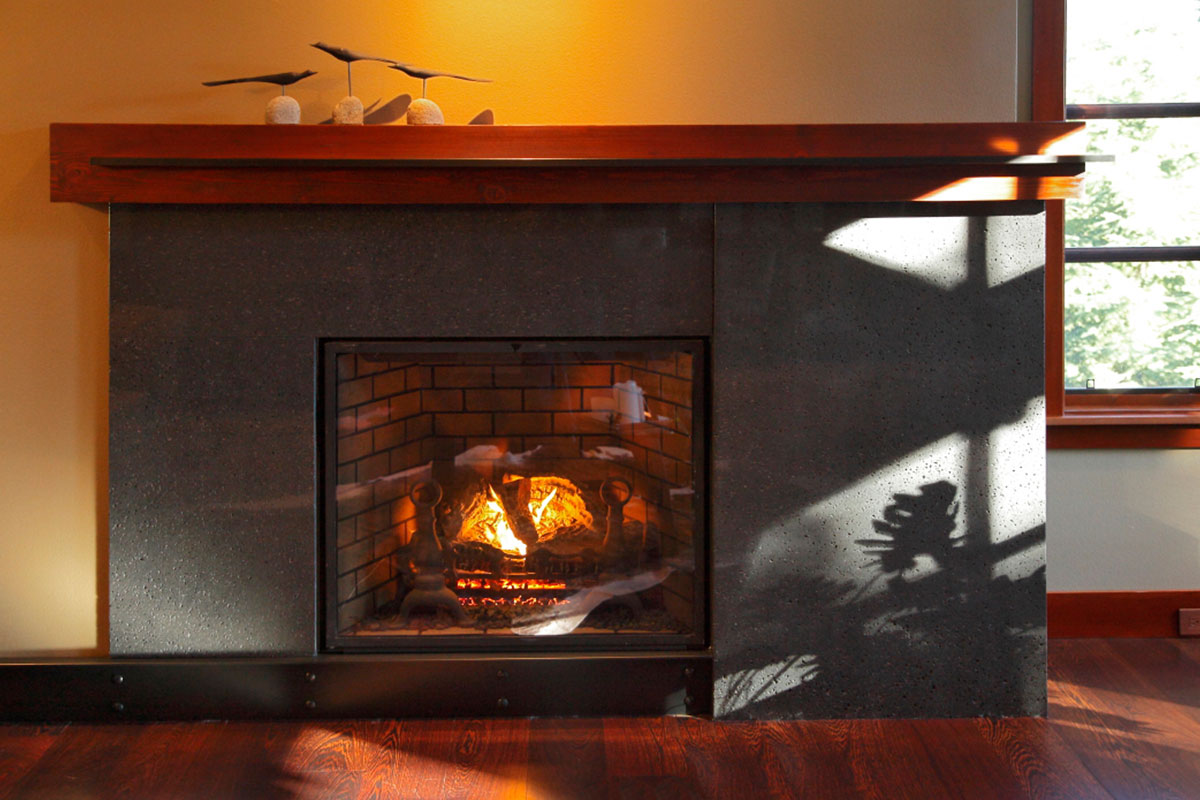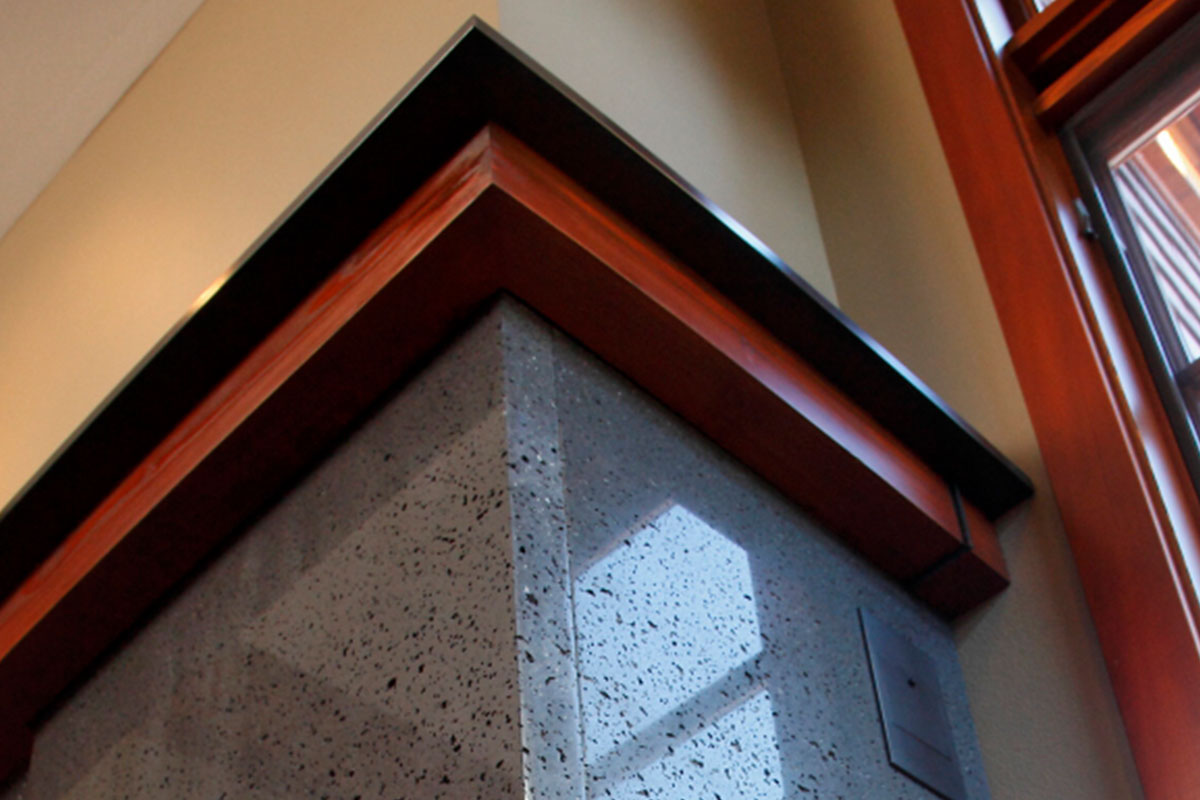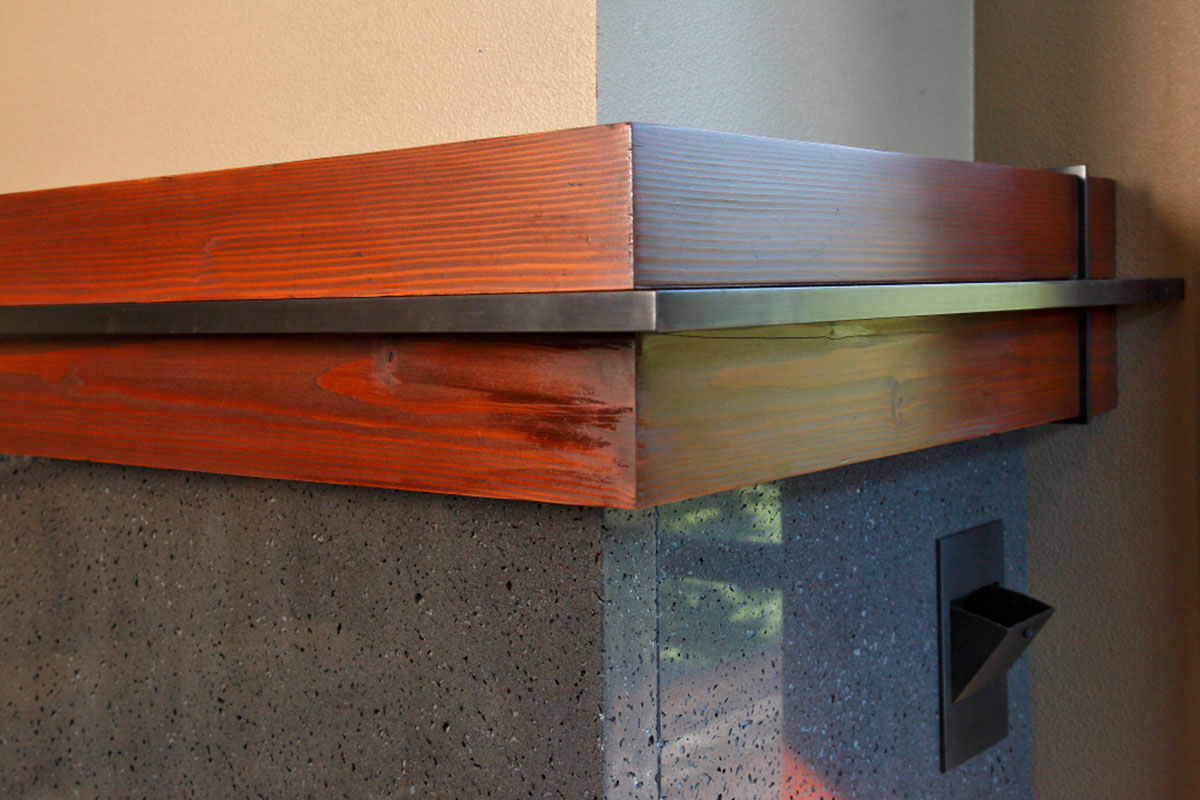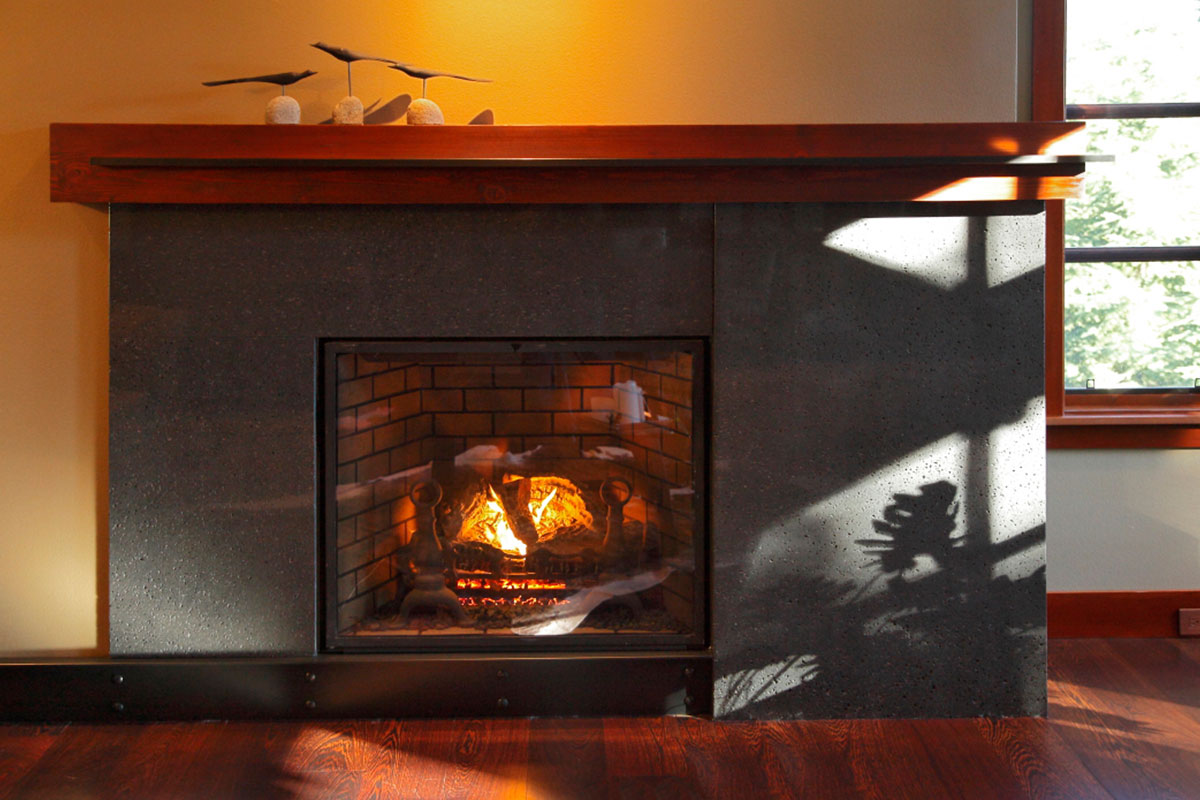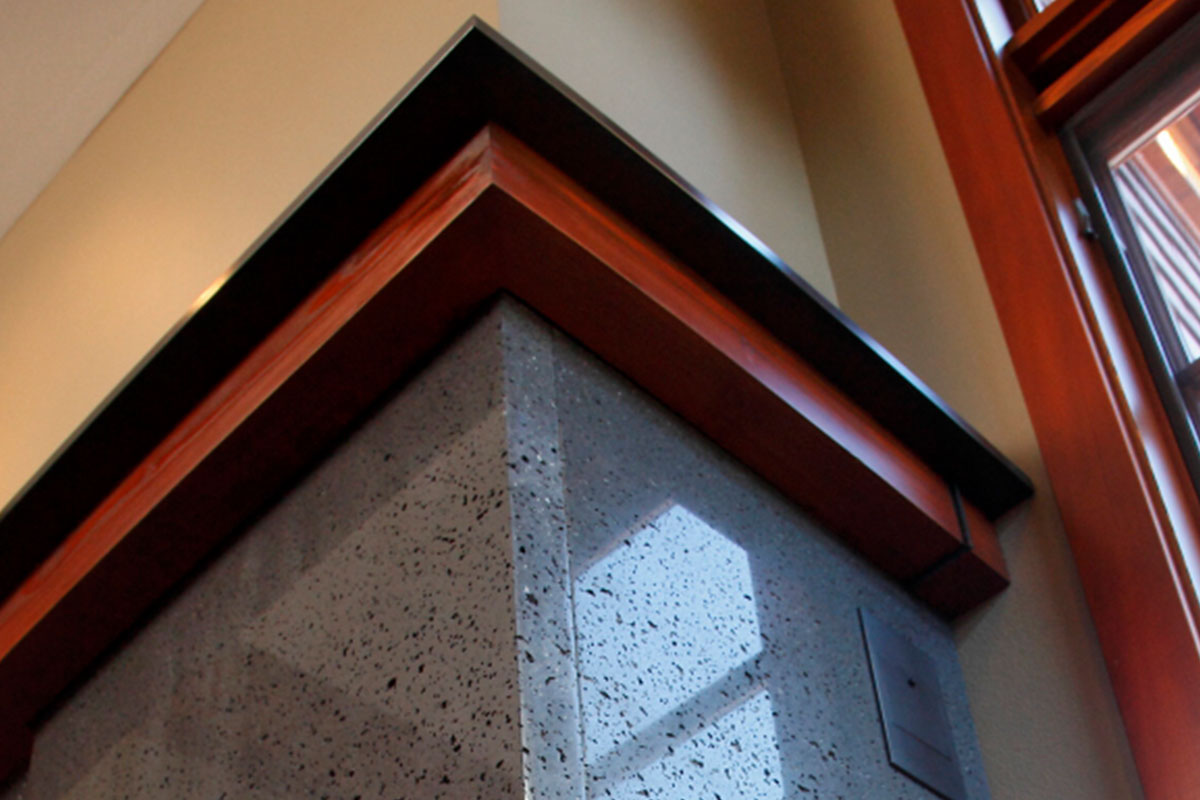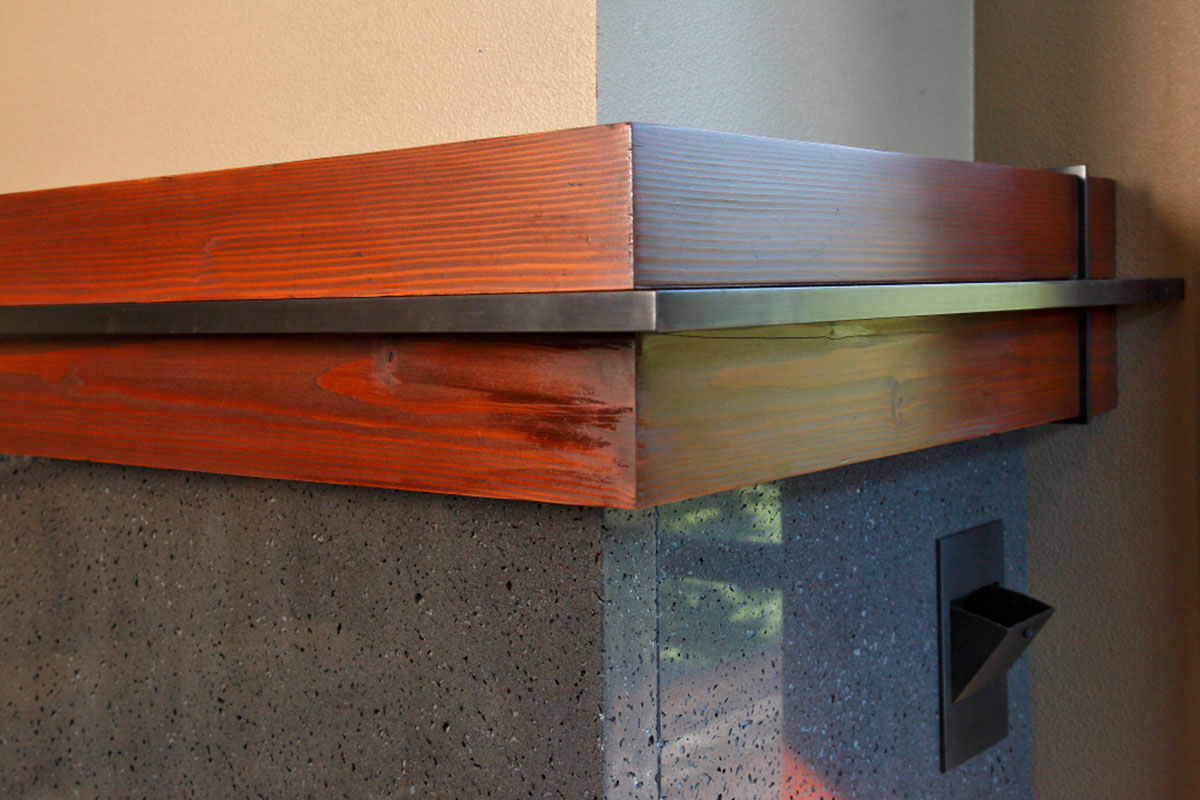 Zen tranquility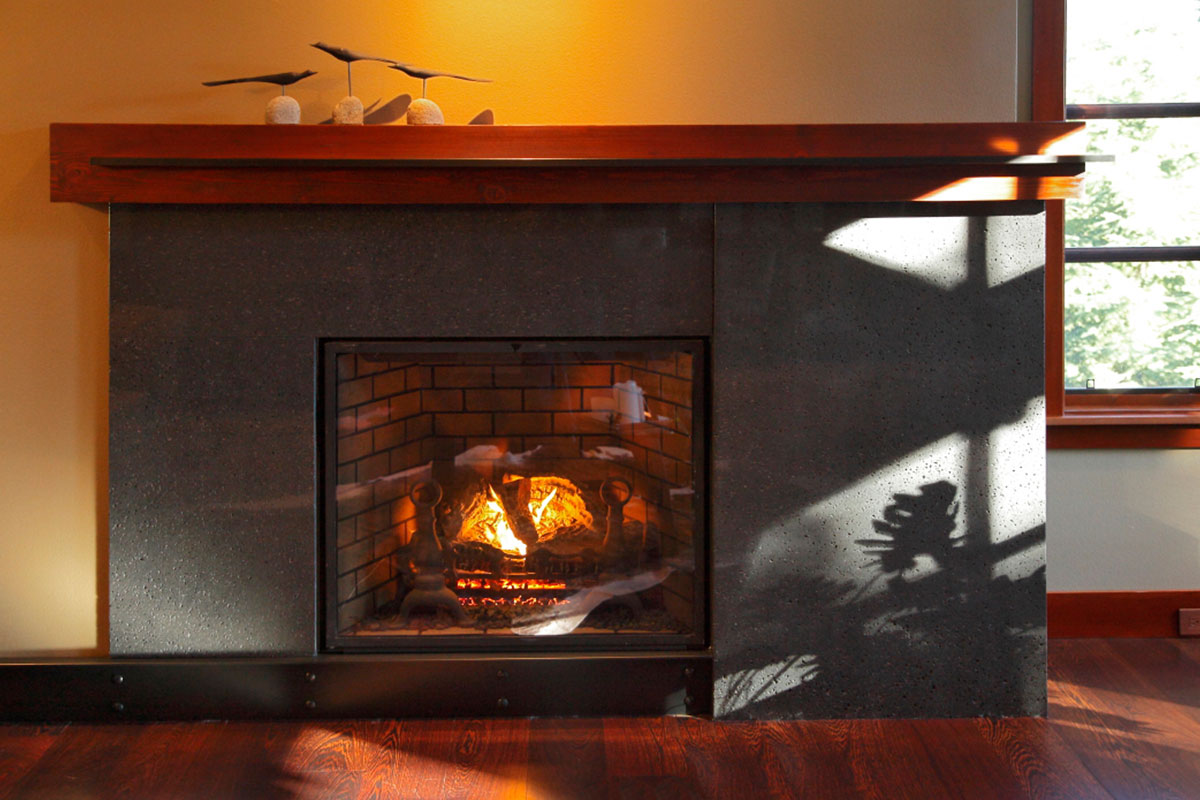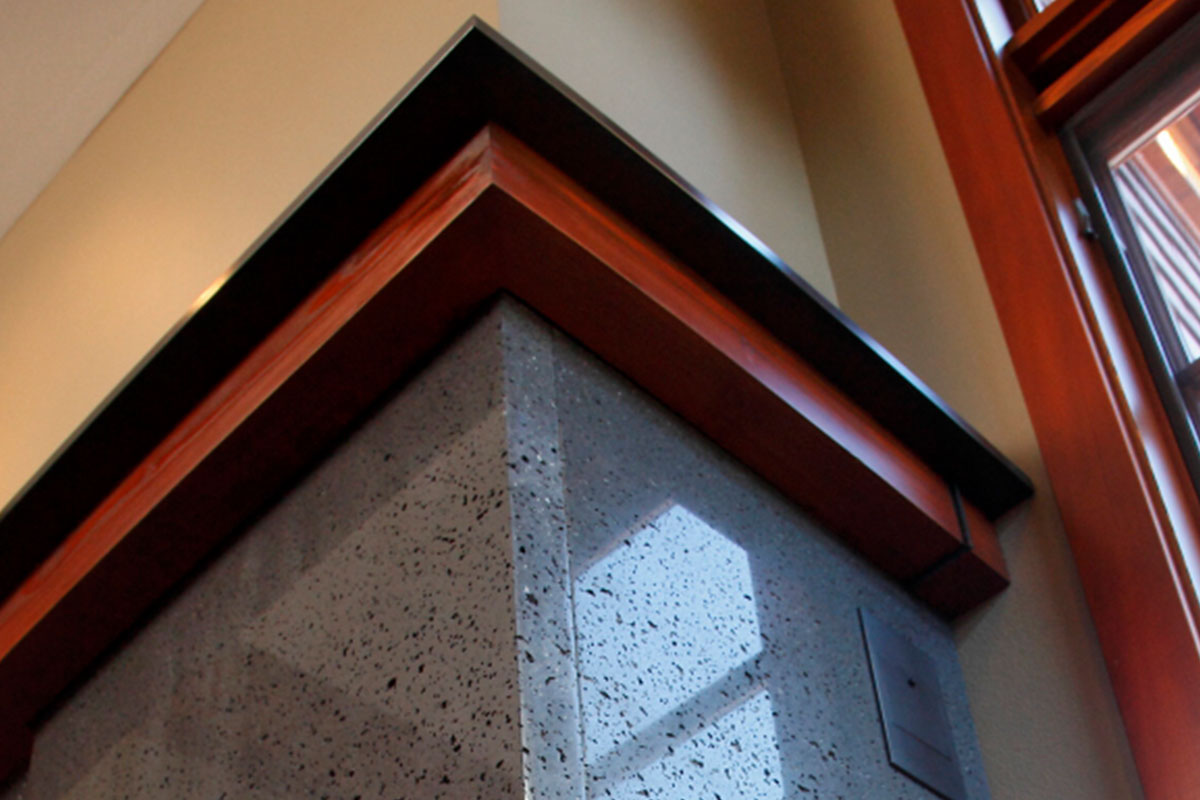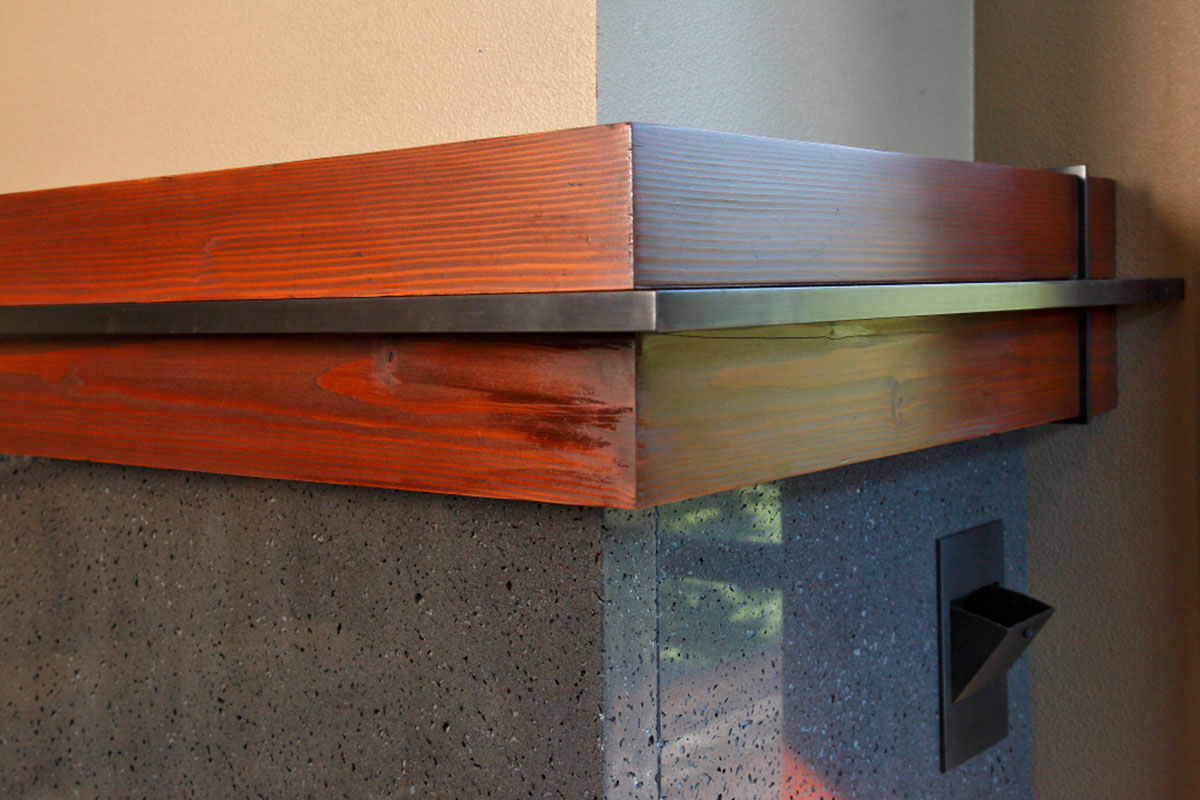 Vulcao Basalt played a pivotal role in creating this serene Pacific Northwest home. Designed to be transitional in style and respectful of natural elements, the overall effect is Zen tranquility.
"No surface or material selection went without methodical consideration," said interior architect Linda Nohavec. "In particular, the surface material for the living room fireplace remained elusive until we found Yellow Mountain StoneWorks. Yellow Mountain StoneWorks brought to our attention a new lava stone, yet to be used in a project. Once viewed, we knew this stone had the substance and natural earth element of 'fire' we had been looking for."
Challenged by creating a design that would balance the massive aspect of the stone, the Lake Street Studios team added heavy steel and reclaimed wood beams with an asymmetrical intent. The lava stone was cut and modulated in depth, and sectioned to appear less massive and to create highlights and lowlights throughout the day.
"Every detail has been scribed and designed to showcase this beautiful stone, simplistic in its appearance, but spiritual in content," said Nohavec. "You immediately recognize the beautiful and natural origins of the fireplace rather than the massive context of the scale."