To see unique stone designs realized is our purpose
Yellow Mountain StoneWorks focuses exclusively on stone customization. We provide the stone sourcing, unique finishes, and construction support services needed to realize the designer's vision.
Purpose Driven. Innovative Solutions. Standout Performance.
This is what you can expect from Yellow Mountain StoneWorks. We will:
Achieve something extraordinary together.
Solve issues with innovative thinking and techniques.
Deliver a quality product and support it with a predictable process and excellent communication.
Quick Facts
Yellow Mountain StoneWorks is a privately held company headquartered in Seattle, WA
Founded in 2002 to provide new options for customizing natural stone.
Reengineered a global supply process so clients can confidently customize their projects.
Member of The Natural Stone Institute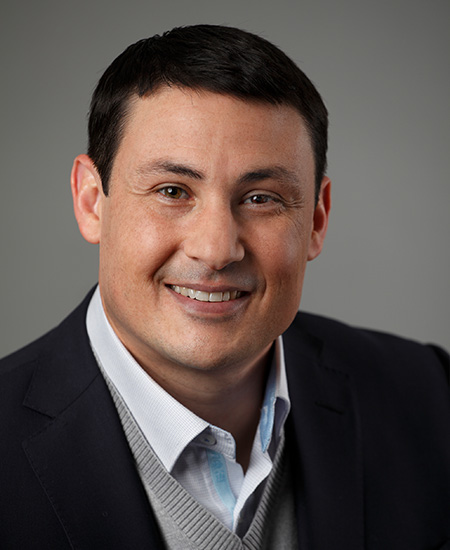 Richard Campbell
Richard started with YMS in 2008 and has over twenty years of international operations experience, with thirteen years in custom architectural stone production worldwide. He is also a linguist, a student of six languages, and has lived abroad in two countries. Richard holds a Bachelor of Business Administration (BBA) degree in International Business from Washington State University, a Masters of Business Administration (MBA) degree from the University of Washington, and is a graduate of the DLI Foreign Language Center.
"Seeing projects evolve from concept to execution is incredibly informative and rewarding. It's a privilege to be a part of so many teams; creative and technical, and to revel in the infinite possibilities of architectural stone."
"Yellow Mountain StoneWorks is a global resource capable of making the designer's vision a reality on custom stone projects."
Steve Schirber – Building Performance Engineer, John Kraemer & Sons