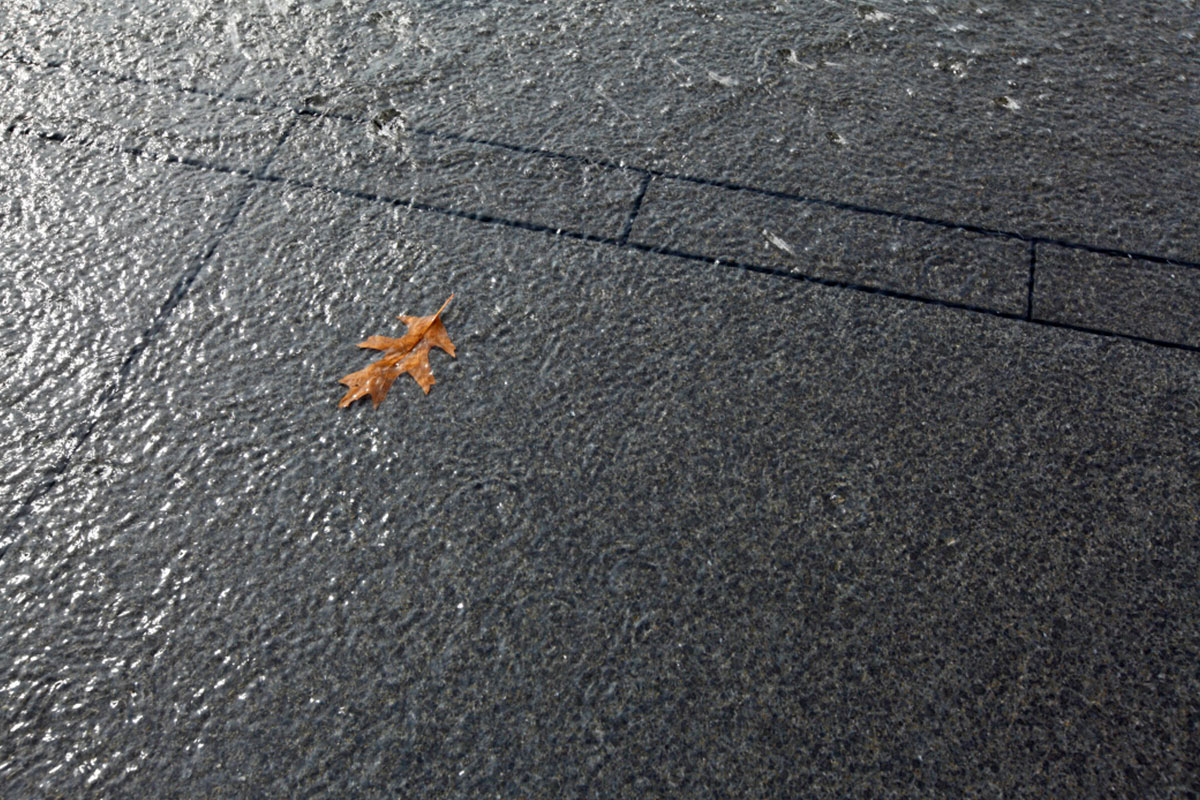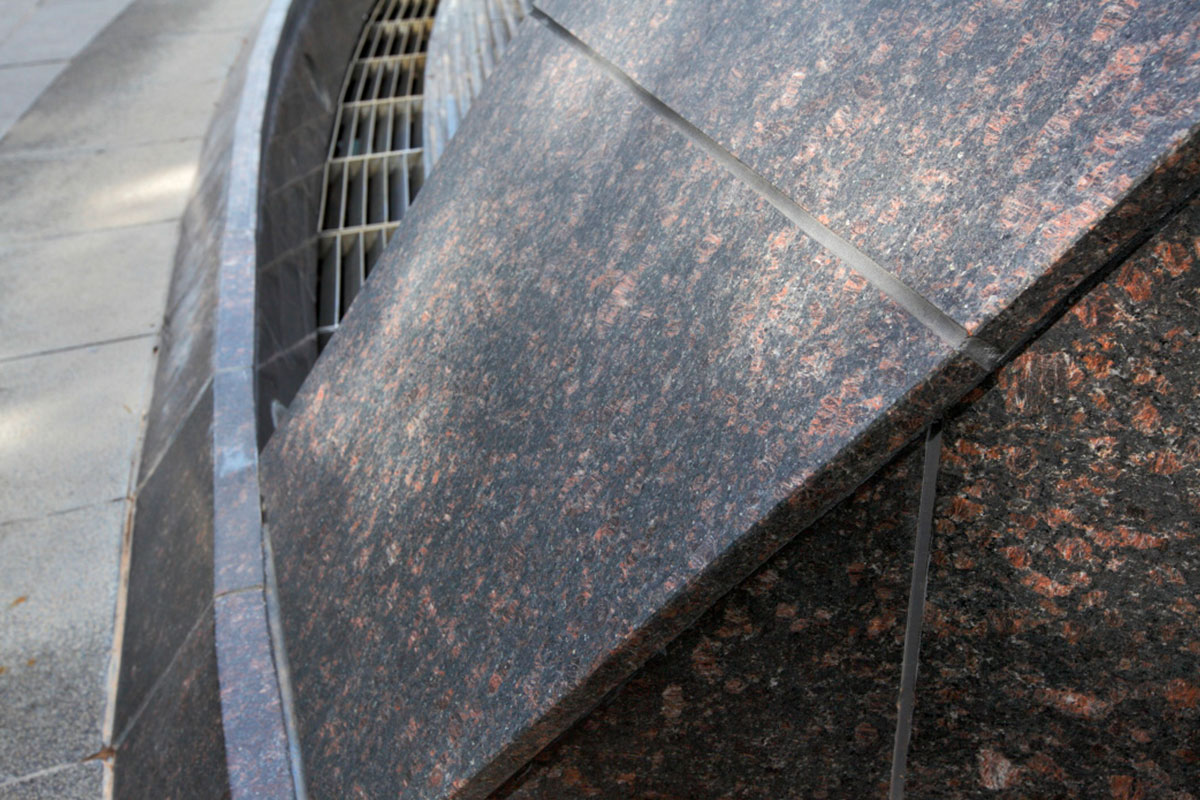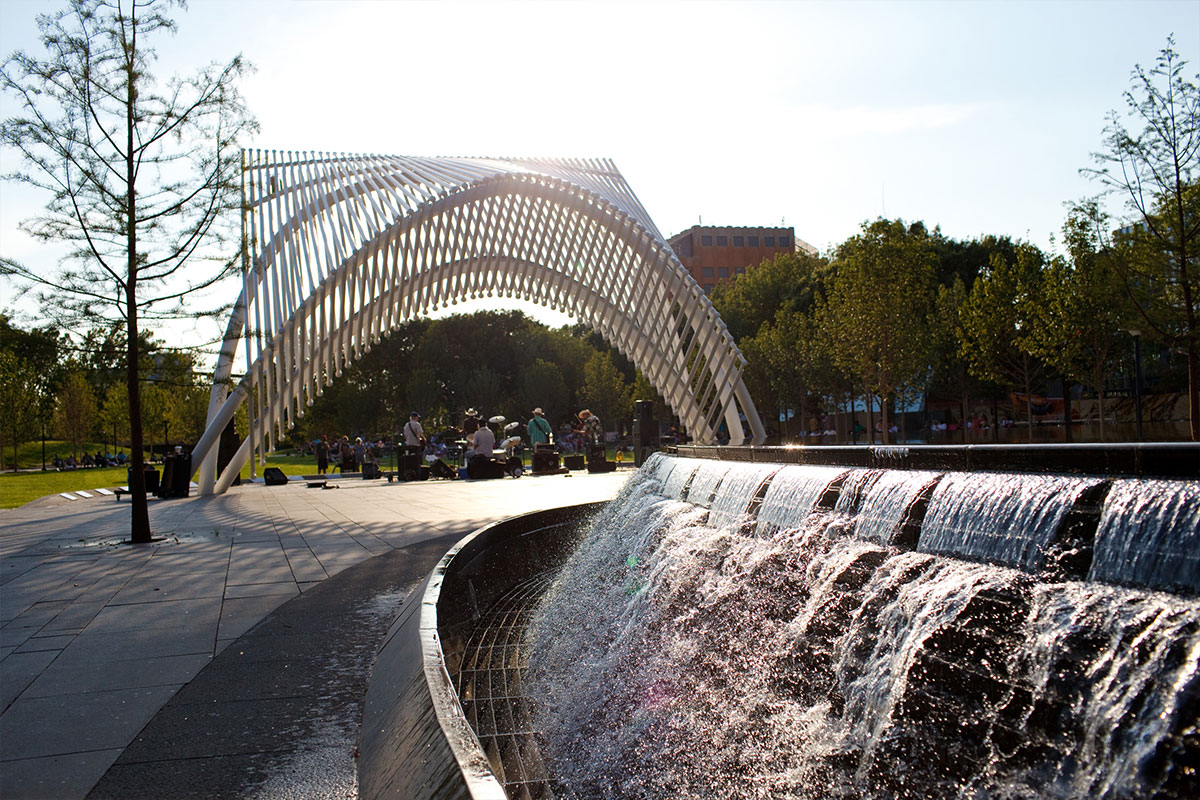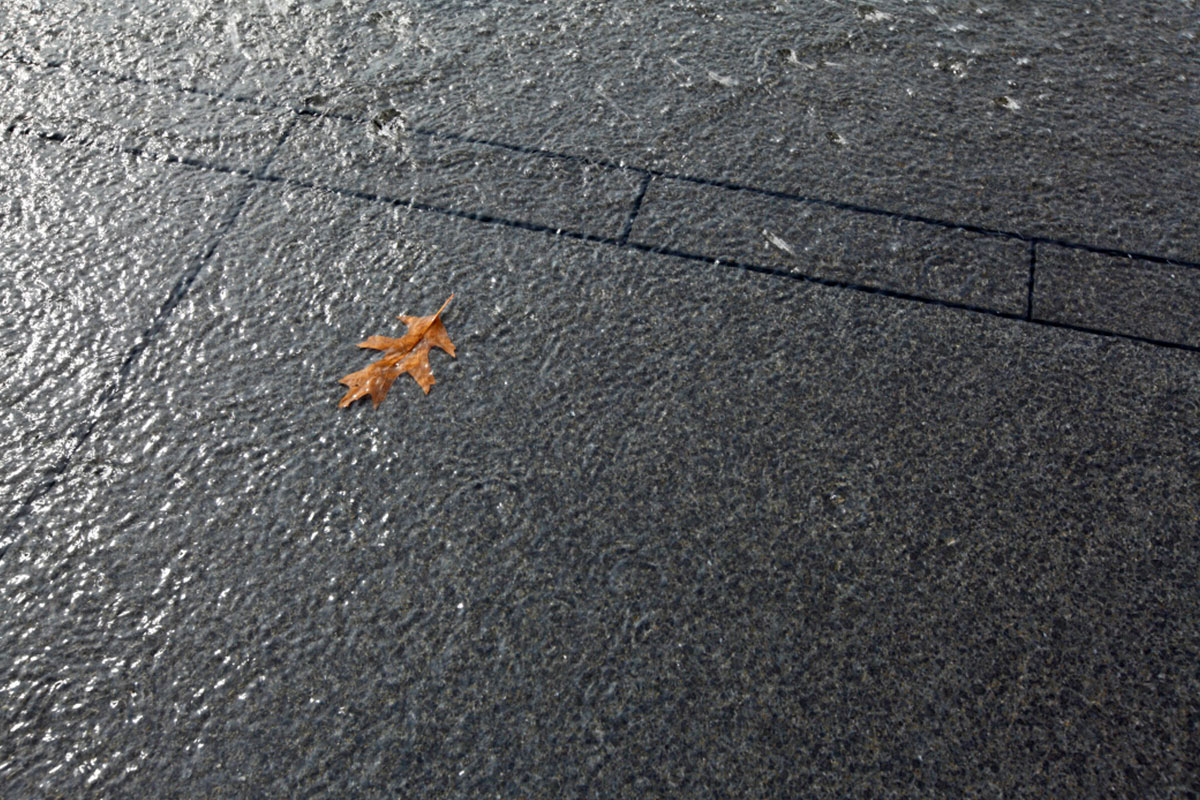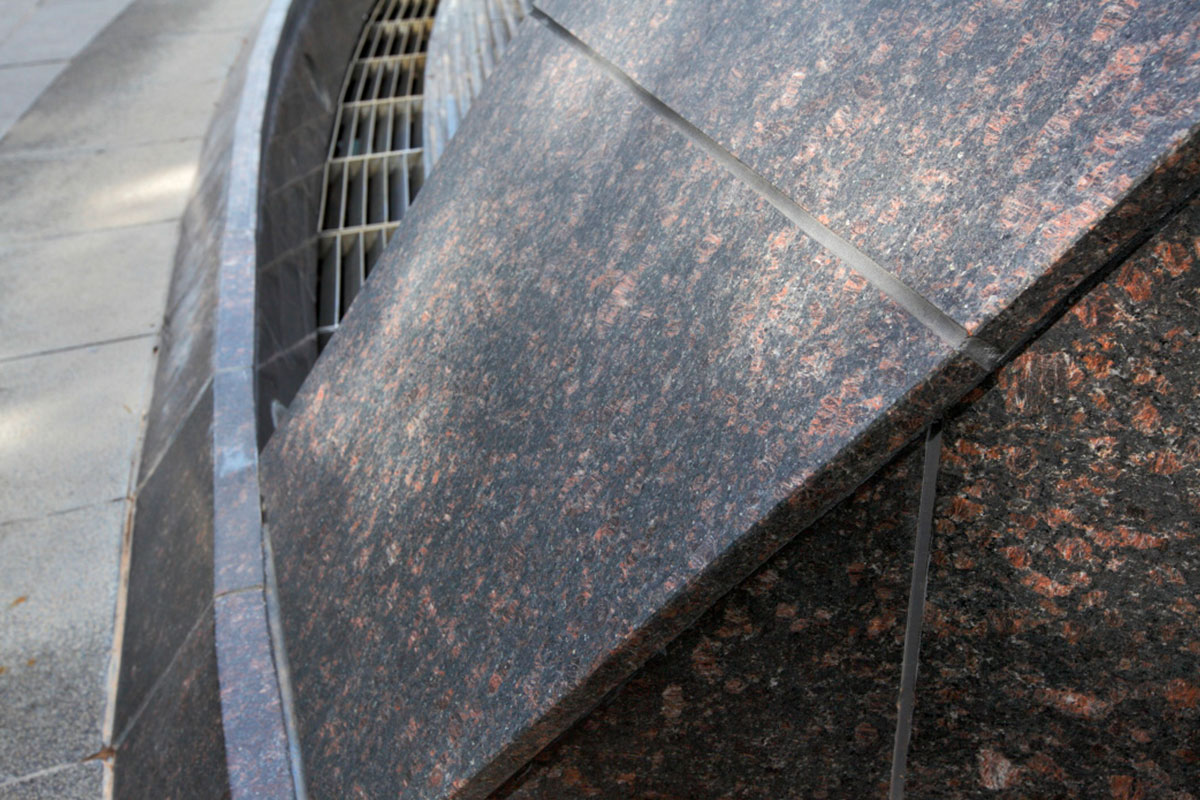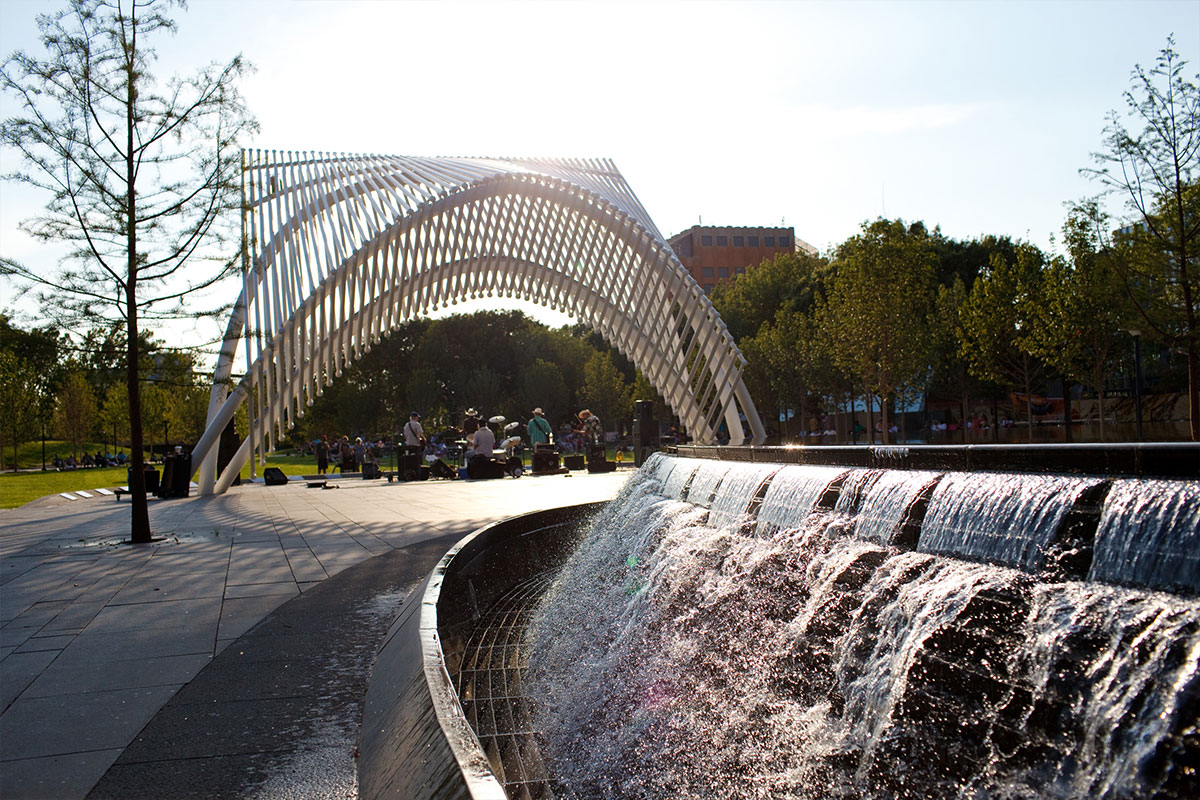 Rising to the challenge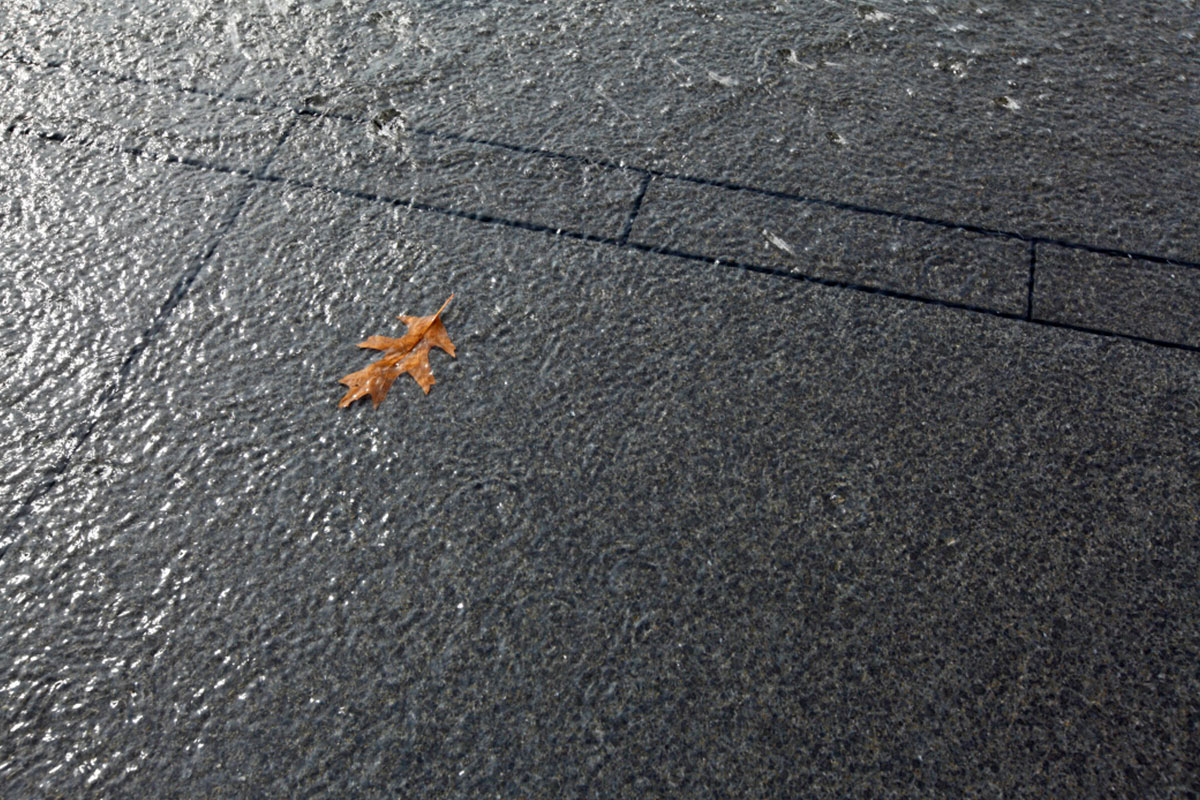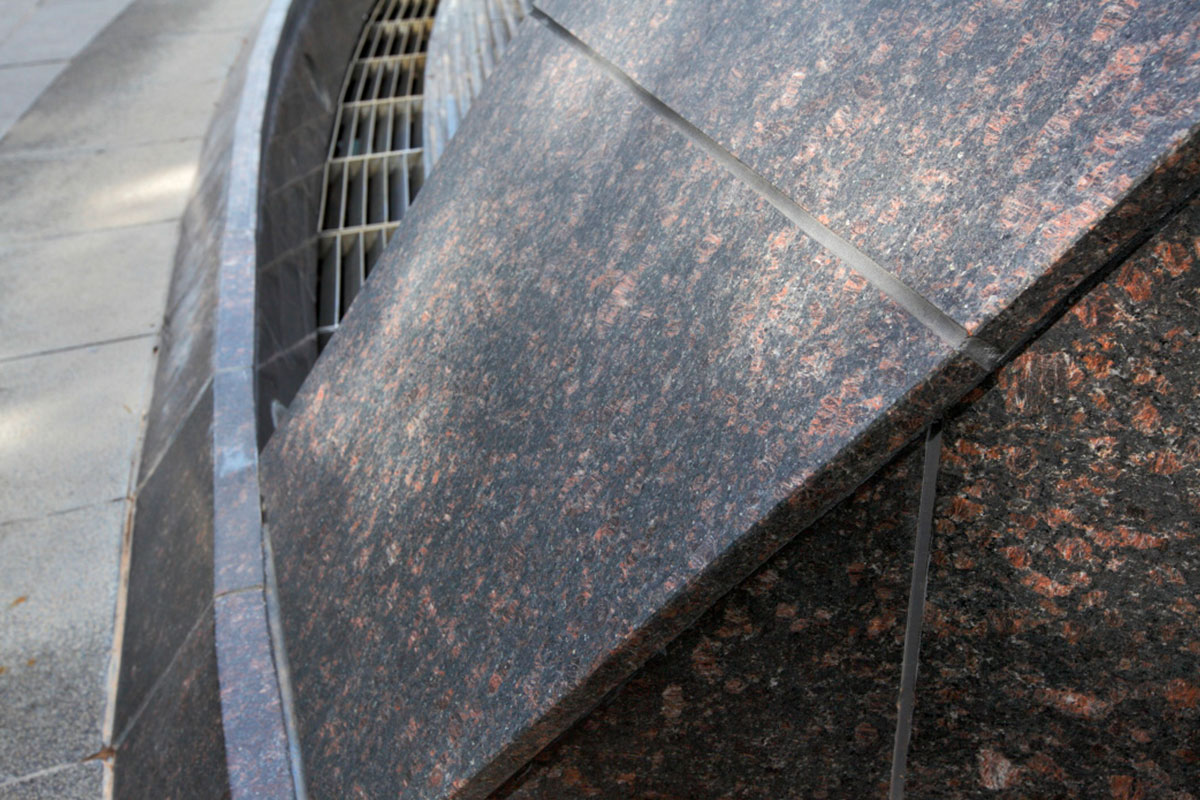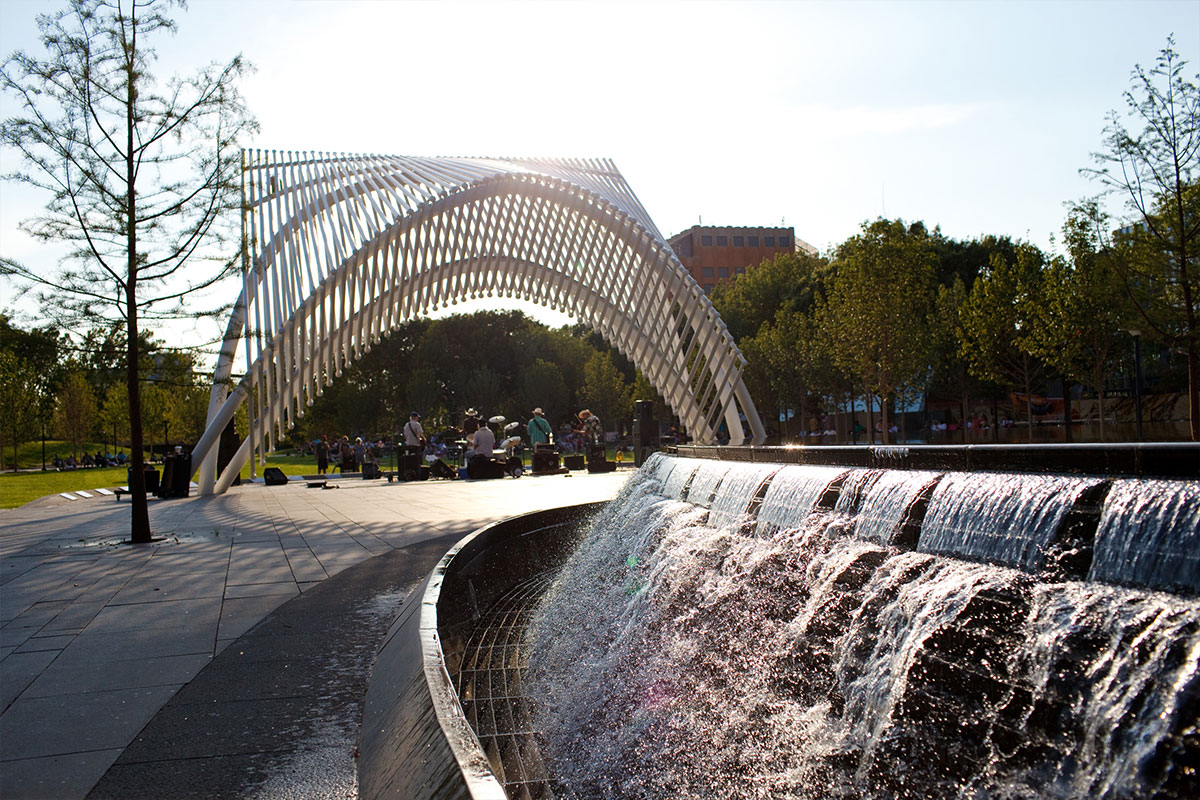 This project had it all: scope, beauty, challenges, collaboration, innovation, and more challenges. Fortunately, the challenges – complex designs, a compressed schedule and a tight budget – played to our strengths.
Myriad Botanical Gardens is one of Oklahoma City's top attractions. In 2011 the city embarked on an aggressive renovation of the 17-acre park. We collaborated closely with internationally renowned FluidityDesign Consultants and Ruppert Landscape on five awe-inspiring water features:
The Wave: An innovative, elliptical wave pool
Water Steps: A 'living system' vertical cascade
Reflection Pool: A beautifully serene and intimate feature
The Children's Fountain: A squeal inducing, watery playground
The Grand Runnel: A gently curving canal bordering a public plaza
Each feature presented unique technical challenges. For example, the wave pool required 2,000 subtly different pieces of stone that were tiered around the elliptical shape; precision was essential for the water to move as designed. The pieces of Preto Carvao Basalt required for the Zen inspired reflection pool were unusually large and heavy. And the vertical water cascade had to perfectly mirror the elevation of the bordering staircase. Add to this an abbreviated schedule for a project of this complexity and a municipal budget with no room for cost overruns.
Critical thinking, planning and collaboration were essential to the success of this project. Going beyond just providing the customized stone, we brought extensive technical expertise to enable Fluidity's creative vision and process efficiencies that minimized installation issues for Ruppert Landscape.
"Myriad Botanical Gardens was an extremely fast paced and complex project," said Ruppert Landscape Project Manager Joe Robichaud. "The professionalism of Yellow Mountain Stoneworks was apparent from preconstruction, through shop drawings, layout, design and delivery. Working with Yellow Mountain StoneWorks was a major factor in providing a successful project – on time and on budget."
"Myriad Gardens is a perfect example of how our experience and holistic approach to projects benefits the overall execution," says John Williams, President and co-owner of Yellow Mountain Stoneworks. "We look at every aspect of a project to determine how we can best support the desired outcome. It's not just about delivering the stone; it's about delivering it in a way that optimizes the installation."
For additional project photos and videos go to the Fluidity Design Consultants Myriad Gardens project page.