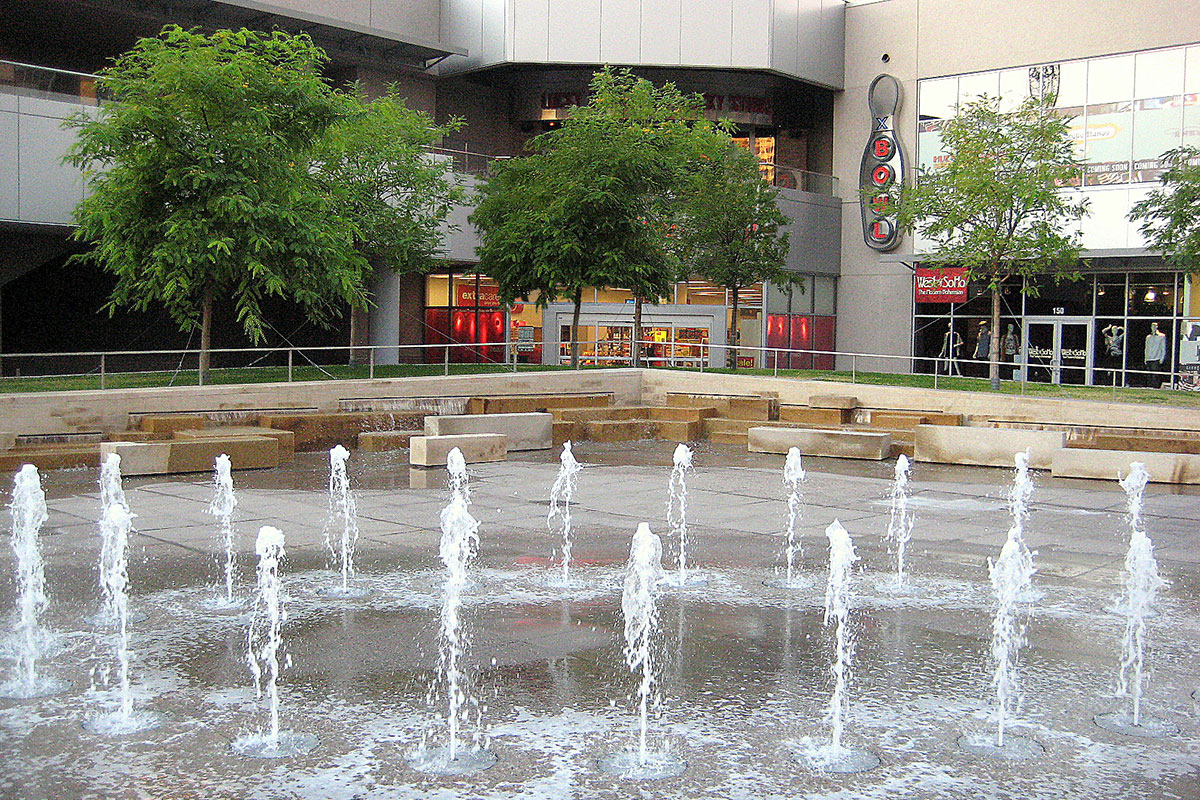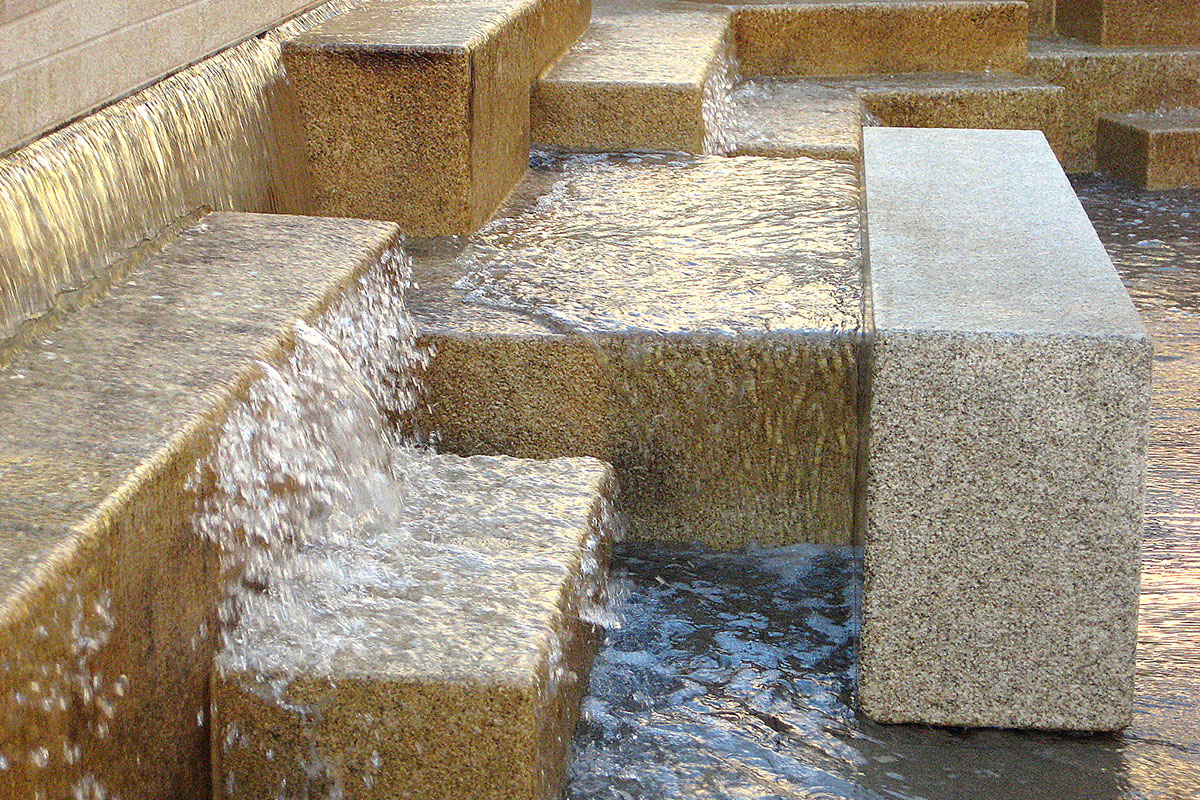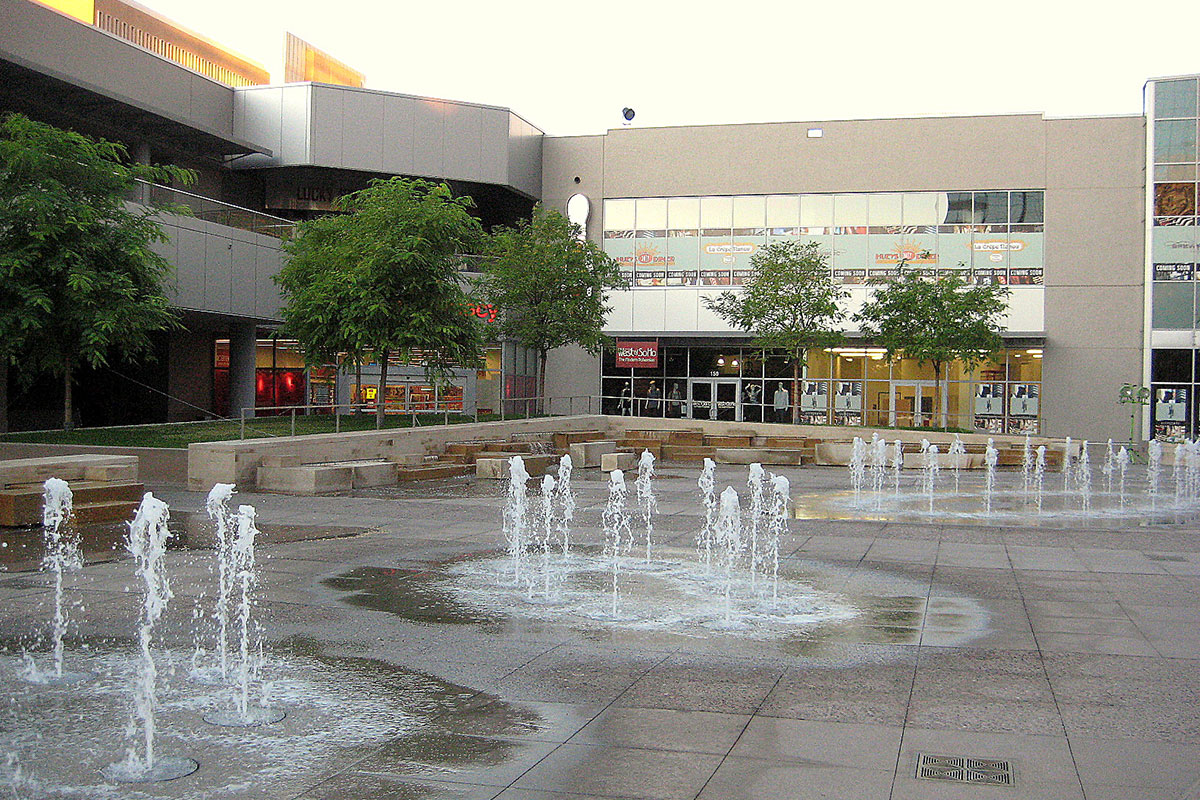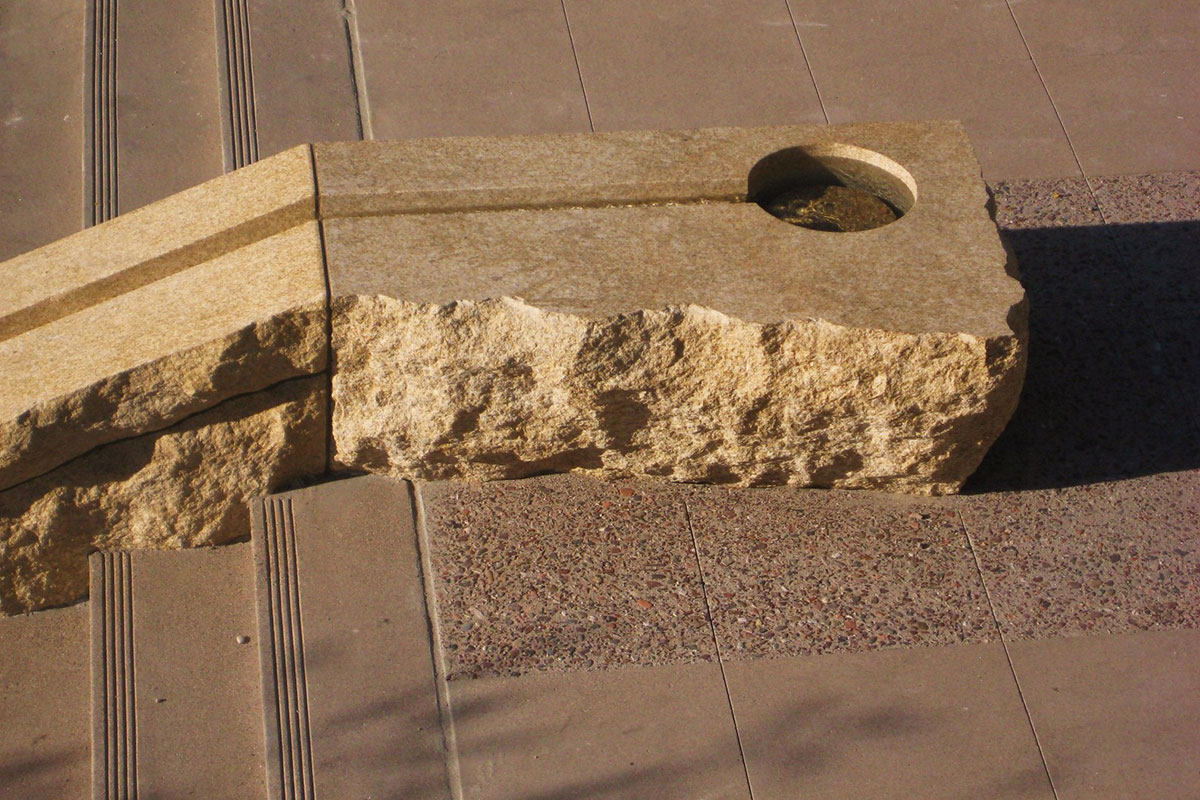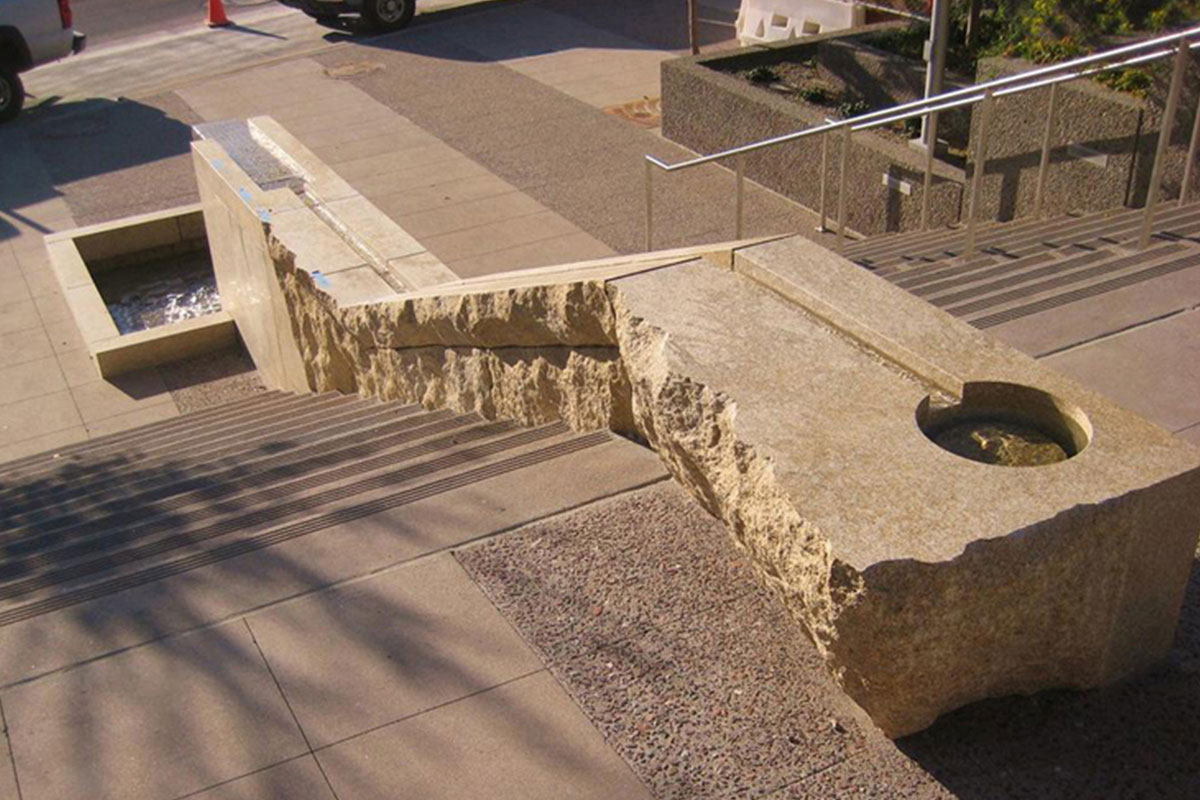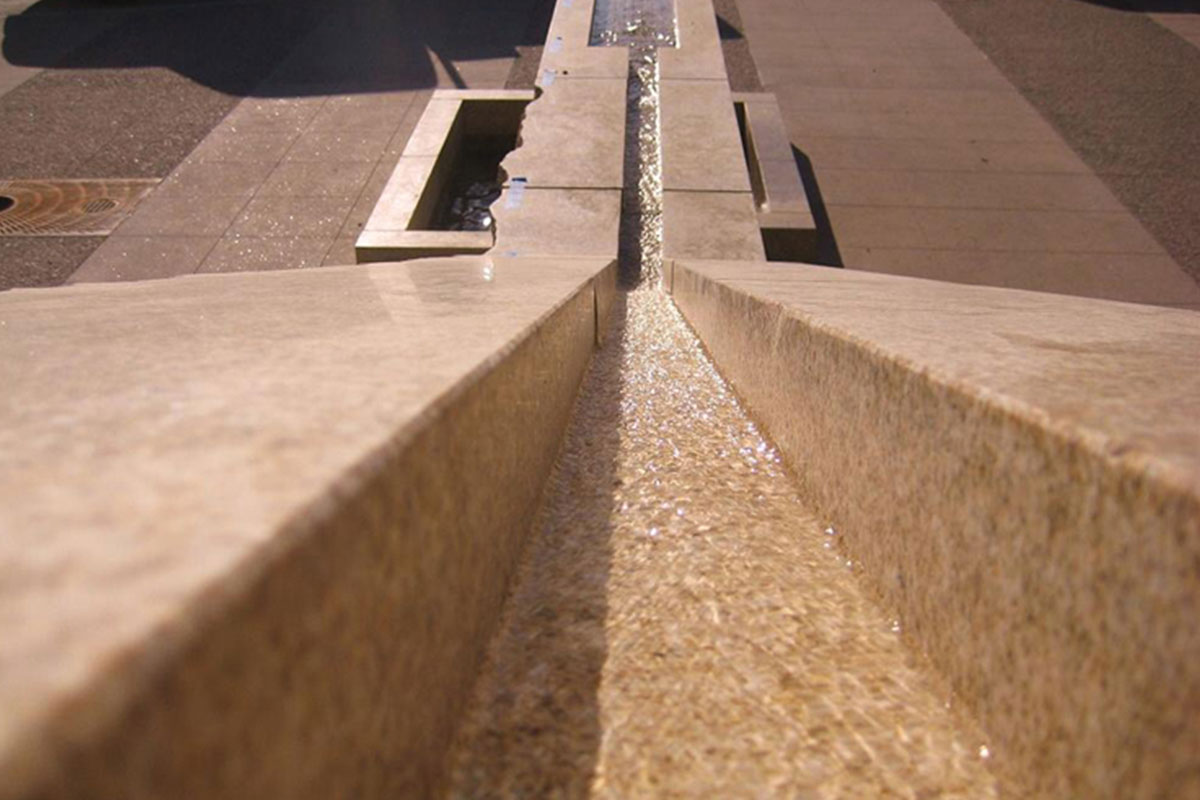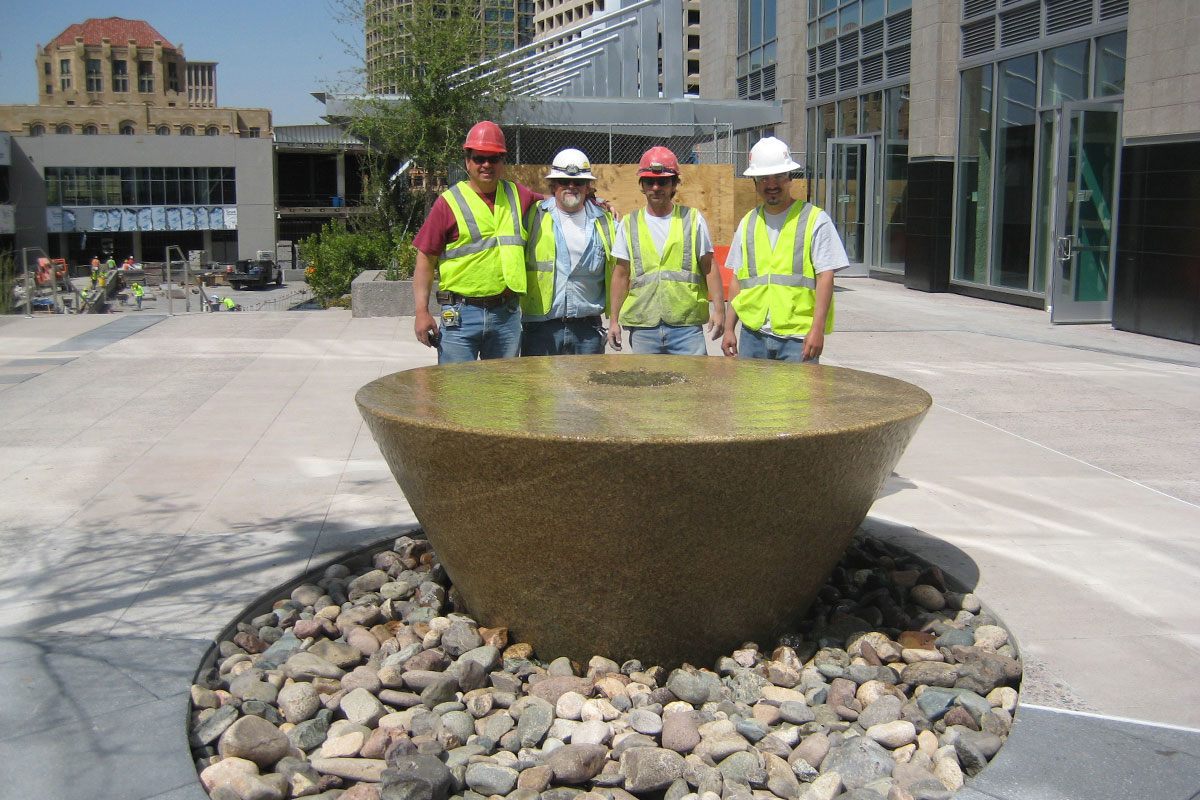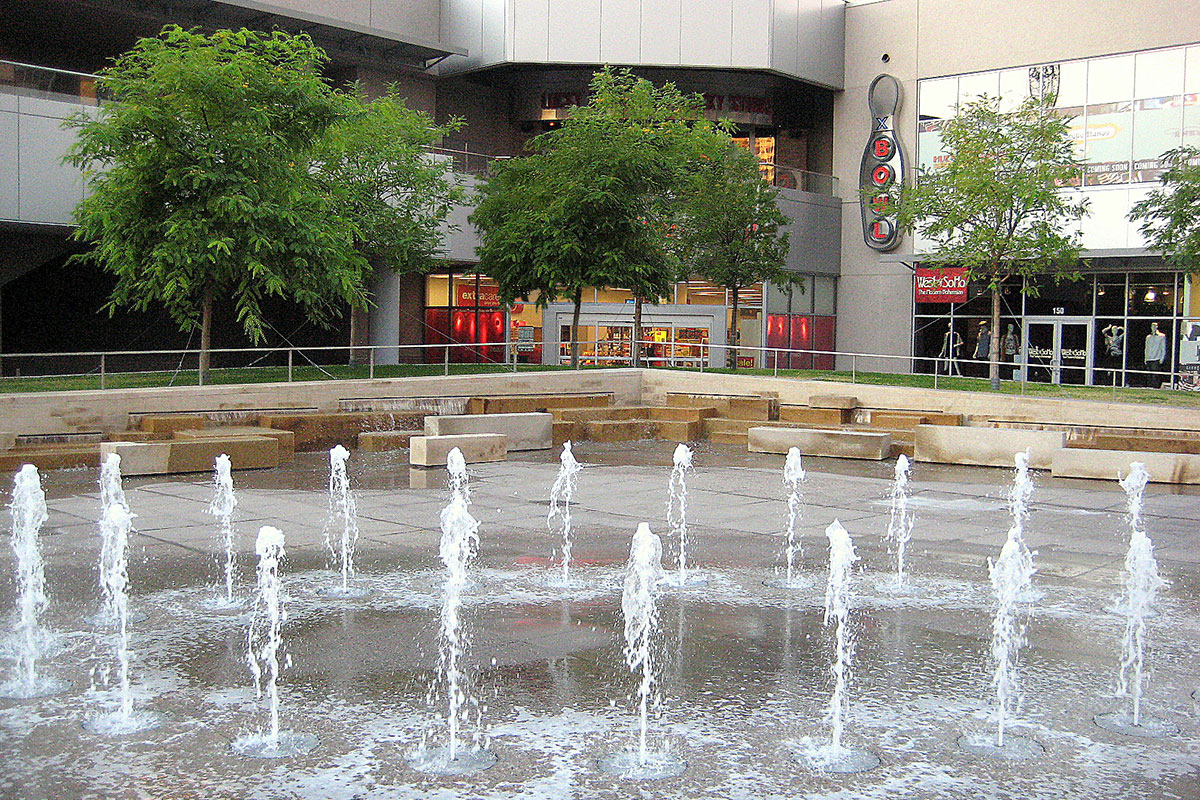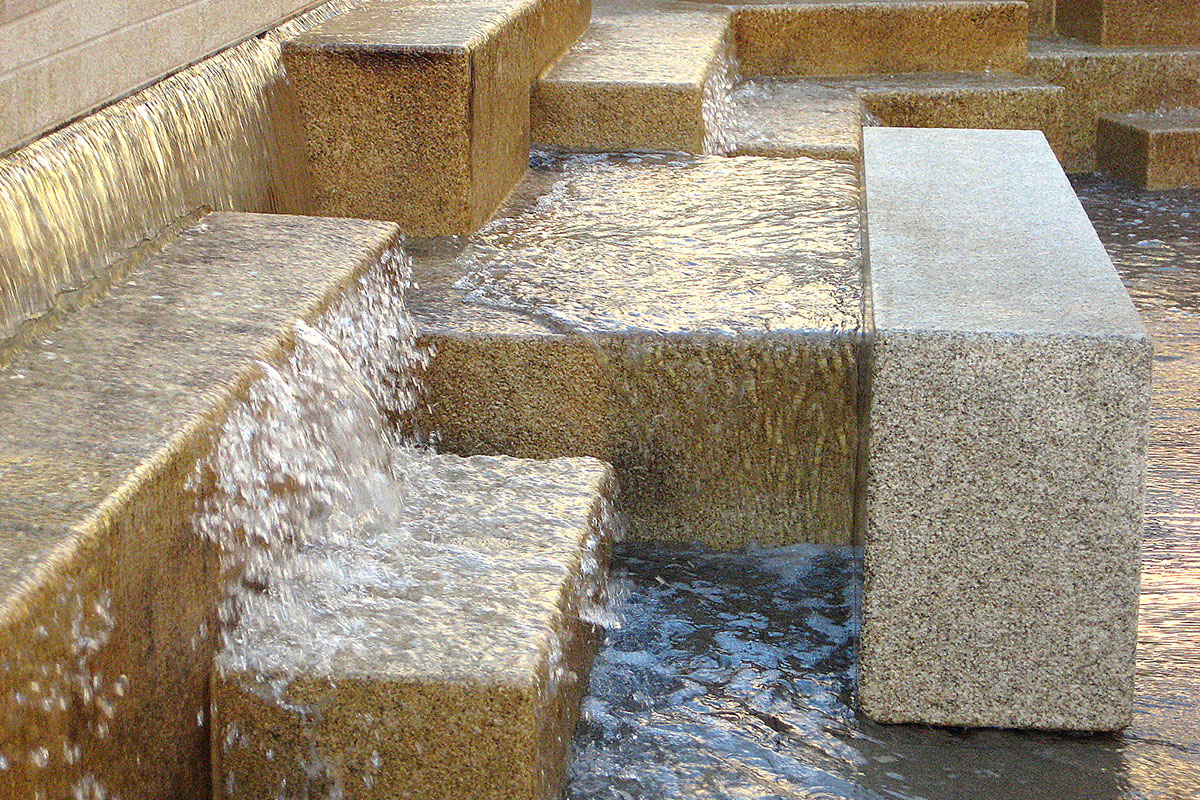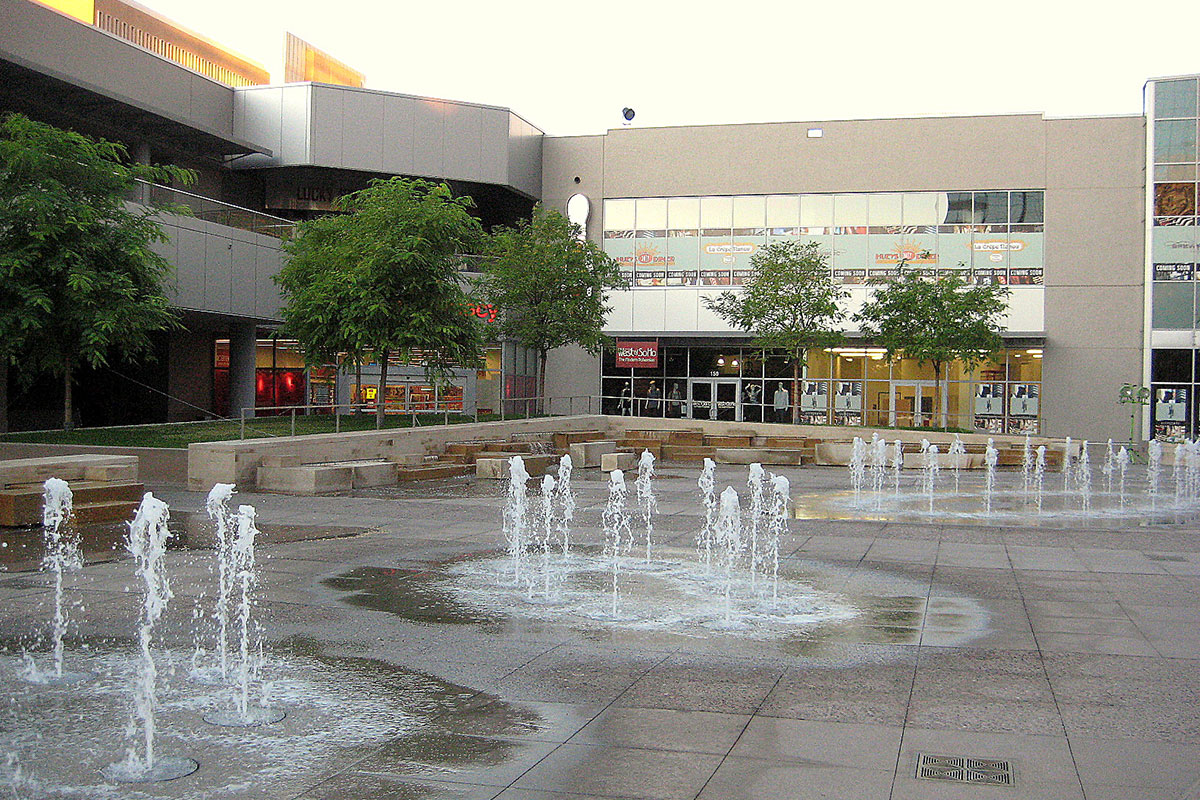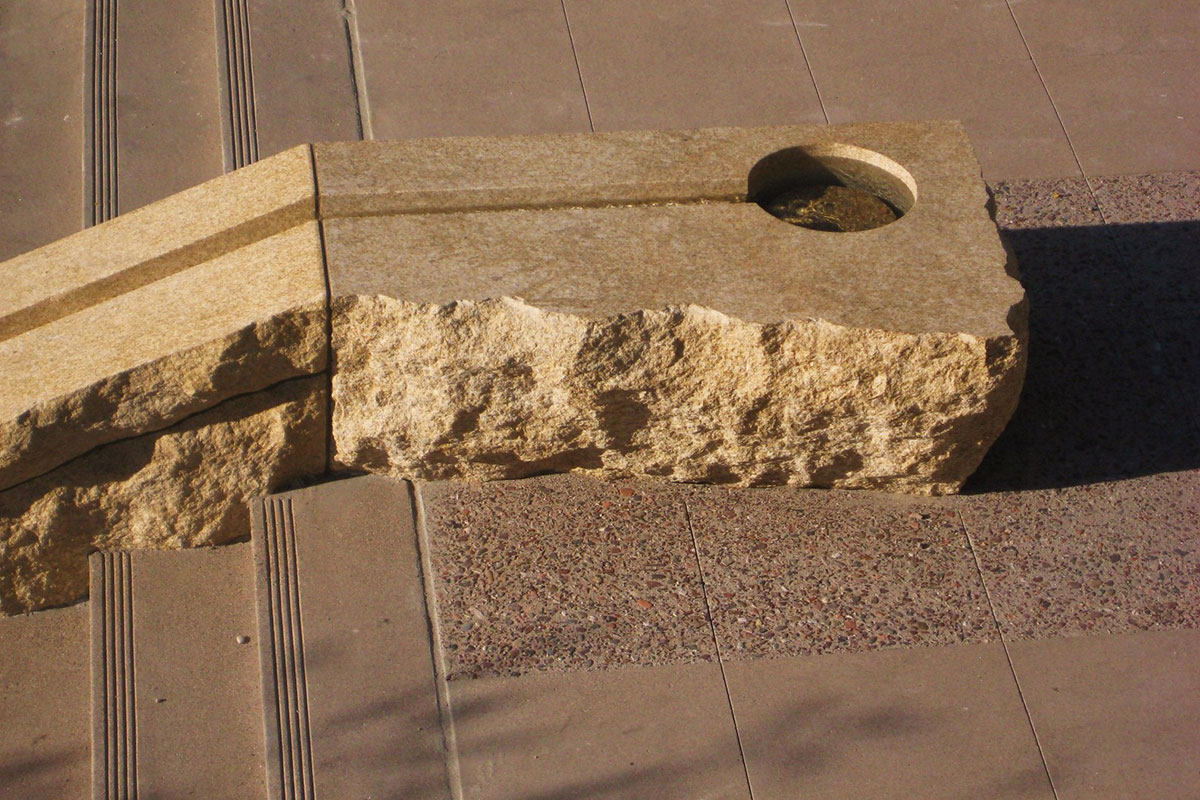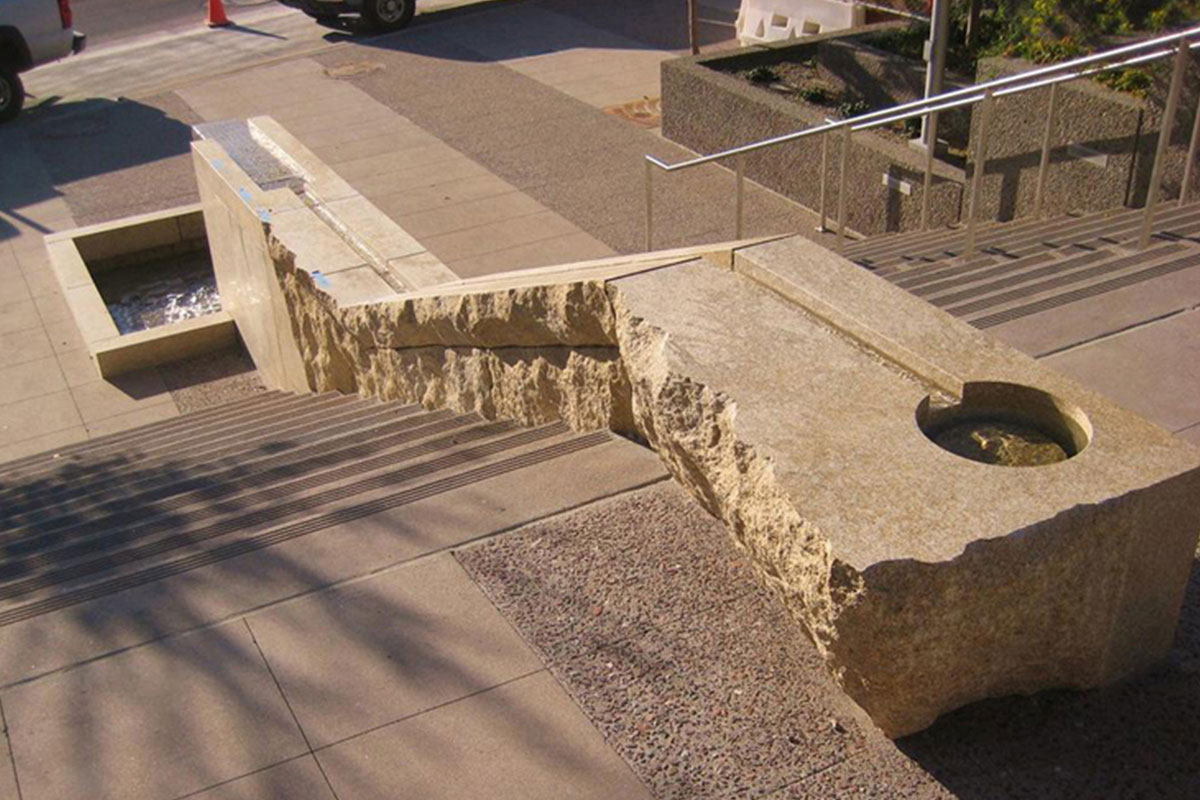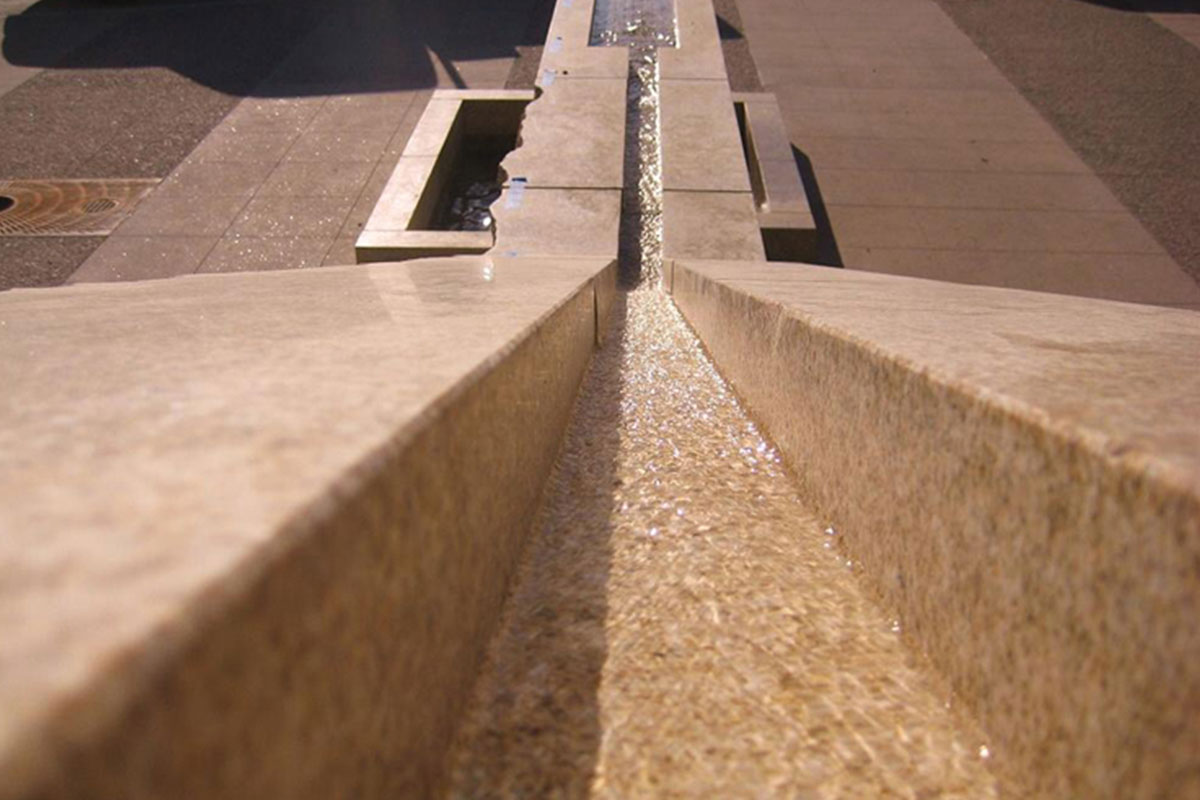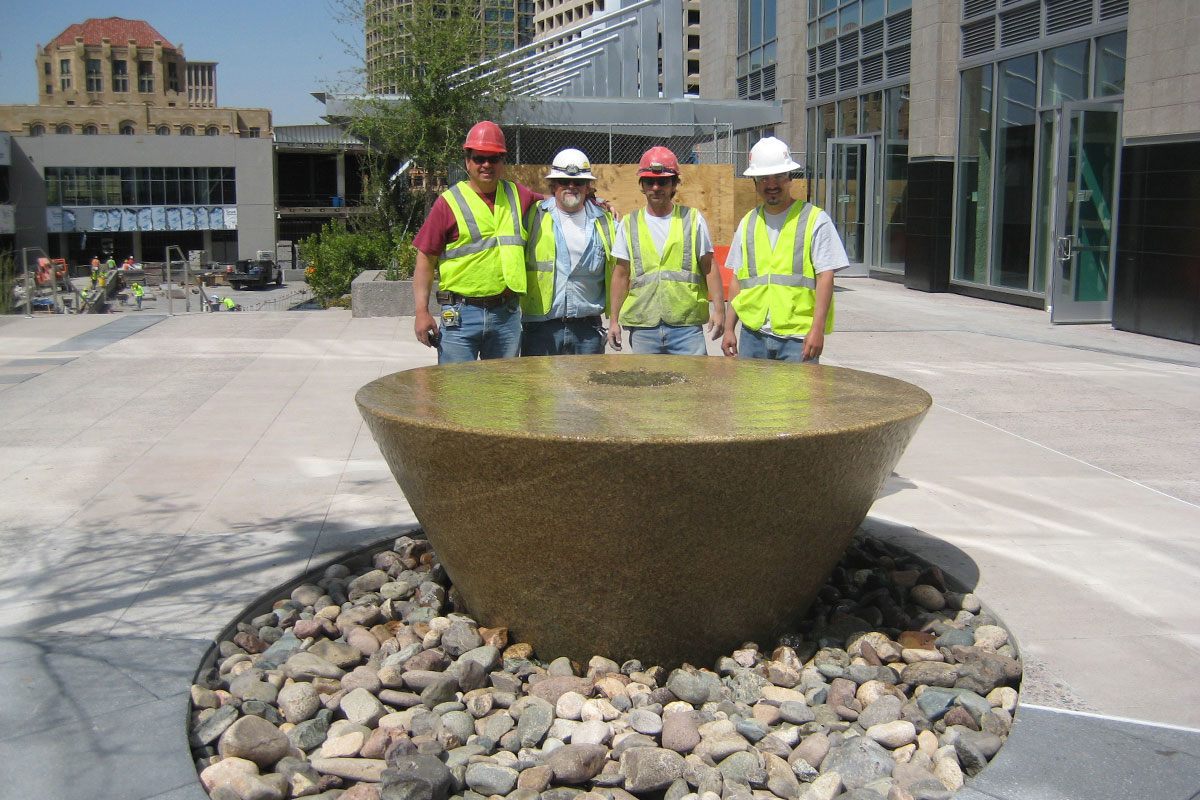 Carved stone adds artistic element to monumental project
Carved stone adds artistic element to monumental project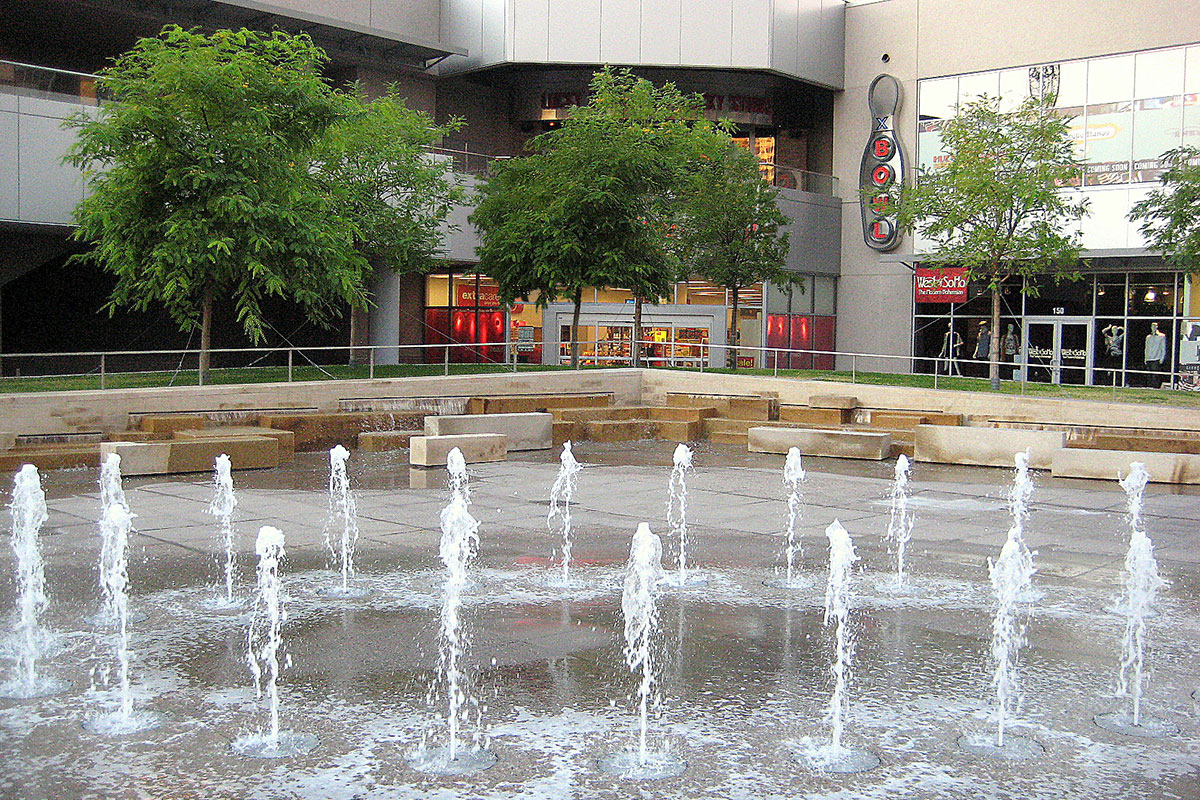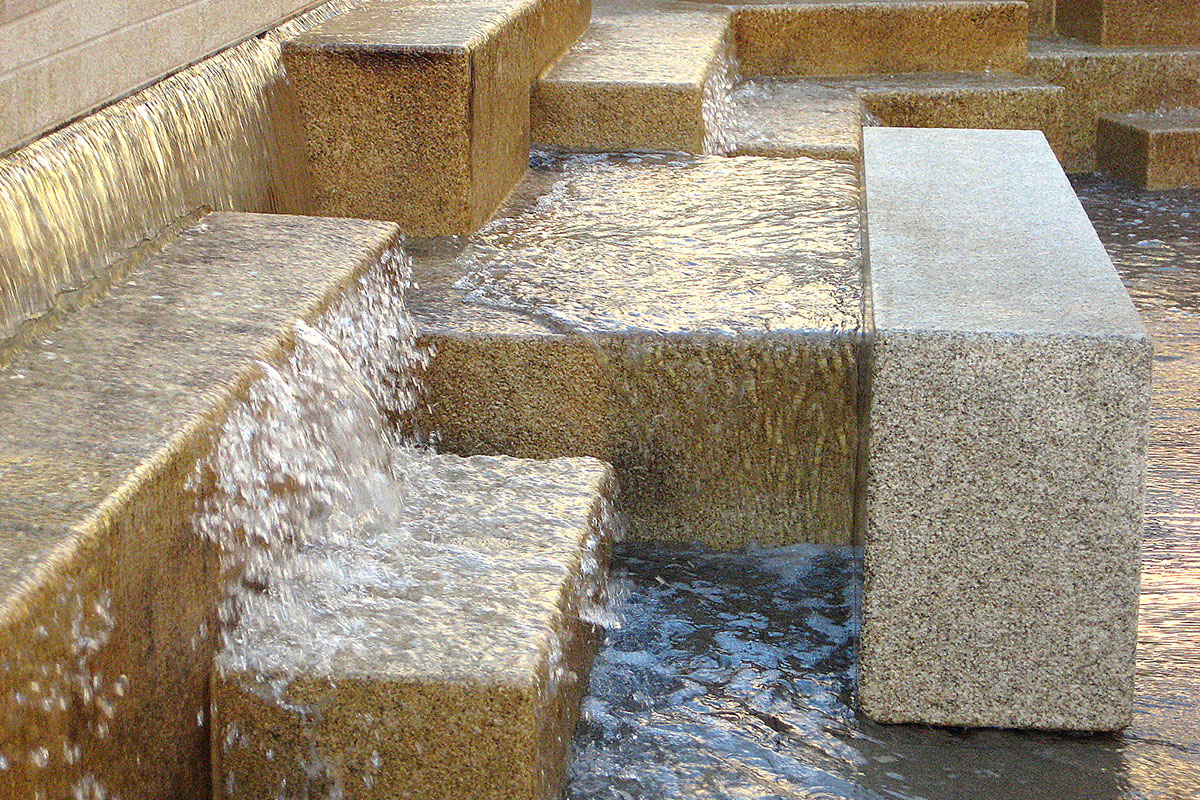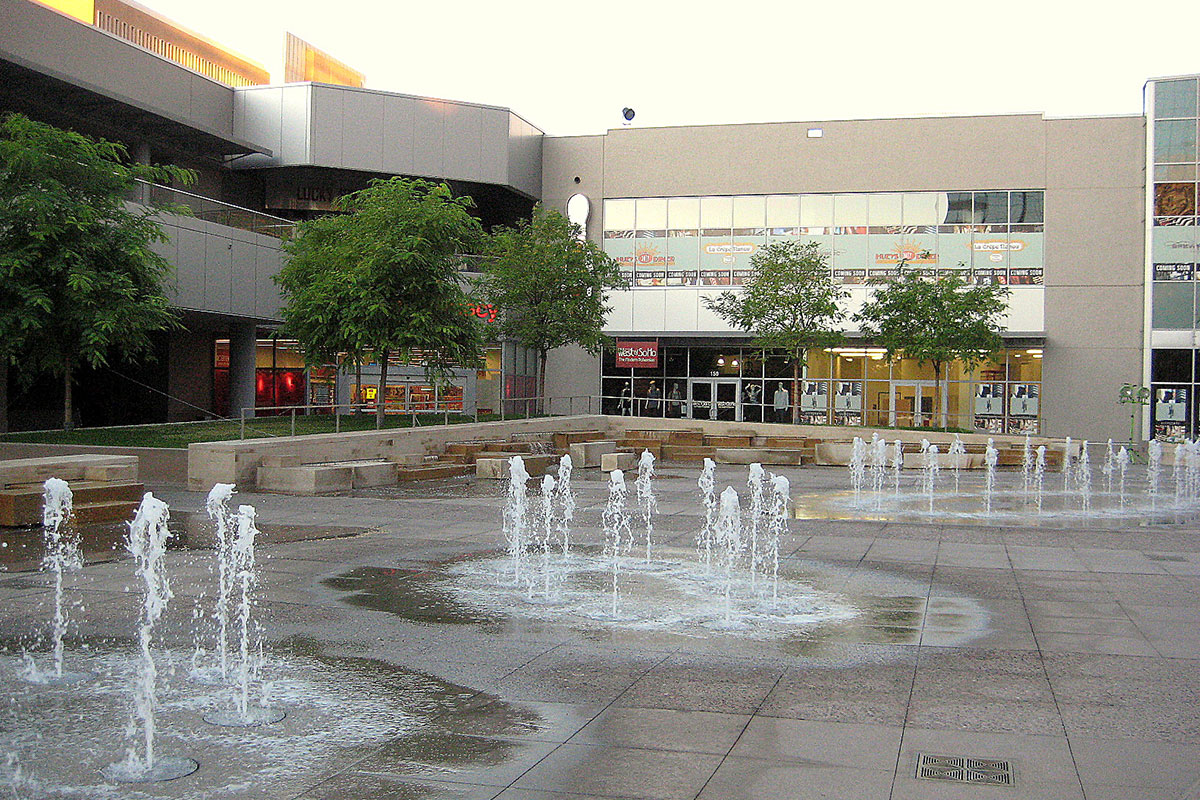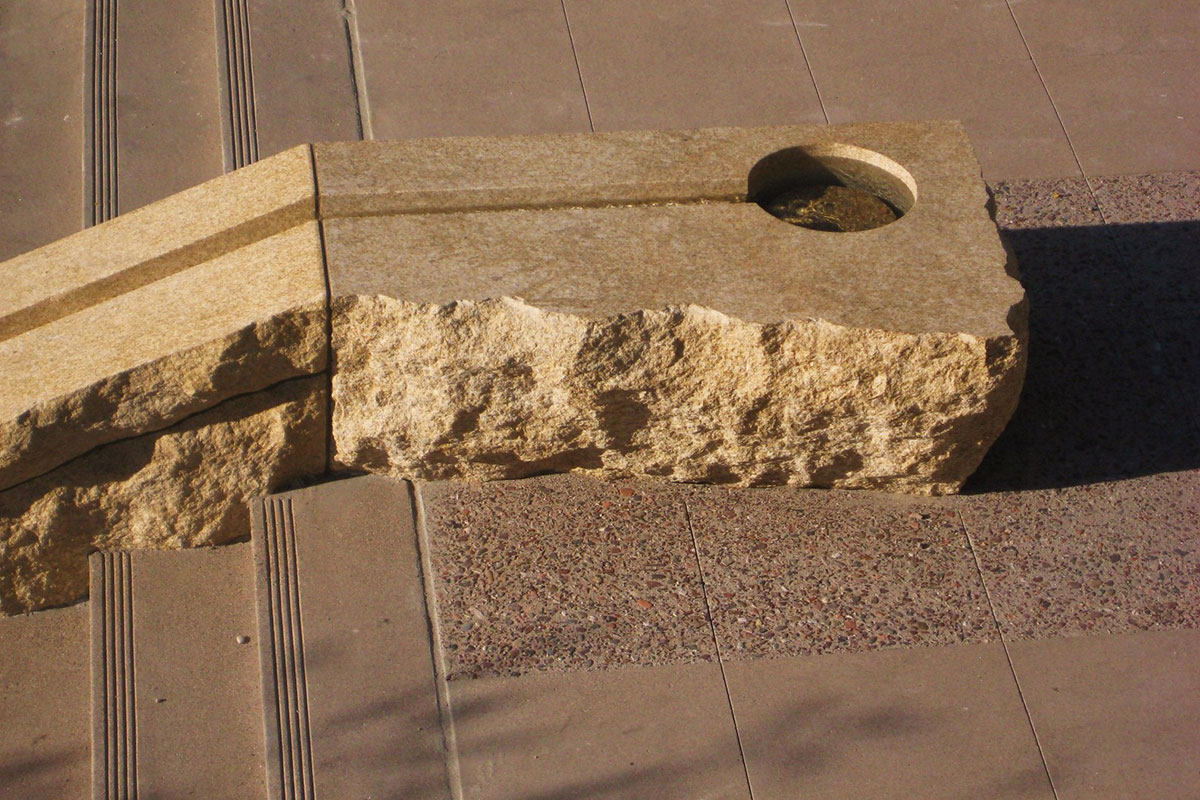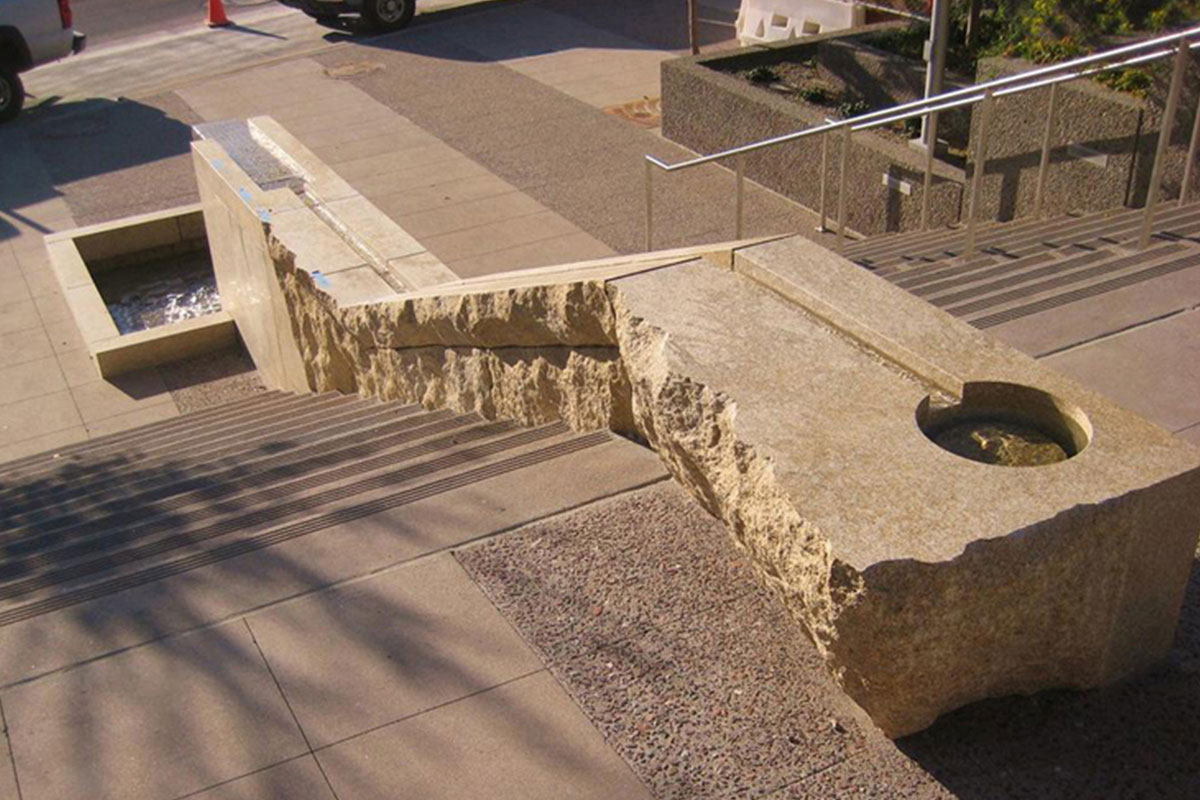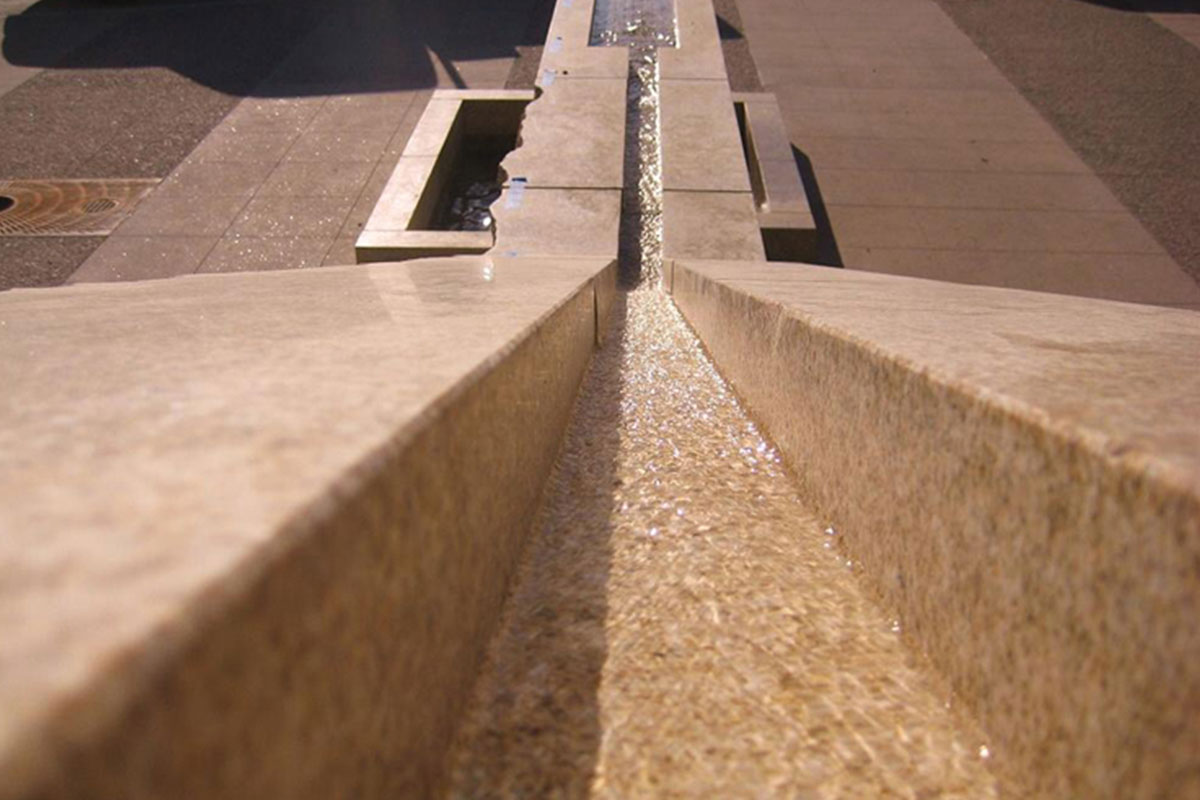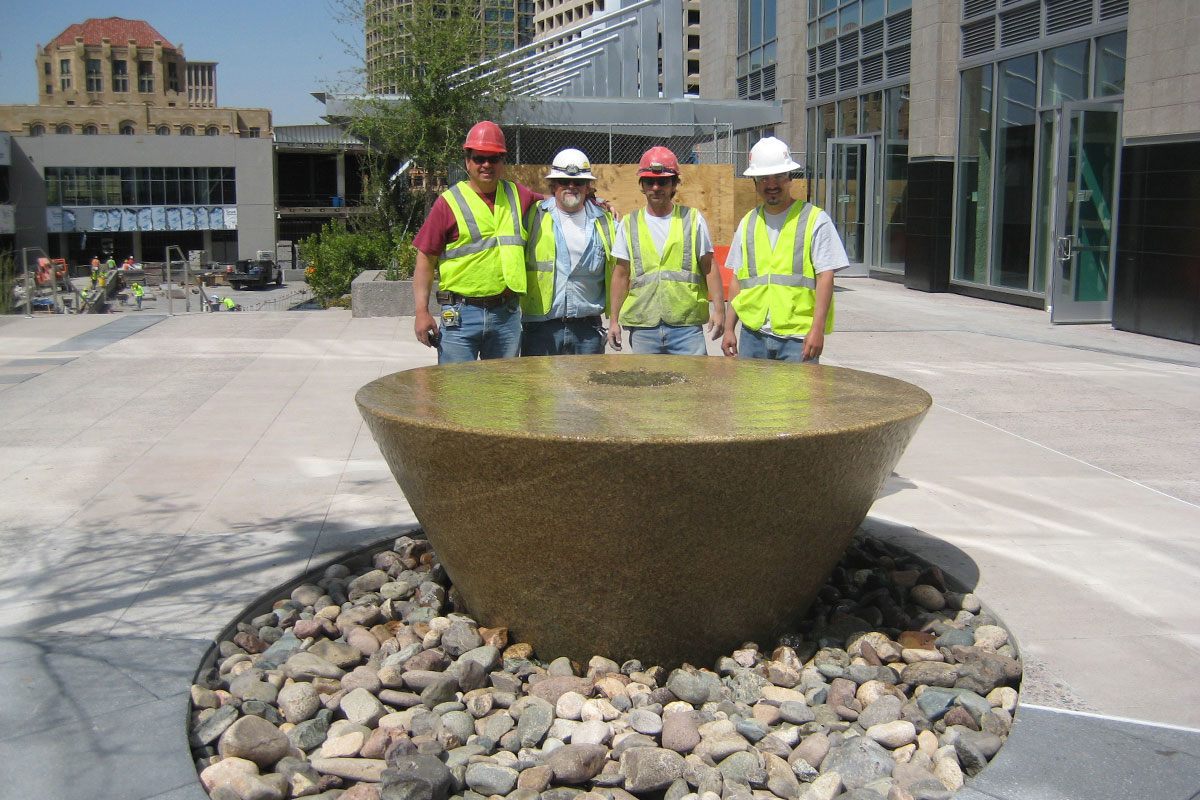 Stunning water features carved from Pepper Brown Granite create soothing, natural places to linger and frolic in the mixed-use CityScape development, covering two blocks in downtown Phoenix.
The project features tons of Yellow Mountain's Pepper Brown Granite. It also illustrates our thorough approach to water features. Repeated iterations on shop drawings clearly communicated the design intent to fabricators and installers. The stone was precisely fabricated so the masons could focus on installation, rather than deal with finicky surprises onsite.
"Normally, on features like these, we would have to do all the technical and shop drawings. Yellow Mountain had everything prepared and was absolutely spot on" said Mark Chelak, Principal, Desert Mountain Tile and Marble. "It took so much pressure off us. Set-up time was 20-30 percent of what it normally would be."
"I've never worked with a company that was so easy to communicate with and so thorough in every aspect. They really know their stuff." – Mark Chelak, Principal, Desert Mountain Tile and Marble
At the main stairway entering Block 22 of the multi-use project, water slices through a runnel, which is a small channel for water, in the center of the staircase, into a spillway and pool, all carved from Pepper Brown Granite.
Starting with an 11-ton block of the same stone, Yellow Mountain fabricated a conical source stone for a fountain. Water spills over the body of the highly honed stone, which is seven feet across at the top and three feet high.