Stone Gallery
We offer a wide range of stone including limestone, basalt, granite, quartzite, sandstone, marble and travertine, any of which can be custom cut and finished.
Stone Finishes
The finishes we offer range from the standard honed or polished surface to those that bear the mark of the stonecutter's virtuosity – the pineapple, antique, bush hammer, adze and rustic pitched textures. See how the finish dramatically impacts the appearance of the stone.
Same Stone: Five Different Finishes
Grand Tortoise Limestone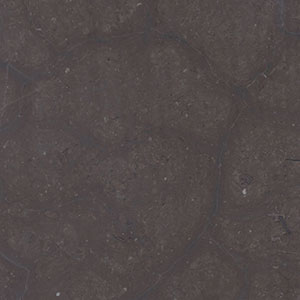 Honed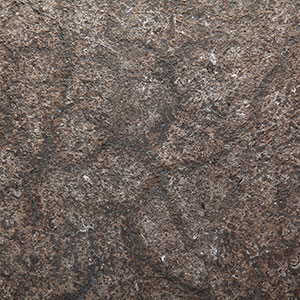 Thermal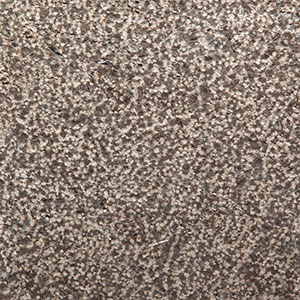 Bush Hammer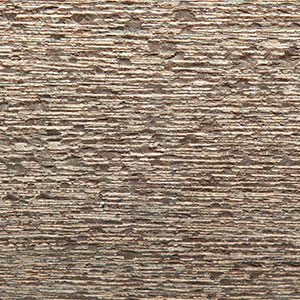 Adze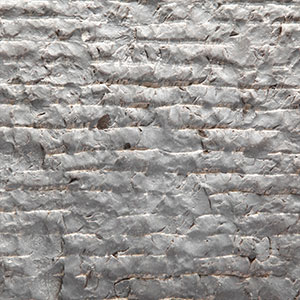 Antique Corduroy

Featured Project
For this luxury residential project, the architect chose Rusty Manchu Caviar Limestone, using multiple finishes and face cuts to very good effect, both outside and inside the home.
Learn More »